A podcast to highlight research made in Luxembourg
06 October 2022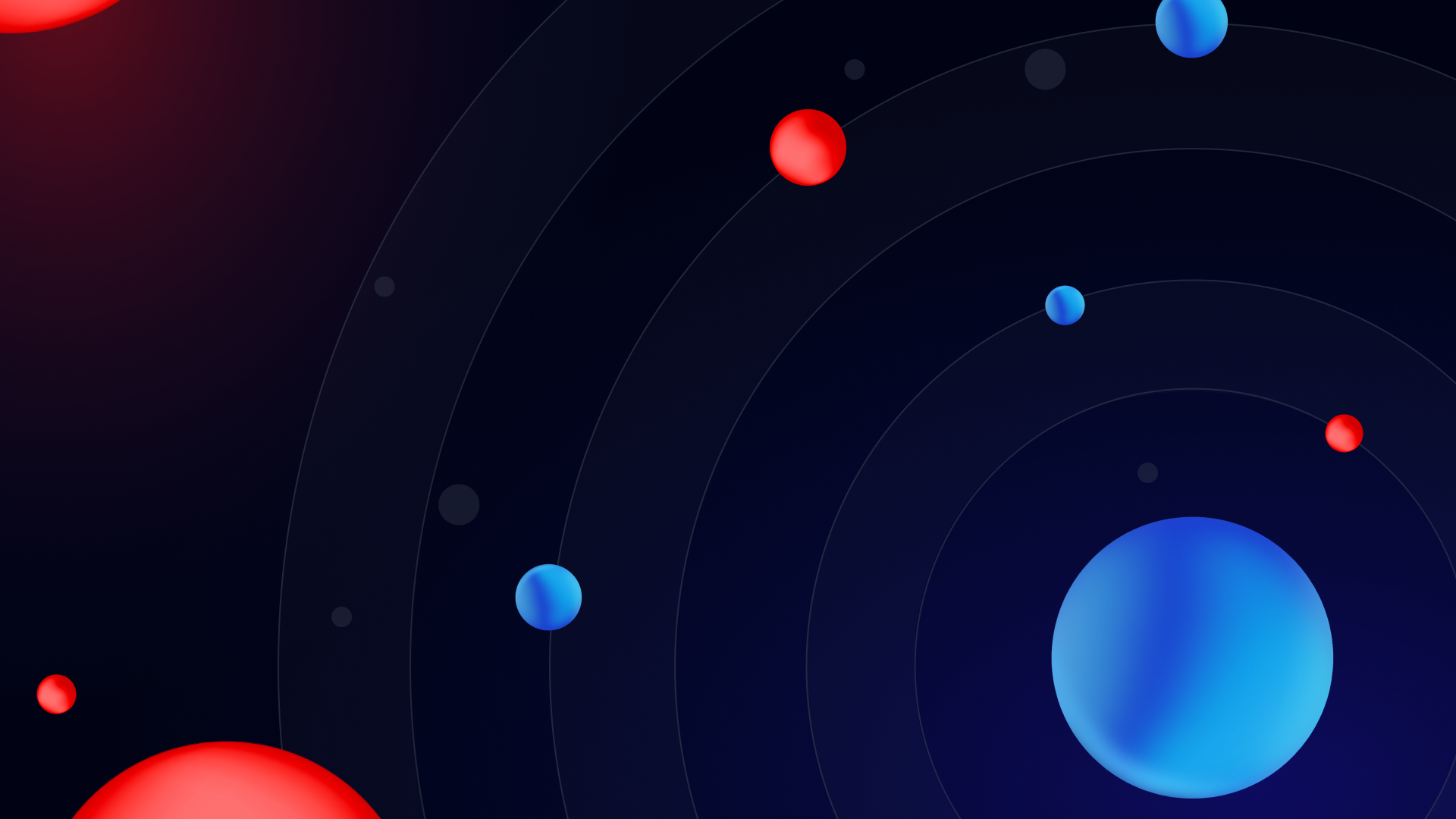 SciLux X Research Luxembourg
Research Luxembourg, RTL Today and SciLux have teamed up to launch a new series of podcasts showcasing science in Luxembourg and beyond.
With a new episode every 2 weeks published on RTL Play, 'SciLux powered by Research Luxembourg' will showcase research activities and scientific cooperation in the Grand Duchy.

In each episode, Hanna Siemaszko – showrunner and host of the podcast since October 2020 – takes a look at the latest scientific research and technological developments in the Research Luxembourg ecosystem.
By presenting significant research developments and discussing with researchers and innovators working in Luxembourg, SciLux podcast aims to share with the world the progress and numerous discoveries that are made every day within Research Luxembourg institutions.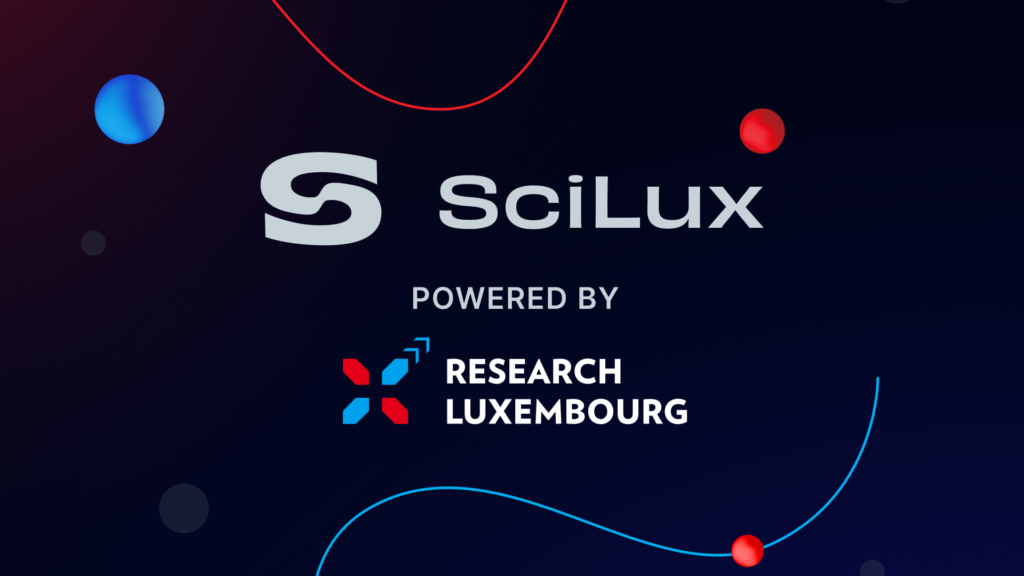 From applied research related to the space sector, to a study concerning work commutes, not forgetting recent discoveries in the field of hydrogen research or Parkinson's disease, SciLux is a podcast about Research and Innovation in all its forms, aimed at the general public, that does not require a scientific background to follow.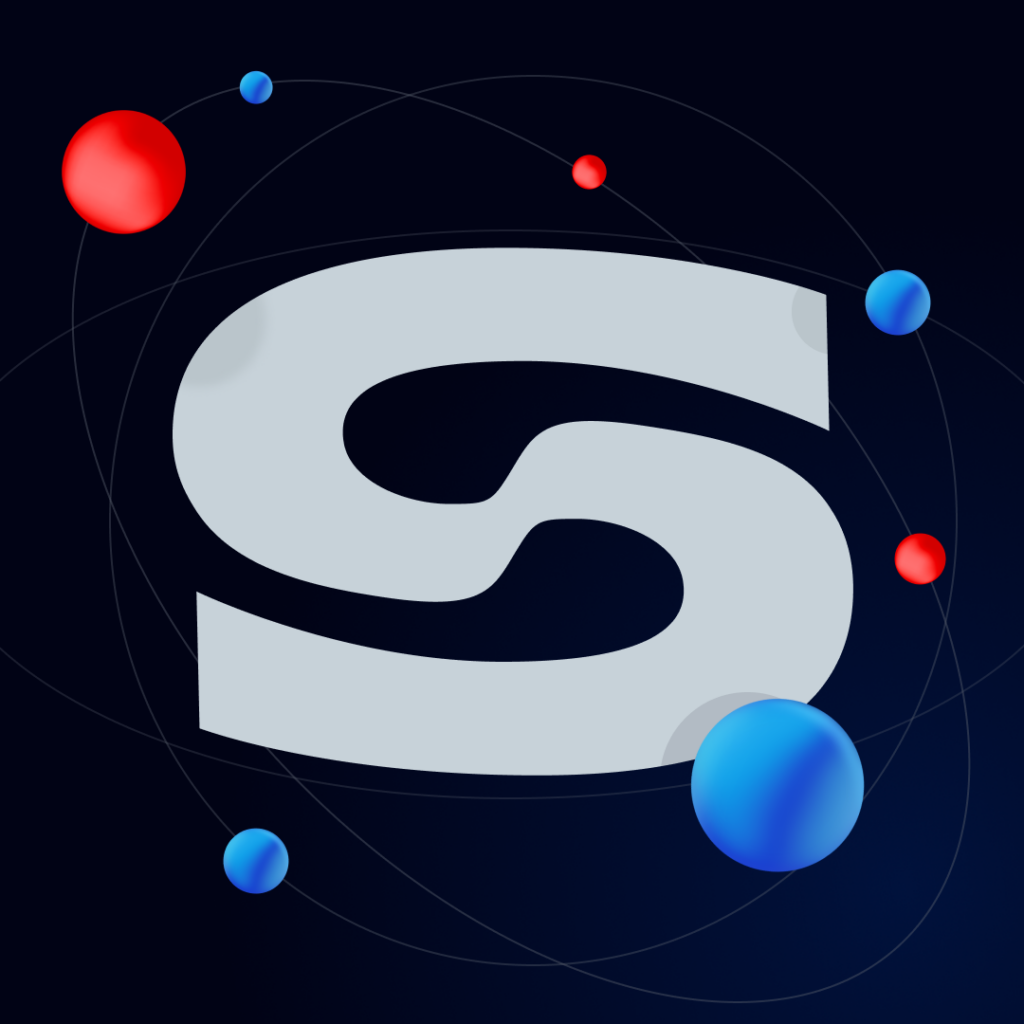 Stay tuned to discover the 1st episode on the 11th of October!
Research Luxembourg – Faster, Further, Together
In just a few decades, Luxembourg has successfully built a competitive, innovation-driven research ecosystem with one ambition: provide the best conditions in which talents can foster excellence to shape a sustainable future.
Research Luxembourg is a joint initiative of the main actors in Luxembourg public research that reflects the priority given to research and innovation by the country. This attractive and fertile landscape – sustained by robust state funding and public support – makes it the right place to pursue research.

By teaming up with SciLux and RTL, Research Luxembourg and its member organisations are developing a wide range of outreach activities promoting research made in Luxembourg to reach a broader audience.
About SciLux
SciLux is a podcast about science and technology in Luxembourg and sometimes a little beyond – in every episode Hanna Siemaszko discusses the latest scientific research with scientists and researchers either working in Luxembourg or who come from Luxembourg. It is a podcast for people who love science, but aren't necessarily science graduates. Its main aim is to inform, make science more approachable, but also work on connecting scientists with the general public. SciLux wants to reach those who have never heard about all the amazing research happening in the Grand Duchy. Hanna laughs a lot and wants her guests and audience to have fun with her. A new episode is posted every second week.

More information on SciLux Website
Latest news