Blockchain: Luxembourg to create a wallet for digital diplomas
29 July 2021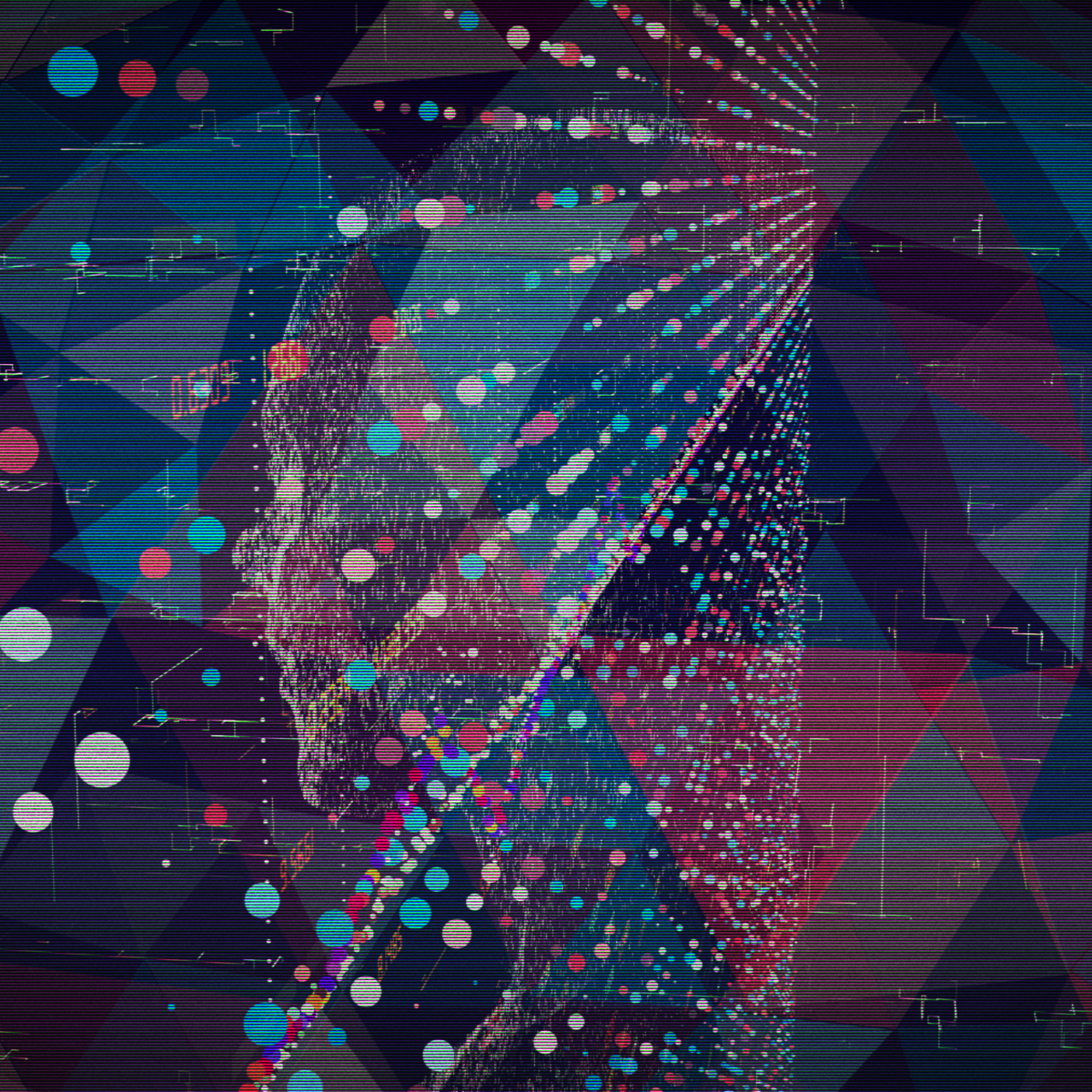 EBSILUX.
The technology will increase transparency and trust between schools, universities, students and employers. It will also fight the impact of fake degrees on educators.
Using blockchain to develop cross-border services will allow public administrations to check information, and improve their trustworthiness.
Luxembourg's Ministry for Digitalisation, Infrachain, the Interdisciplinary Centre for Security, Reliability and Trust (SnT), and the Luxembourg Institute of Science and Technology (LIST) have partnered to develop the EBSILUX Project.
A broader use of Blockchain based cross-border services in Europe
Luxembourg has put student mobility, multilingualism and international cooperation high on its agenda. In such conditions, developing an interoperable and cross-border solution is essential for the country. Digital diplomas address widespread concerns about the lack of ease and "digital literacy" of users, as they are generally delivered to a young and educated part of Luxembourg's residents. The EBSILUX project will create a wallet for digital diplomas.
Benefits of such a wallet are manifold. First, such an interoperable, cross-border solution will encourage the use of academic certificate records in Luxembourg to provide transparency and trust between schools/universities, students and employers. The solution will make the most of digital identity, distributed ledger and mechanism for digital verifiable credentials/presentations.
It will also strengthen reputation of schools and universities by eliminating the risk of falsified diplomas.
As for student mobility, certified academic credentials can be available and shared anytime anywhere. Such a solution saves a lot of time when it comes to accessing these credentials.
Finally, employers can instantly check the validity of diplomas of their job candidates, leading to a faster recruitment procedure.
What the Diplomas use case supports
Requesting a credential for a given digital identity
Authenticating public entities via digital signature
Storing the credential privately using a self-sovereign wallet
Presenting the credential as a digital verifiable presentations with digital signature
Recording the transaction of presentation on the distributed ledger
The EBSILUX project is integrating Luxembourg into the European Blockchain Service Infrastructure (EBSI) and implementing a European EBSI use case at national level.
With EBSILUX, public and private sector work together as a community to push the adoption curve of blockchain and make blockchain operational in Europe
Read more about EBSILUX
Similar articles