Data management, interoperability and integrated analysis
The cross-study aims to support the data management interoperability and integrative analysis of the different data generated within the CoVaLux initiative.
What are the project objectives?
The objective of this project is to manage the data securely, its FAIRification (making data Findable, Accessible, Interoperable, Reusable), and integrative analysis of the different data generated across different WPs within the CoVaLux programme.
Data will be treated according to European Union (EU) regulation 2016/679. An integrated umbrella cohort dedicated to long COVID studies will be built and for each study, data-dictionaries and pseudonymised data will be curated and mapped to the long COVID glossary (built using international standard ontologies, controlled terminologies and CRFs such as WHO ISARIC) that will facilitate the interoperability of data between the different cohorts/studies/datasets (Predi-COVID, CON-VINCE).
The harmonised multilayer data consisting of clinical phenotype data (demographics, medical history, vaccination, asymptomatic, mild, moderate to severe symptoms, comorbidities, re-infection, etc.), molecular data, medico-administrative data (from IGSS), mobile app based real world data, will be integrated into a secure data and computing platform and made available to the CoVaLux consortium members to address the research questions.
All data-flows with data and computing platforms including communications with the Microdata platform will be encrypted and access controlled with a multi-factor authentication layer. The integrated multilayer data will be analysed using advanced machine learning methods such as multiple kernel learning, similarity network fusion, PLSDA, tree-based methods, and their output will be cross-validated internally as well as through collaborating with other long COVID studies from the rest of the world.
Coordinated by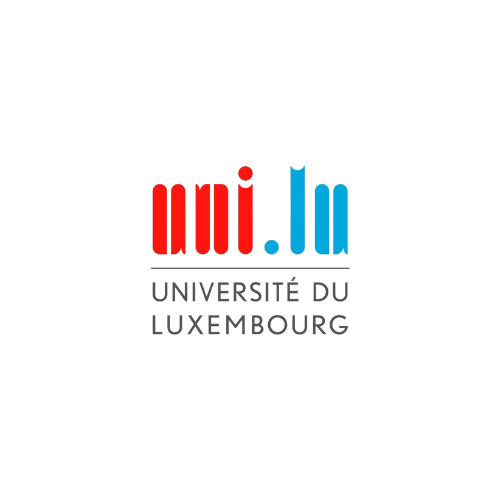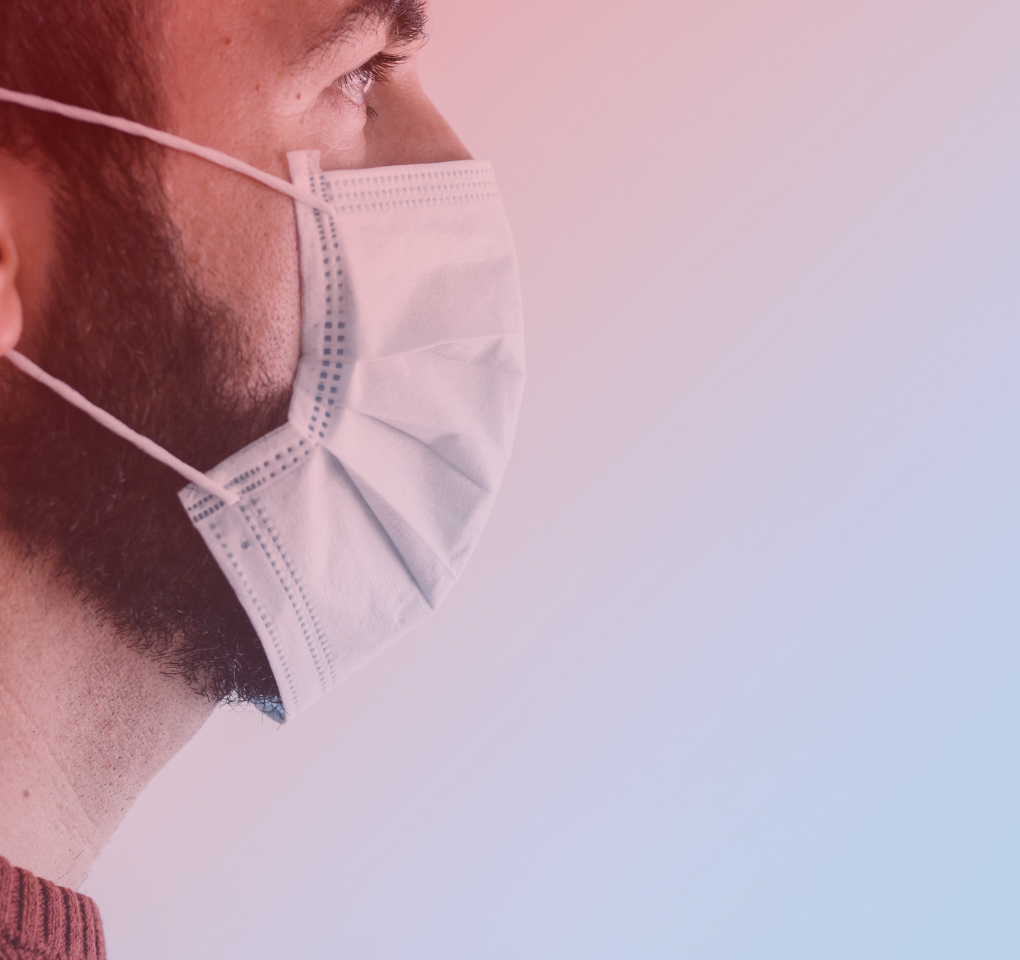 Explore all the CoVaLux projects