Defence technologies call focusing on Space and Lightweight Materials
08 June 2022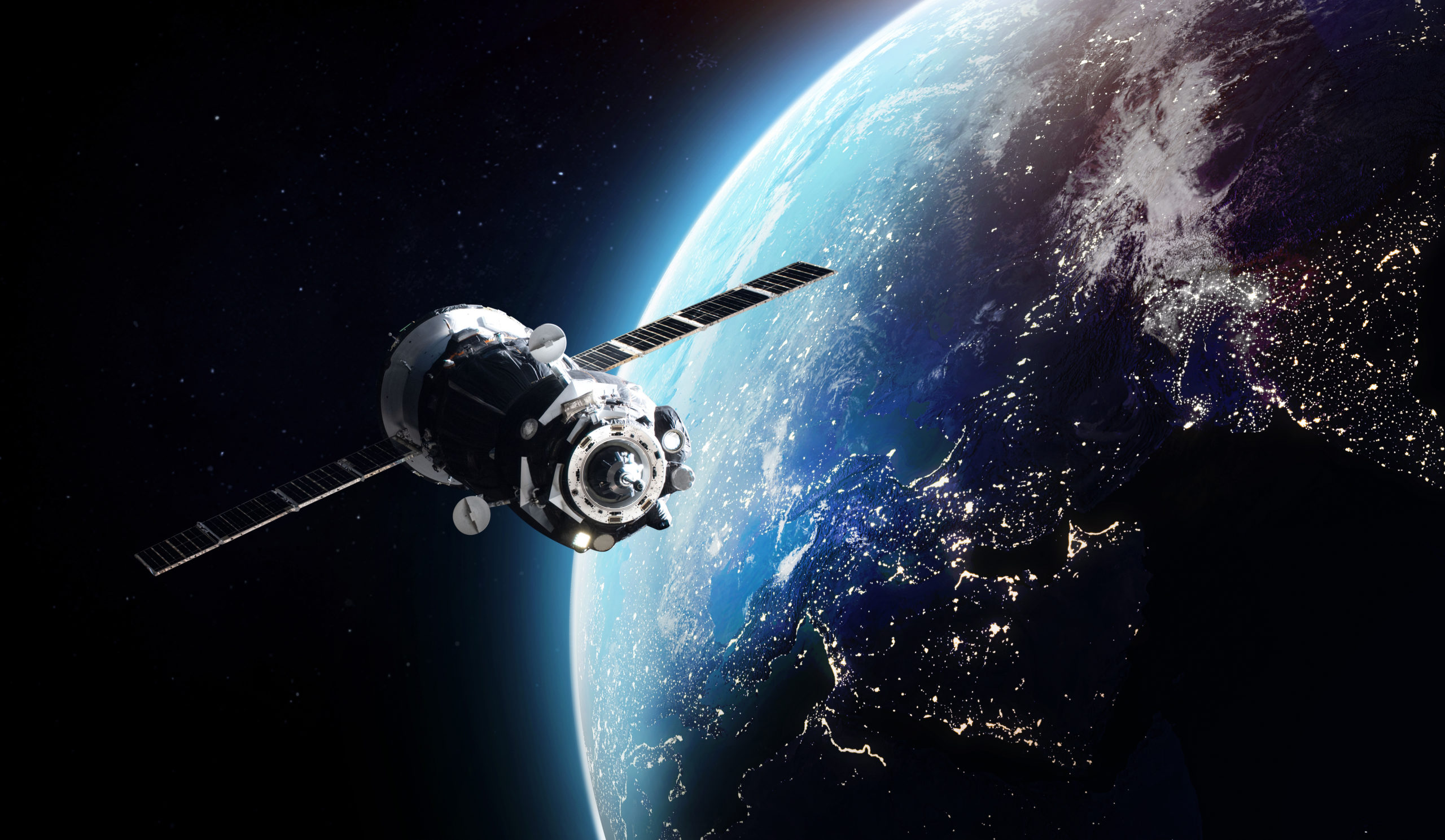 A new funding opportunity to companies and research organisations looking to develop dual-use defence solutions (products, services and systems) on the topics of Space and Lightweight Materials.
Updated on 21 July 2023
Results of the first Defence R&D Call
60 projects were proposed by national actors. 13 projects were selected for funding, including 5 in the materials domain and 8 in the space domain.
In total, Luxembourg's Defence will invest 9.5 million euros in this first call for projects, with 4.5 million euros allocated to the Ministry of the Economy's Innovation Fund and 5 million euros to Luxembourg National Research Fund (FNR), which will provide additional support of 200,000 euros to various projects. The selected projects will be funded for a maximum duration of three years.
The Joint Defence Call
The Directorate of Defence of the Ministry of Foreign and European Affairs, the Ministry of the Economy, the National Research Fund and Luxinnovation offer a new funding opportunity to companies and research organisations looking to develop dual-use defence technologies (products, services and systems). The 2022 Joint defence call Edition focuses on Space and Materials.
The joint defence call launched on 3 June 2022 provides financial incentives to applicants who want to demonstrate the relevance of their research results, materials, technologies, products and/or solutions as well as their potential benefit for defence applications. This initiative is based on the Luxembourg Government's ambition to support the Luxembourg industry in getting access to the defence market. While both individual and collaborative projects proposals are possible, cooperation between companies and research organisations is encouraged.
The objective of this call is to support individual and collaborative R&D projects leading to advances in joint areas of defence, civilian research, and industry, in the following domains:
Satellite communication, Earth Observation and Reconnaissance, Space Situational Awareness (SSA) and space operations, Data processing
Lightweight structures and composite materials
A second call in 2024
Given the success of the first call for projects, a second call will be launched, this time in the promising fields of smart mobility, resilient infrastructures, and strategic foresight and climate change adaptation.
The details of this call will be presented in 2024, and the funding period will extend from 2025 to 2027, with a budget of 13.8 million euros allocated by the Defence.
Similar articles