First Luxembourgish start-up winner of the World Summit Awards
05 February 2021
For the first time ever, a Luxembourgish start-up is among the 40 winners of this international competition for promoting local digital innovation to improve society. The start-up LetzMath presented the programme Magrid, a math learning solution.
Magrid is a language-neutral pedagogical programme for improving the development of early visual-spatial and mathematical abilities. The language-neutral property of Magrid removes the language barrier in learning math and provides equal educational opportunities to all learners, including the typically unserved population of second language learners, hearing impaired, and language disorders. All training tasks in Magrid have been developed in accordance with established developmental models of numerical cognition and further findings from empirical research on visuo-spatial and numerical development.

Magrid was launched at the University of Luxembourg Incubator as the result of Tahereh Pazouki's doctoral research project, supervised by professors Antoine Fischbach, Romain Martin, Christine Schiltz, Philipp Sonnleitner and Christoph Schommer at the University's Luxembourg Centre for Educational Testing.
"My passion and my interest are in helping the unserved population," says Tahereh. "Our goal at Magrid was to create training programmes for children with special needs. At this point, Magrid could be used as a solution for students with language or hearing challenges but I am planning to further develop the programme to meet the needs of the dyslexic and autistic students as well".

— Prof. Dr. Jan Lagerwall, University of Luxembourg, Head of the Automatic Control Laboratory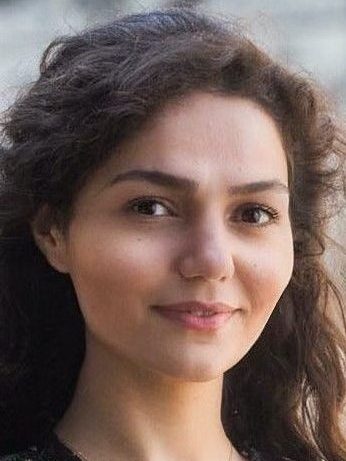 Tahereh's application to WSA was one of 350 nominated projects from 182 countries and is now among 40 startups selected in 2020. The 40 winners, including Magrid, will meet at the WSA Global Congress in March to pitch their products.
The WSA has been initiated in 2003 in the framework of the UN World Summit on the Information Society (UN WSIS). It contributes to the UN Sustainable Development Goals by recognising local digital content with an impact on society, demonstrating the richness and diversity of innovative applications.
Similar articles