In conversation with our sciencepreneurs: Arno Gutleb, Invitrolize
05 May 2023
Predicting chemicals' harmful effects without animal testing
Industry must understand the hazards of the chemicals they produce. As such, they can ensure their safe use and manage the potential risks. In the EU, the law requires companies to use means other than testing on animals, whenever possible.
There are many health consequences of exposure to chemicals, including respiratory sensitisation.
Arno Gutleb, a toxicologist at the Luxembourg Institute of Science and Technology (LIST), is developing cell culture models to replace animal experiments. From lab to spin-off, Invitrolize, his company incorporated by LIST, provides 3D alveolar in vitro model to industry, to predict hazardous respiratory sensitisation under realistic exposure conditions and early in product development. The in vitro models are built using human cell lines based on a patented methodology and the technology avoids animal testing.
Respiratory sensitisation, a major issue for the industry
Respiratory sensitisation is one of the biggest emerging problems in toxicology with tremendous economical and safety implications. Sensitisation is an immunological response that leads to the development of allergies and to the development of clinical symptoms like asthma, rhinitis, conjunctivitis or alveolitis. Identification of a chemicals as a respiratory sensitisers can lead to its classification as a substance of very high concern (SHVC), ultimately leading to the ban or restriction of the chemical. So far, the only reliable way to assess respiratory sensitisation has been once the occurrence of people becoming sensitised on their workplace or in their homes has been observed by doctors. There are no animal experiments available for this purpose despite the fact that there is a general trend to avoid them.
Our solution aims at overcoming the current limitation by further improving and optimising the in vitro alveolar model. For natural or man-made chemicals, we can predict whether there are respiratory sensitisers.

Arno Gutleb
From project to proof of concept
In 2018, Arno Gutleb applied for a JUMP programme, provided by the Luxembourg National Research Fund (FNR), to develop a model closer to the market and to reach a high Technology Readiness Level.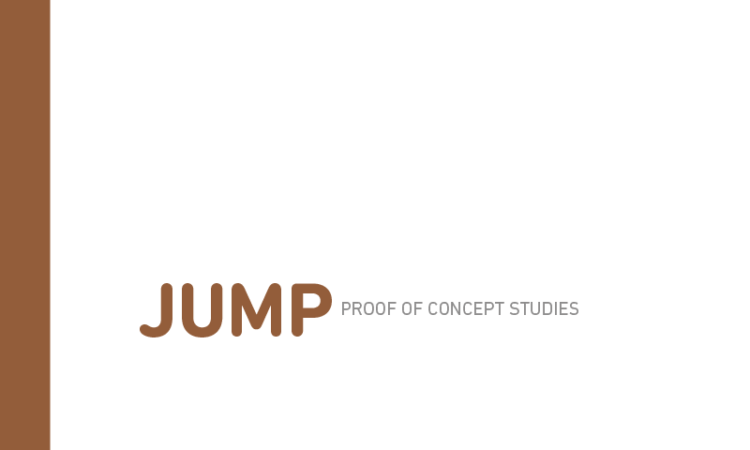 The FNR JUMP programme supports proof of concept activities to advance research-driven technologies that have potential for a socio-economic impact. JUMP is designed to facilitate the researcher's ability to leverage external funding to serve as a bridge toward product development and commercialisation/utilisation.
In 2020, Arno Gutleb met Asier Sesma, head of LIST Ventures, who provided the right arguments and support to convince the researcher to become an entrepreneur. And just like that, Invitrolize became the tenth spin-off of LIST.
Invitrolize to revolutionise the prediction of respiratory sensitisation
Invitrolize is based on a combination of multiple cell lines, e.g. epithelial cells, endothelial cells, macrophages and dendritic cells, cultivated at the air-liquid-interface. As such, the model can be exposed in a realistic way to naive aerosol generated starting from materials in different physical form, i.e. gas, liquid or powder. Through the measurement of different biological endpoints, e.g. surface markers on dendritic cells or the amount of released cytokines, it is able to predict if the tested chemical induces respiratory sensitisation and/or respiratory irritation.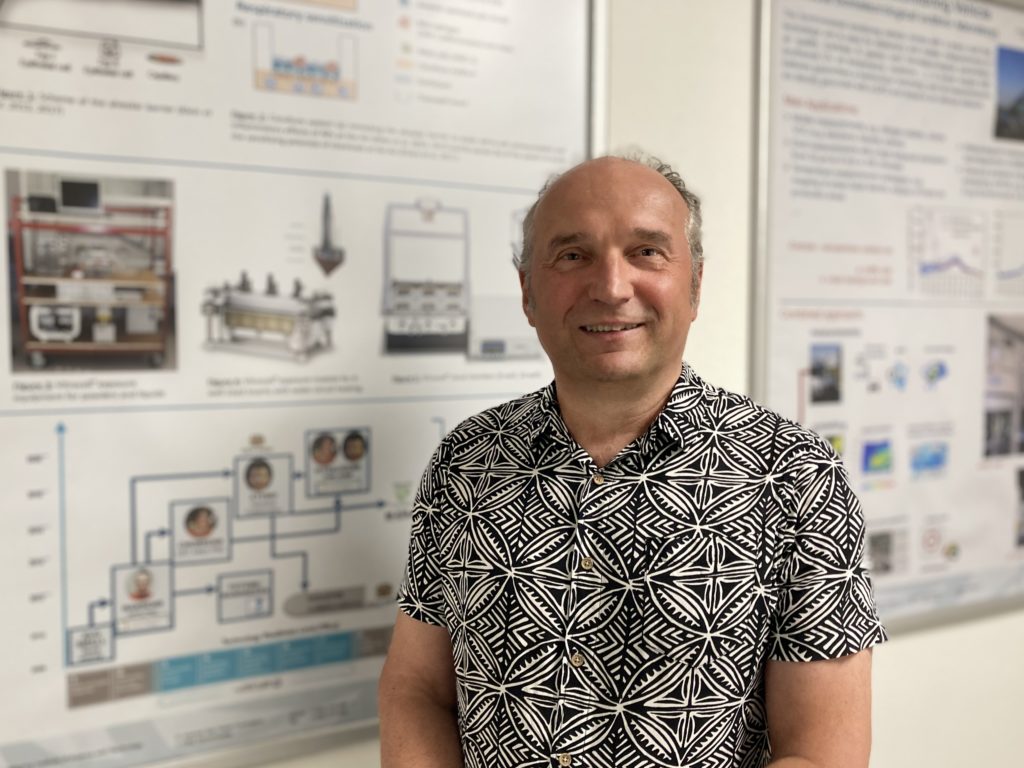 We started working with the industry very early on, to understand the needs as well as the standards and regulations that they face.

Arno Gutleb
Several EU-funded projects, private industrial partners, and with non-governmental organisations in animal welfare already use Invitrolize. At this stage of development, the spin-off has already attracted some major clients.
Similar articles