In conversation with our sciencepreneurs: Tomer Libal for legAI
21 September 2021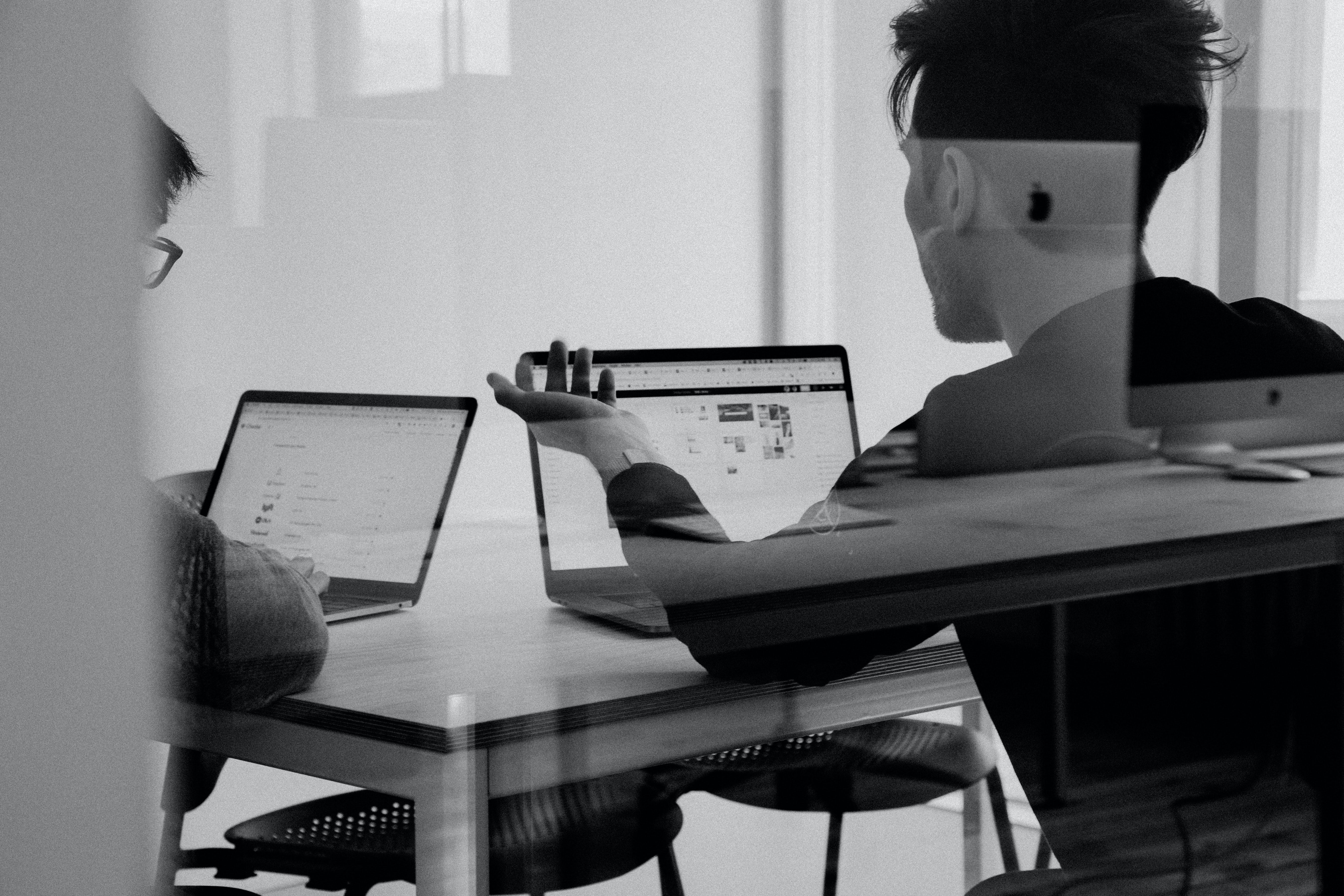 legAI.
Meeting compliance requirements involves wasting many hours doing mundane tasks that could be automated.
The University of Luxembourg's spin-off legAI takes care of such tasks in just one second so that lawyers can spend more time on what really matters.
By combining automatic reasoning, data analysis and legal expertise, computer scientists from the University of Luxembourg have developed a solution that automates critical tasks so that companies can focus on decision-making.
Automating legal decision-making
Tomer Libal is a postdoctoral researcher in the Department of Computer Science at the University of Luxembourg. His research is focused on Automated Deduction and especially on applications to law. He recently created the legAI application to make the data protection risk assessment process easier.
When a company has invested in a new human resources management system, for example, making sure it is legally compliant is often a complex task and requires a legal expert. LegAI takes care of such tasks in just one second.
Our tool is asking you different questions which lead you towards the answer, so you can make the decision and take the responsibility. The idea is to do all the bureaucracy and leave you with the decision process.

Tomer Libal, legAI
From project to proof of concept
Going beyond the creation of the application, Tomer Libal has submitted a Proof-of-Concept project with the Luxembourg National Research Fund (FNR). Indeed, the researcher has developed an easy-to-use product to give companies a much better legal understanding.
In the process, the postdoc researcher is seeking to get a closer view on business' needs.
Tomer Libal plans to present his first prototype in 2022 and develop his own company in 2023.
More about Tomer Libal
Similar articles