Global Mobility : Luxembourg Passport ranks fourth
13 May 2021
The Luxembourg passport is placed fourth in the Henley Passport Index, which analyses the number of destinations passport holders can access without the need for a visa.
190 countries worldwide to travel to visa-free
Luxembourg passport holders can travel to 190 countries without the need for a visa. This puts the country in fourth place in the Henley Passport Index.
Using exclusive data from the International Air Transport Association (IATA) enhanced by Henley & Partners' research team, the Henley Passport Index provides an overview of the ease of travelling for different passport holders. The study includes 199 different passports and 227 different travel destinations.
The index does not take into account covid-19 travel restrictions.
Moving to Luxembourg as a researcher
Research and innovation are central to the Luxembourg's development strategy. As a research place, the country gathers many positive factors for research projects to develop rapidly and successfully. One of the drivers includes close collaboration between research and industry players as well as decision-makers.
All together, these factors make Luxembourg an ideal destination for international researchers. To help quickly settle into life in Luxembourg, EURAXESS Luxembourg's guide provides an overview of the relocation process.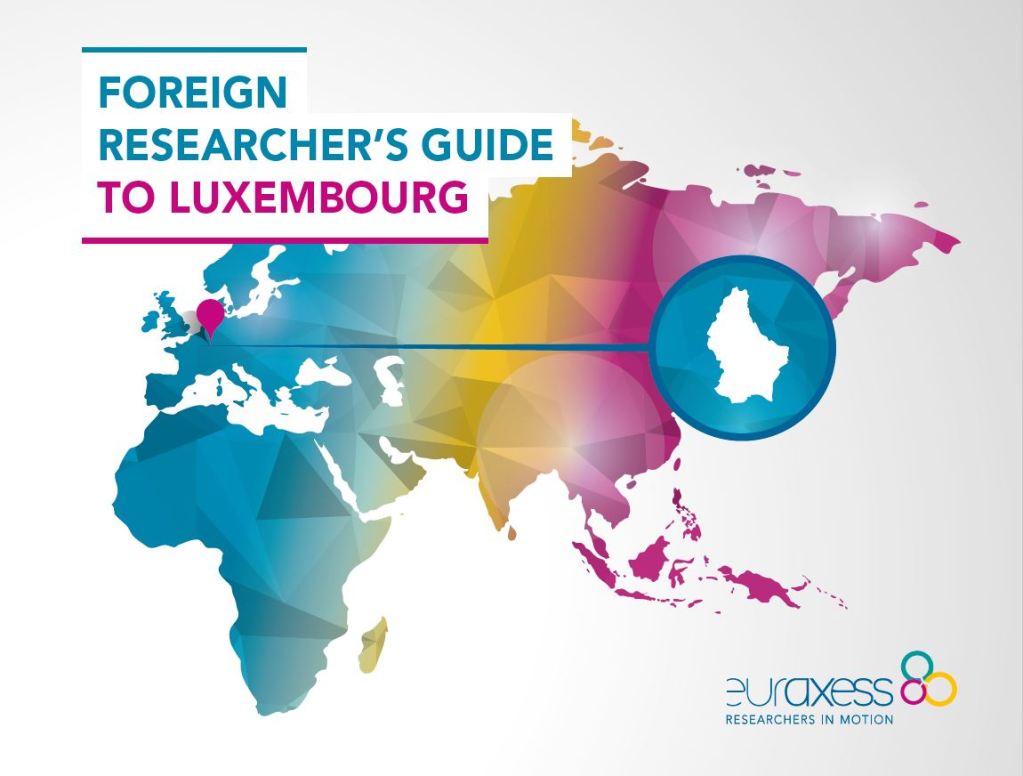 EURAXESS is a pan-European initiative which offers valuable
support to meet the needs of professional researchers, with
the aim of enhancing mobility and scientific collaboration. Visit EURAXESS Luxembourg
Findings were published by Henley & Partners in the latest edition of its quarterly Global Mobility Report 2021.
Similar articles