In conversation with our young researchers: Agnieszka Demczuk
02 December 2022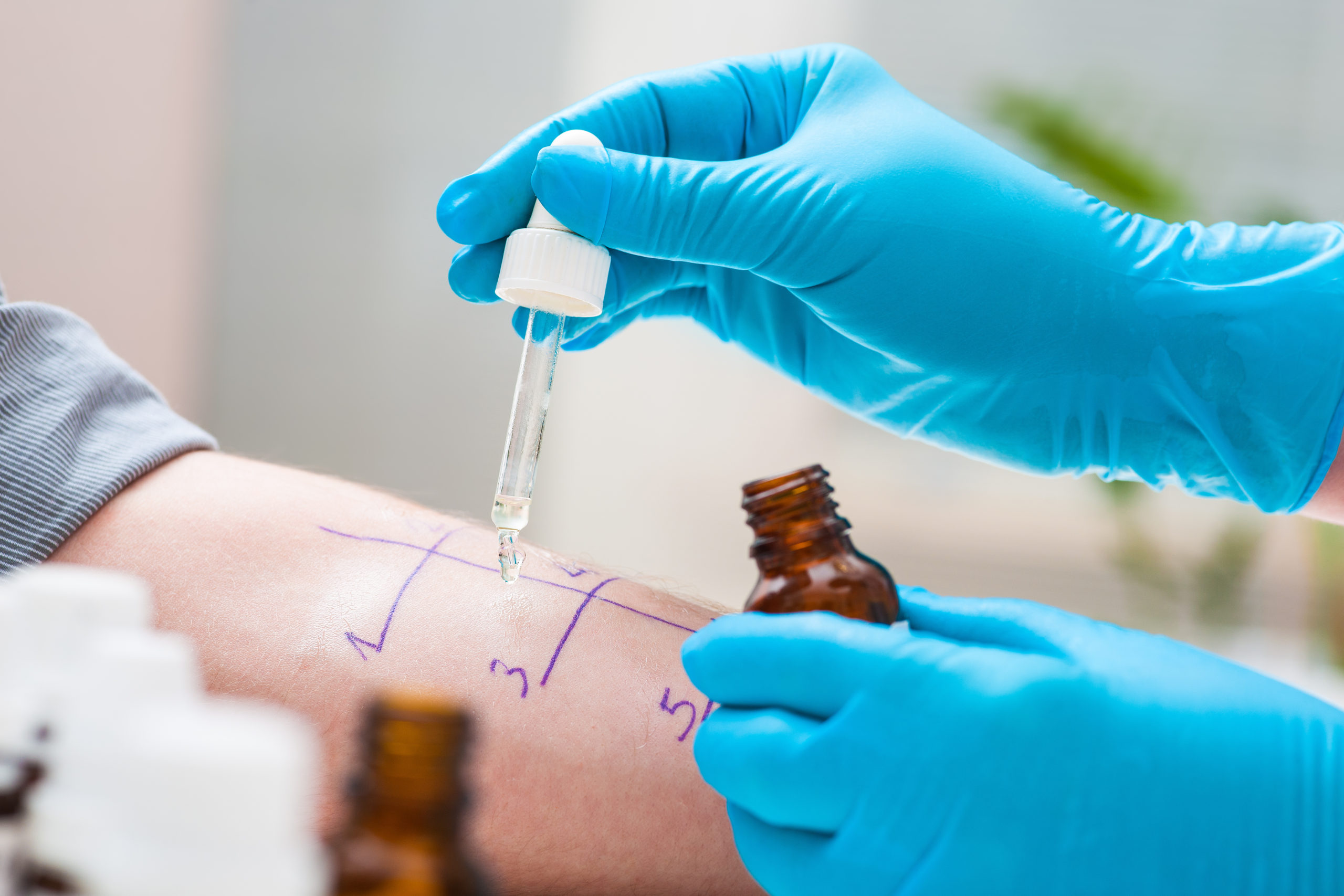 Immunotherapy of allergies
Allergic diseases, an increasing health problem worldwide, can only be cured by allergen-specific immunotherapy treatments. It is therefore crucial to better understand mechanisms determining their success to ameliorate them.
How can we improve allergen-specific immunotherapy to better respond to allergic diseases?
Agnieszka Demczuk is a PhD candidate in the Department of Infection and Immunity in the Luxembourg Institute of Health (Allergy and Clinical Immunology group). Her research project is focusing on investigating the mechanisms underlying the immunotherapy of allergies.
A worldwide health issue
The ever-increasing prevalence of allergies compromises the quality of life of many people and might also be life threatening. It is a major socio-economic problem, having an impact on allergic patients'quality of life due to unpleasant symptoms (skin rush and itch, runny nose, not enough air for breathing, swollen eyes, diarrhoea) as well as persistent stress (fear of the next asthma attack or of eating something containing allergens while eating out). Furthermore, it leads to negative economic consequences such as temporary incapacity to work, under-performance in school or at work, budget for medicines that relieve symptoms, etc.
The only curative treatment that is able to significantly improve patient's life and reduce the need of using symptom-relieving medications is allergen-specific immunotherapy. It is the topic on which Agnieszka Demczuk has chosen to focus her research: investigating the molecular mechanisms determining the successful outcome of this immunotherapy and possibilities of improving it that could be further tested in the clinical setting.
There are still unmet needs in this area, mainly related to suboptimal success rates or side effects of this therapy. Improving the allergen-specific immunotherapy helps not only the individual patients, but also the entire healthcare system.

Agnieszka Demczuk
A leading location for translational research
Placed within the i2TRON (integrating immune strategies for Translational Research in Oncology and Neurology) doctoral training unit funded by the Luxembourg National Research Fund (FNR) through the PRIDE program, Agnieszka's project puts a strong emphasis on translational and interdisciplinary research. By understanding mechanisms driving various diseases and testing new therapeutic approaches, research advances will help not only patients but also the whole healthcare system.
I am truly impressed with all the efforts done by many institutions in the country to conduct more patient-oriented research – decipher mechanisms underlying various diseases (cancer, neurological diseases), characterise patients cohorts to provide an overview on the state of the population and, most importantly, testing new therapies.

Agnieszka Demczuk
Translational research and interdisciplinarity are two dimensions that led Agnieszka Demczuk to choose Luxembourg for her doctoral training. Indeed, many public research institutions in Luxembourg have chosen to conduct patient-oriented research "by design".
Dreaming of "modifying DNA"
Since she discovered the fascinating world of chemistry thanks to her awesome secondary school teacher, Agnieszka started dreaming about the possibility of conducting experiments and working in a lab.
Agnieszka's research journey started during her Bachelor studies in Biotechnology at the Jagiellonian University in Krakow (Poland), when she joined a group focusing on cell death and innate immune response. During this time, she was coordinating a student research project focusing on the role of autophagy in phagocytosis of foam macrophages (cells involved in pathogenesis of atherosclerosis).
For her Molecular Biotechnology Master thesis, she worked on characterisation of inflammasome activation profile in the same cells. In the meantime, she joined the Institute of Innate Immunity in Bonn, Germany for an internship she worked on the interaction of platelets with other immune cells.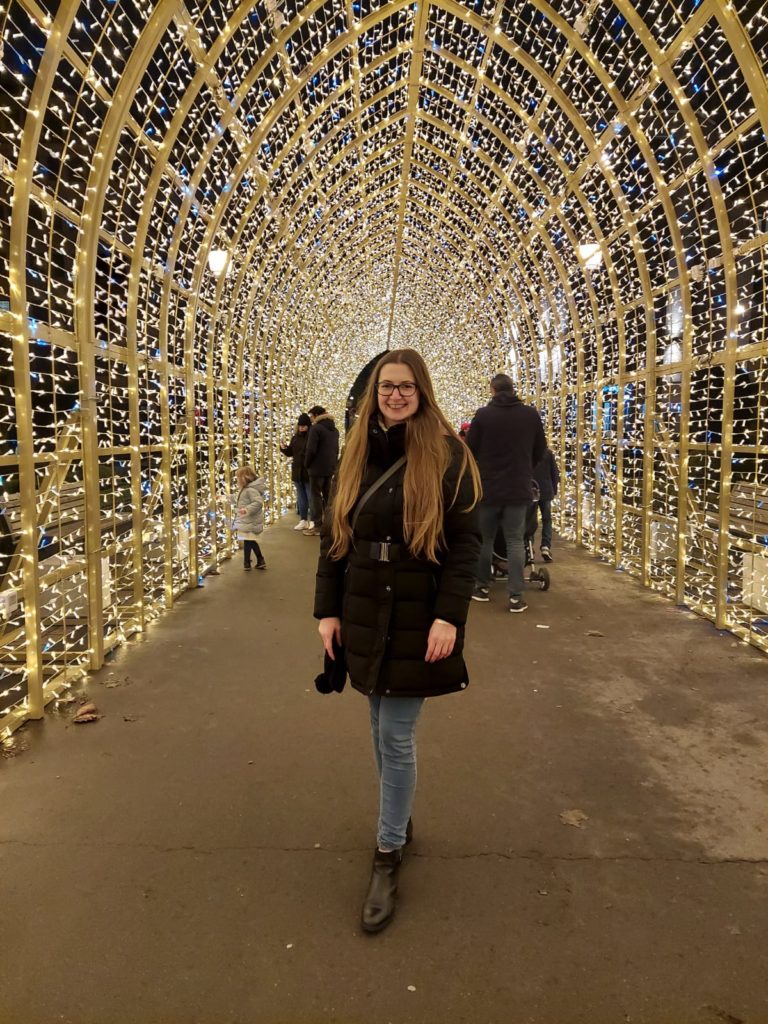 During high school, I got interested in genetic engineering and my dream became "modifying DNA"!

Agnieszka Demczuk
Feeling less foreigner
Being curious and always happy to meet new places and people, moving to Luxembourg at the beginning of 2021 – despite the pandemic situation – was quite easy for Agnieszka. The possibility of renting a studio from the University of Luxembourg made it much easier.
In Luxembourg, Agnieszka truly enjoys good quality of life and free public transport. But the most important aspect for her is the great amount of people of different nationalities leaving in the country, "thanks to that I feel less a foreigner!".
Similar articles