In conversation with our young researchers: Angelica Fernandez
06 May 2022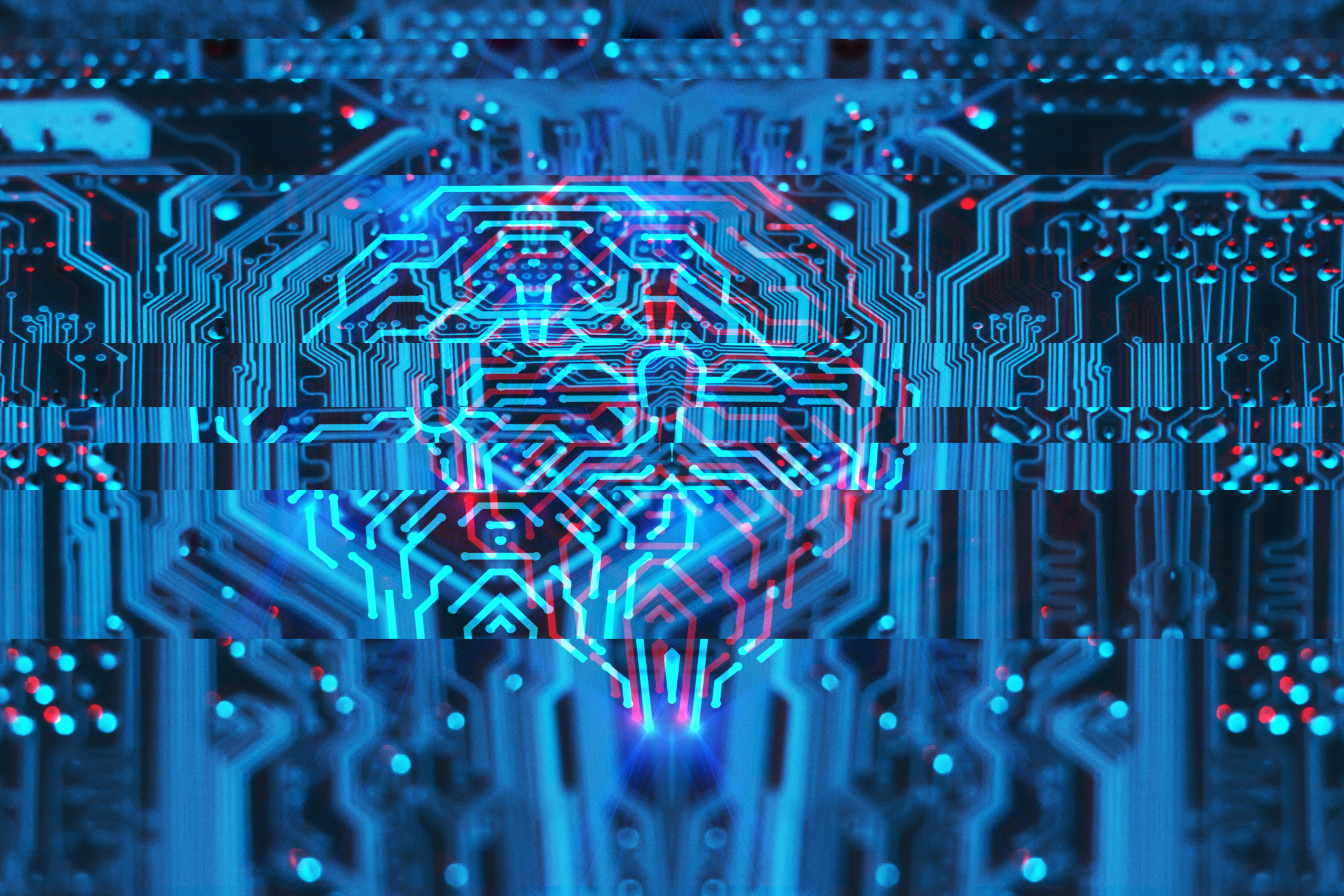 Online regulatory and artificial intelligence.
New technologies, such as AI content recognition systems or deep fake technology, are redefining the application of the law: policy choices need to provide adequate safeguards to our fundamental rights.
What are the challenges faced by society in a digitalized environment? And how that potentially impacts our rights?
Angelica Fernandez, PhD candidate in Law at the University of Luxembourg, works on regulatory and governance models for online platforms in the context of artificial intelligence.
Mainly, her research focuses on algorithmic enforcement in content moderation, drawing on the lessons learned from the copyright field on these issues. A secondary line of her research concerns the regulation of deep fakes.
The protection of user's rights
The impact of Angelica's research is on society and on conducting online business. It is essential to guarantee that society has a coherent application of rules offline as well as in online space to enhance legal certainty for companies operating online and protect users' rights. New technologies, such as AI content recognition systems or deep fake technology, are redefining the application of the law, and the policy choices that will follow need to be informed and provide adequate safeguards to our fundamental rights.
The harms that stem from the unregulated use of some of these technologies sometimes infringe our right to freedom of expression, as it happens in the case of over-blocking legitimate content on social media platforms, which could be construed in some countries as censorship on the Internet.
Alternatively, there could also be systemic consequences of using these technologies, so for example, deep fake technology is feared to be used in political disinformation campaigns, which can compromise electoral integrity and represent a threat to democratic processes and institutions.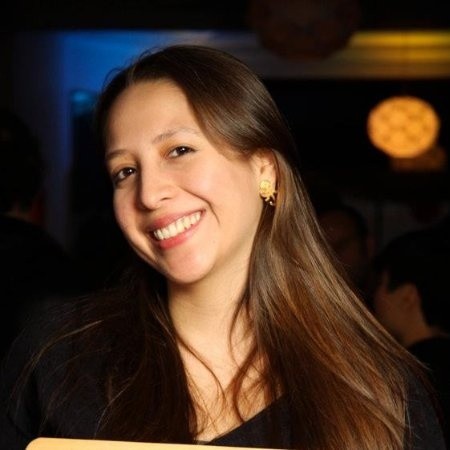 It is by researching these issues and raising awareness of the possible consequences and solutions where academics can help shape these ongoing policy debates in view of new legislation at the EU and national level and to which I hope to be able to contribute.

Angelica Fernandez
Serendipity. Or not.
Research has always been part of Angelica's life: she likes to understand in depth issues and map the different connections.
When Angelica's husband got an offer to work at the University of Luxembourg and once they were here, she saw first-hand how excellent the research conditions were.
And she wanted to do a PhD for the longest time. So, she went to the University of Luxembourg Open Day, and there, by coincidence, met Prof. Mark Cole who encouraged her to enroll and pursue that dream. She began her academic career by the LLM in Space, Communication, and Media Law at the University of Luxembourg, where she was awarded the Barreau of Luxembourg prize as the best student of the Masters in Law in 2018. Afterward, Angelica continued with a PhD under Prof. Cole's supervision.
She also holds a master's degree in International Relations from Université Paris 1 Panthéon-Sorbonne and a master's degree in Social Public Policy from SciencesPo Bordeaux.
Finally, she is part of the organizing committee of the Legal Hackers chapter in Luxembourg, where she is regularly involved in raising awareness in the legal and tech sector on digital rights issues.
A true engagement for supporting PhDs
According to Angelica, Luxembourg is a great destination that allows you to balance life while doing research quite well. As multilingualism is encouraged by all the research institutions, including the University of Luxembourg, Angelica would particularly recommend Luxembourg as a research destination to anyone with a multilingual profile. For example, the partnership with INL (Institut National des Langues) for the language classes has been crucial for her to learn Luxembourgish.
Furthermore, there is a true engagement in supporting PhDs. For example, Angelica is currently doing a research stay at the Institute for Information Law of the University of Amsterdam. Without the support of the Doctoral School of Law, this experience would not have been possible.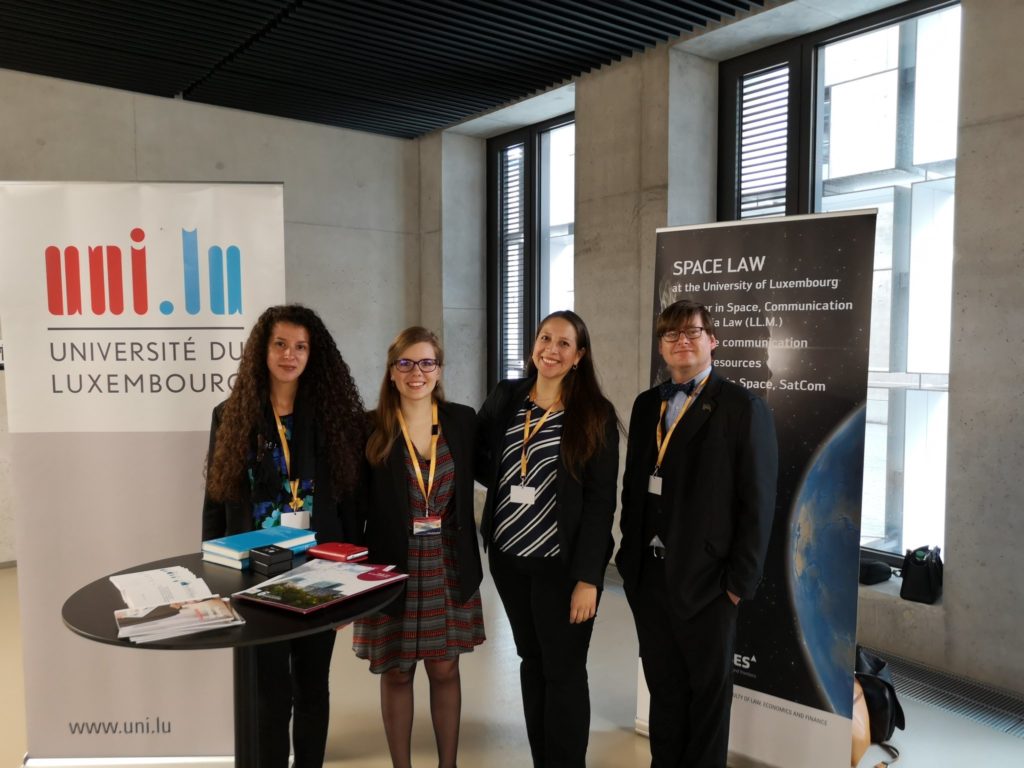 Moreover, the University offers lots of benefits as a PhD. It gives you adequate financial stability while pursuing your research, which is known to be an essential factor for a PhD success.

Angelica Fernandez
Another example of this continued support towards PhDs is the Luxembourg Learning Center (LLC), which is always open to acquiring books and materials that you need for your research. According to Angelica, it's a privilege in comparison with other universities.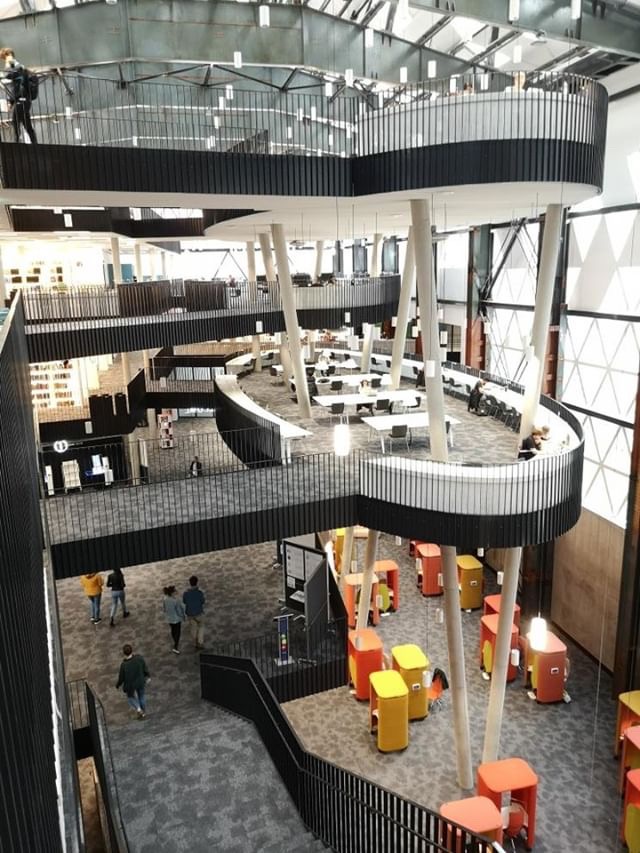 I love the Learning Center. It is undoubtedly one of my favourite places to be and write on campus.

Angelica Fernandez
Luxembourg, a new hometown
When Angelica moved from Montreal to Luxembourg, the University provided her family with a temporary residence while she was looking for an apartment, one of the main challenges in Luxembourg. Moreover, since she speaks fluent French, it was easy to navigate among all the administrative issues.
She also likes how calm and green the country is. It is easy to disconnect and relax just by going for a walk in the forest, which are everywhere. Also, it is, surprisingly, given its size, very multicultural and therefore, you always feel welcome.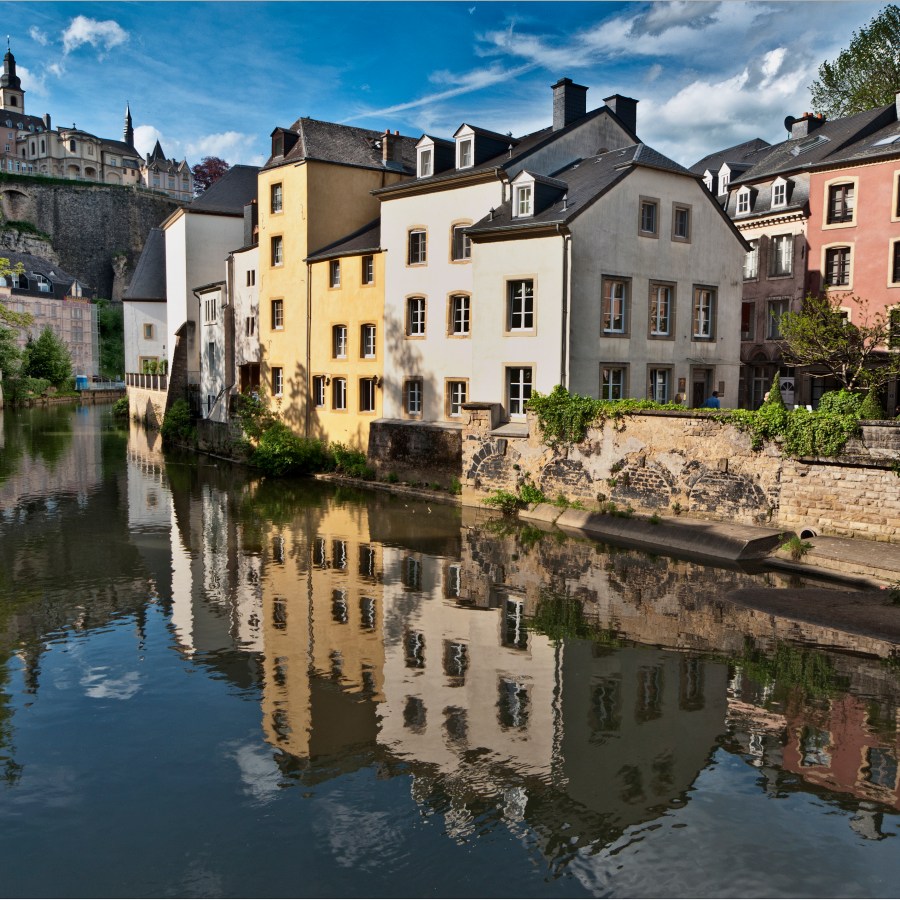 I love living in Luxembourg, and I don't see myself leaving somewhere else after completing my PhD. The fact that everything is close makes it a great place to live and raise a family.

Angelica Fernandez
Similar articles