In conversation with our young researchers: Cyrielle Holuka
25 March 2022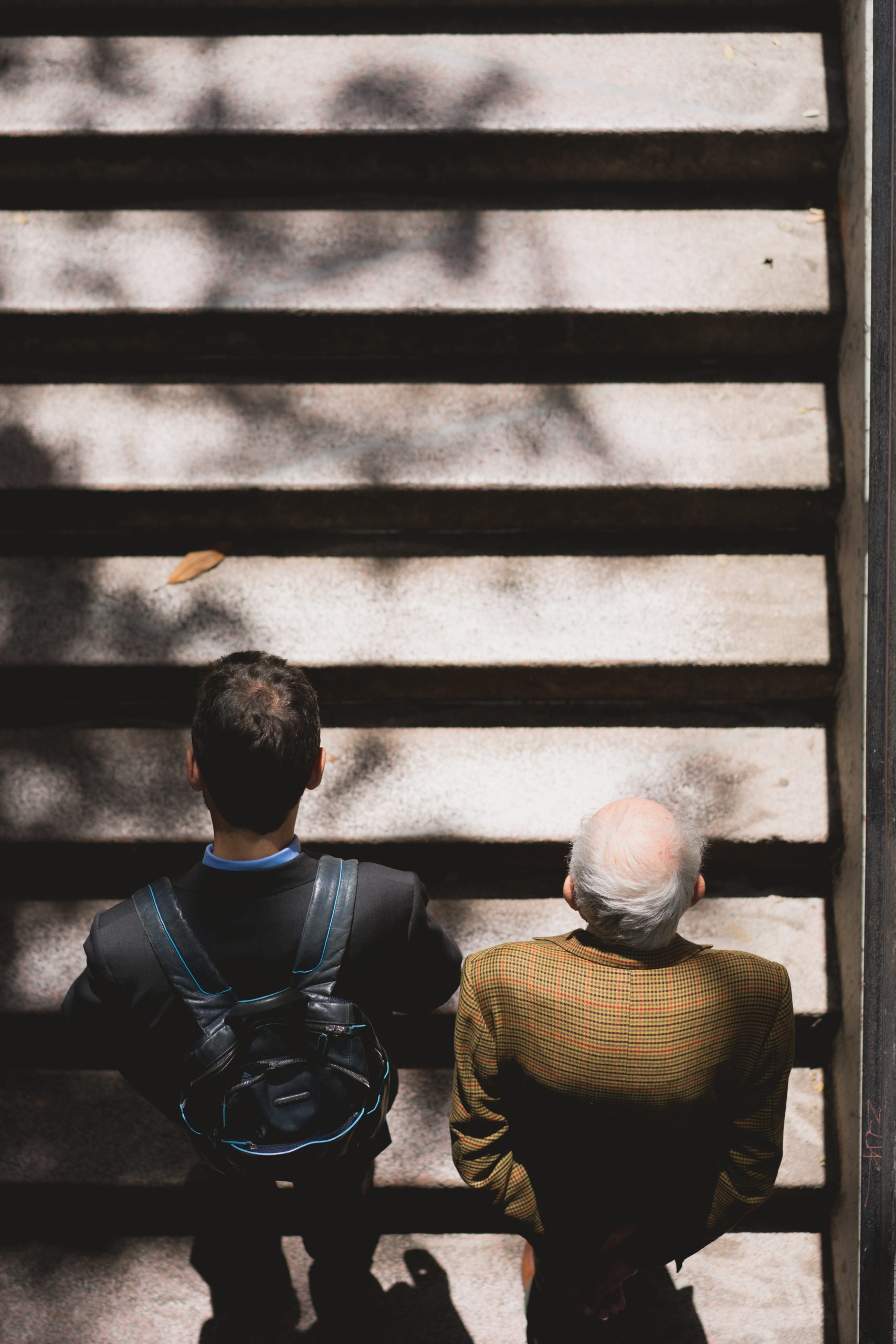 Early life adversity in the process of aging.
Socio-economic factors play a role in the development of chronic diseases later in life.
How does socio-economic status shape the overall metabolic health status of an individual?
Cyrielle Holuka is a PhD student in the Department of Infection and Immunity at the Luxembourg Institute of Health (LIH). Her research project called "Age acceleration and life course (ALAC)" is a combination of Epigenetics and socio-economic status. ALAC is a CORE project financed by the Fonds National de Recherche (FNR).
Studying early life to prevent aging
Cyrielle's PhD project focuses on fundamental theories and concepts around the role the early life period, from conception to age 2, has in the development of chronic diseases many years later in life. Cyrielle and her team have models of early life infection, nutritional stress, pollutant exposure, psychosocial factors such as maternal separation, and the less explored low socio-economic status.
Through this research, Cyrielle is trying to understand how the environment we grow up in shapes our health. Her aim is to consolidate the Developmental Origins of Health and Disease theory, extend it, and eventually improve life by preventing the switch from good to poor health later in life. In her team, they are trying to identify the underlying molecular mechanisms that link our environment to lifelong changes in, for example, the immune system.
This research approach affects many domains such as society by improving lifestyle, environment by considering the effect of pollutants and health economics by slowing down aging and as consequence reducing health care cost.
A primarily collaborative approach
In June 2020, Cyrielle Holuka joined LIH to work on the CONVINCE project during the pandemic. She enjoyed working with the CONVINCE consortium and believes interdisciplinary work and collaboration are essential to advancing our research in a way that is most relevant and beneficial to society. In September 2020, she started her PhD in collaboration with Prof. Conchita D'Ambrosio and Prof. Claus Vögele from the University of Luxembourg. In addition, she had the opportunity to work with Dr. Marco Hirsch from Hôpitaux Robert Schuman on the clinical project ESPoiRe.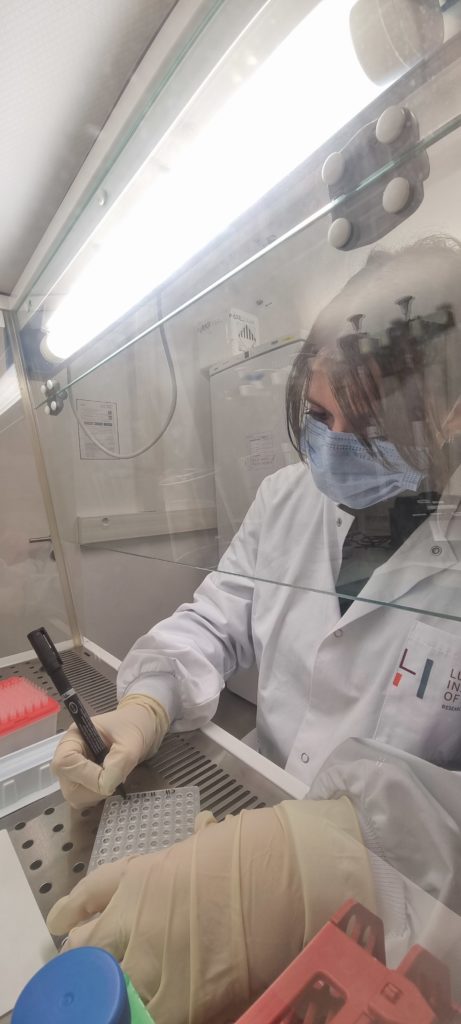 It is almost impossible to complete an entire project without any help. In this environment, we are lucky and grateful to work all together. I am working with people from different backgrounds because it is necessary but also rewarding. Keeping an open mind is the key to success.

Cyrielle Holuka
Learning every day
Cyrielle always wanted to be a scientist; it is a passion since she is a kid. As she mentioned, "when you do research, time flies" in the literal sense.
Research is a challenge for Cyrielle: "It takes a lot of time, but it is exciting to discover how the human body works, how we adapt to our environment, and to understand how it is able to fight an invisible "troublemaker" such as a virus."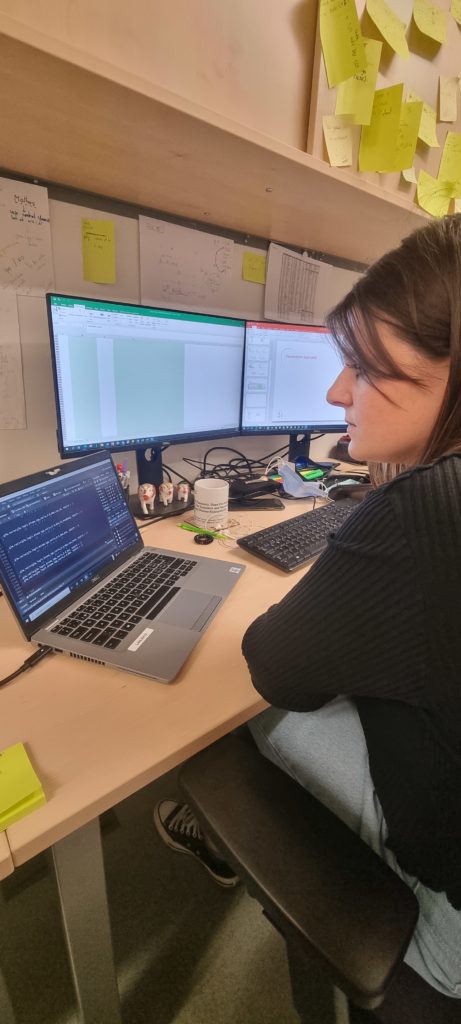 Learning every day is essential to me. I will not be able to do something else, I care too much about science, and it is literally my life. I am proud of my work and of my contribution to the scientific community.

Cyrielle Holuka
A great country to challenge yourself
Luxembourg provides the opportunity to learn and evolve.
Before starting her PhD, she was looking for an institute where she would be able to challenge herself and that would provide her with the required skills to become a complete scientist. This is why she chose to join such an interdisciplinary research team in the LIH, a dynamic research institute.
As a multilingual country, communication is easy, even if you do not speak Luxemburgish. Luxembourg is also renowned for the welcome and opportunities that are given.
As a prosperous country, Luxembourg provides an ideal professional and personal environment. The young infrastructure is a good example: it is recent and well designed, improving work life quality.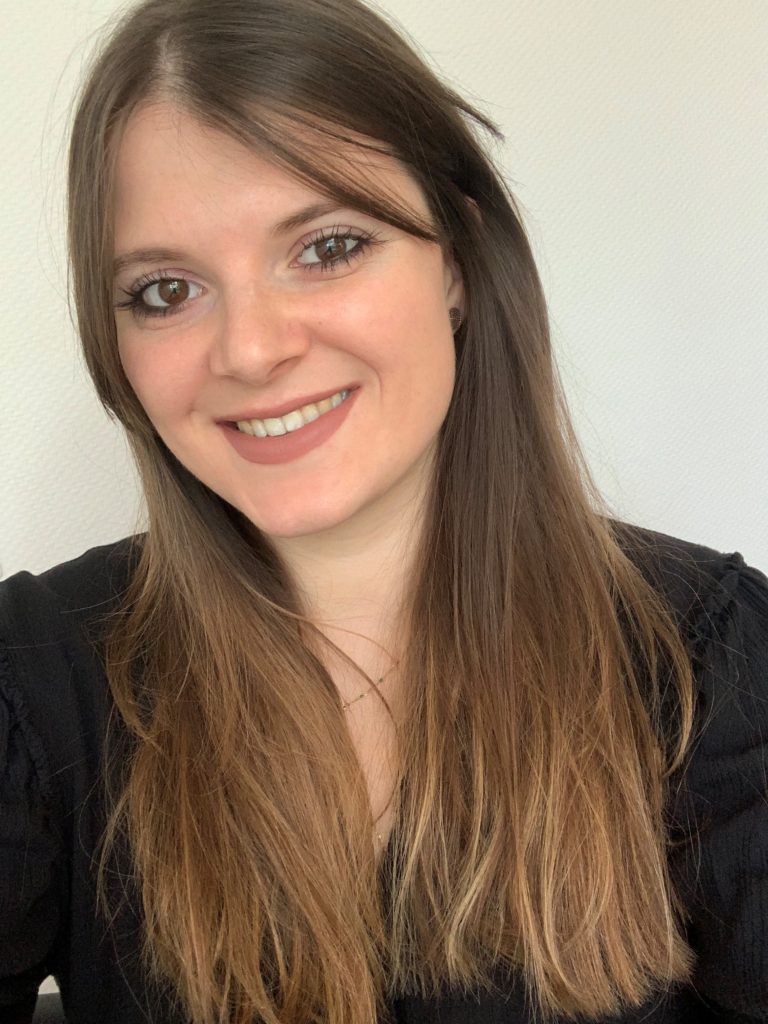 I think Luxembourg is a young country where you can enjoy a lot, which is necessary when you are far from your home.

Cyrielle Holuka
Similar articles