In conversation with our young researchers: Dr. Adrian Nieto Castro
27 August 2021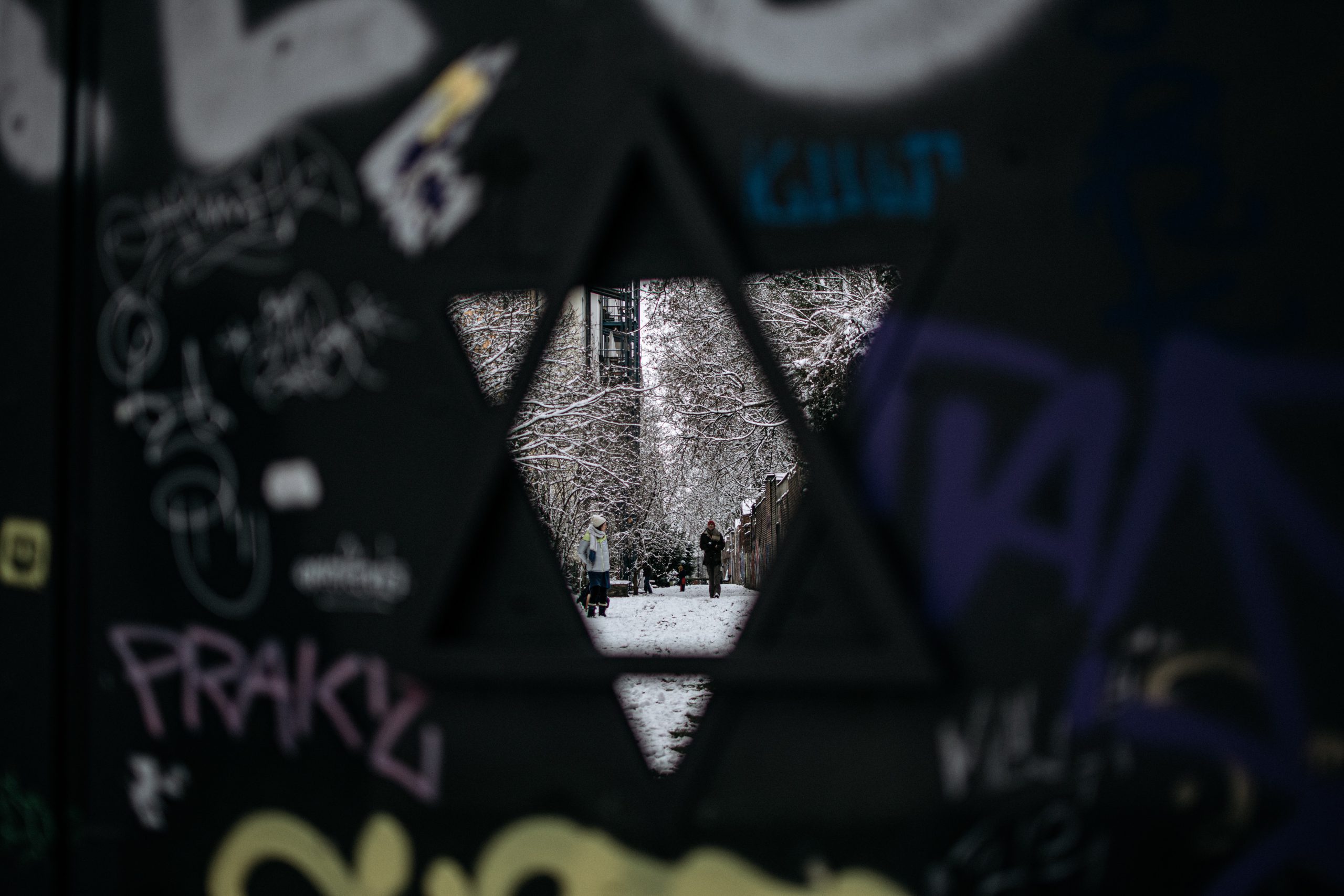 Causal evidence to fight inequalities.
Empirical research shows the significant negative effects inequality has on society at large. Providing answers to such questions would participate in closing the existing societal inequalities and increase well-being through policy-making.
How can causal evidence help close existing societal inequalities and address current socio-demographic problems?
Dr. Adrian Nieto Castro is a postdoc researcher in the Labour Market Department of the Luxembourg Institute of Socio Economic Research (LISER). His studies aim at providing answers to empirical questions such as gender or educational inequality and socio-demographic issues.
An interdisciplinary researcher
Adrian Nieto Castro is an interdisciplinary researcher, with interests in labour economics, family economics, gender equality and climate change.
In his research studies, the Spanish citizen seeks to find causal evidence to close existing societal inequalities (e.g. gender inequality or educational inequality) and increase well-being through policy-making. In a recently-published paper, the researcher explores native-immigrant differences in the effect of children on the gender pay gap. The findings may help policy makers in designing public policies aiming at reducing gender inequality in the labour market.
Additionally, Adrian Nieto Castro also investigates how to address current socio-demographic issues such as low fertility rates or mental health issues in developed countries. In a recent paper, he explored the link between the labour market and fertility, and showed that certain types of labour contracts may help towards increasing fertility and avoiding ageing populations.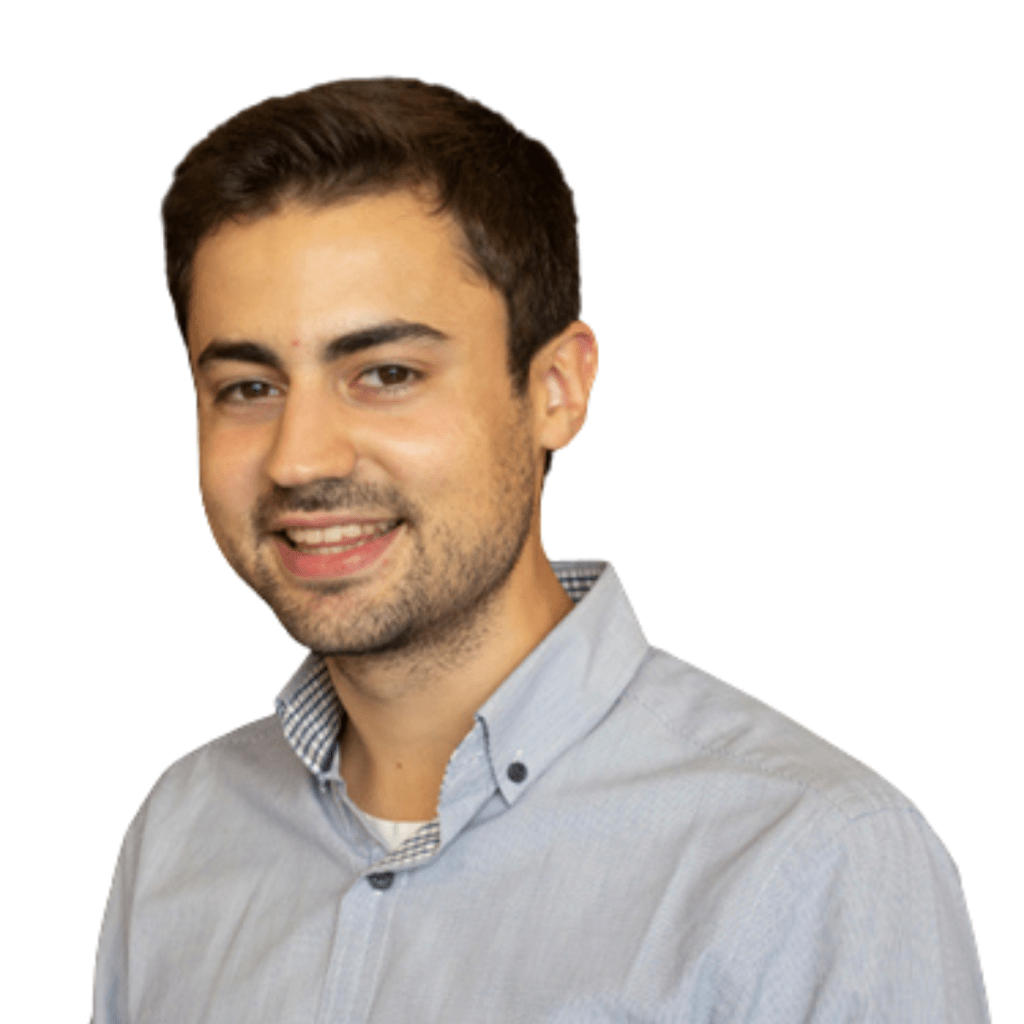 "At LISER, researchers work on the analysis of societal changes while working on multidisciplinary research that covers topics such as labour market policies evaluation, the link between digital transformation and the labour market, the implications of ageing workforces or equality of opportunity and social mobility, among others. The interdisciplinary vision of the institute, together with the fact that LISER counts with a large, excellent and highly motivated research team, has allowed me to work on multidisciplinary and promising research projects."

Dr. Adrian Nieto Castro
To run his projects, the interdisciplinary researcher uses causal inference analyses and large administrative as well as longitudinal survey datasets to provide answers to empirical questions. He also makes use of new programming techniques to collect unique sources of information, hence answering novel research questions.
Empirical research as a motto
During his undergraduate studies, Adrian Nieto Castro gained interest in Economics as a tool to tackle socio-economic problems and increase society's well-being.
Such an interest led him to continue his studies at the London School of Economics, where he completed a master in Economics. Thanks to this opportunity, the researcher gained a solid background in economics and in quantitative methods on top of meeting promising scholars.
Then, the economist entered the academic world by doing a PhD in Economics at the University of Nottingham.
"While doing my PhD, I became an empirical researcher with the main purpose of providing causal evidence to address socioeconomic research questions and improve policy-making. I was also a visiting researcher at the Bank of Spain for half year, where I gained experience in working with policy-makers."

Dr. Adrian Nieto Castro
Why Luxembourg as a research destination?
In September 2019, Adrian Nieto Castro joined the Labour Market Department of LISER. "Being part of LISER has been an excellent professional opportunity, as it has allowed me to work with internationally recognised researchers in promising research projects, thus growing as a professional and as a person."
To him LISER counts with an interdisciplinary research team, where both recognised senior and promising junior researchers are willing to collaborate. This environment helped him to "quickly build a great research network as well as working on multiple promising research projects."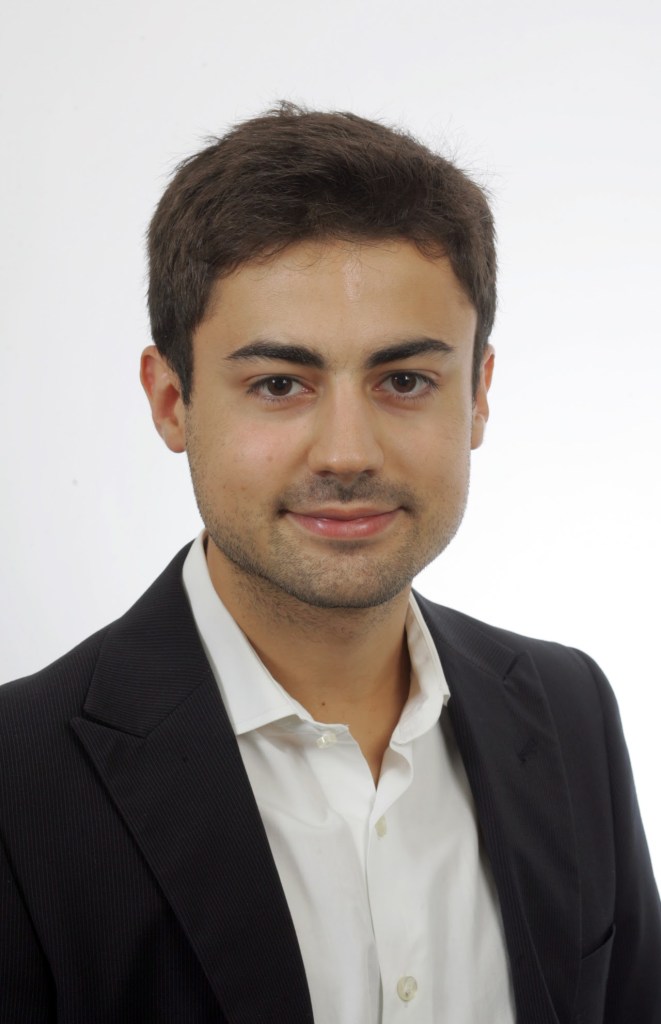 "Within LISER, there are internationally recognised researchers working on projects with a lot of potential both for the academic and policy-making worlds."
"Luxembourg offers a great setting for research in social sciences, given that researchers can interact with policy-makers working in important European institutions within the country, providing researchers with an opportunity to discuss ways on how to implement their research into the policy-making world."

"Luxembourg has recently invested large amounts of resources into research infrastructure, which has allowed it to position itself as a leading country in the research world."

Dr. Adrian Nieto Castro
An FNR CORE team member
Adrian Nieto Castro collaborated as a co-investigator in the Fonds National de la Recherche (FNR) funded research project "The Effect of Schengen, the Euro and Local Labour Markets: A Causal Analysis on Cross-Border Workers in Europe (CrossEUwork)", where Andrea Albanese is the Principal Investigator.
The research project seeks to fill the gap of scarce empirical literature on cross-border employment at the individual level by using some unique data sources. To do so, the analysis focuses on the causal link between labour market factors and the choice of becoming a cross-border worker. Natural experiments implemented in Europe are the source of identification and multiple methods and datasets are used.
About living in Luxembourg
International to the core, Adrian Nieto Castro lived in the UK, Spain and the Netherlands before moving in to Luxembourg.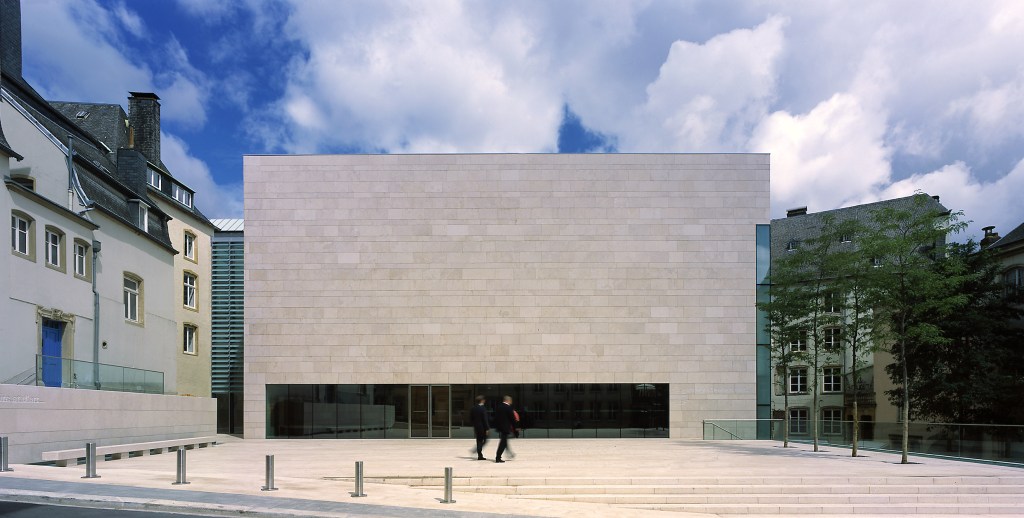 "What I enjoy more about living in Luxembourg is its wide offer of cultural activities. For example, one can find important museums within Luxembourg such as the National Museum of History and Art or music events on a frequently basics within the Philharmonie or Rockhal. Luxembourg also offers an international cultural atmosphere as an important part of its population comes from many different countries."

Dr. Adrian Nieto Castro
More about Adrian Nieto Castro
Meet our young researchers