In conversation with our young researchers: Dr Huizhu Sun
27 September 2021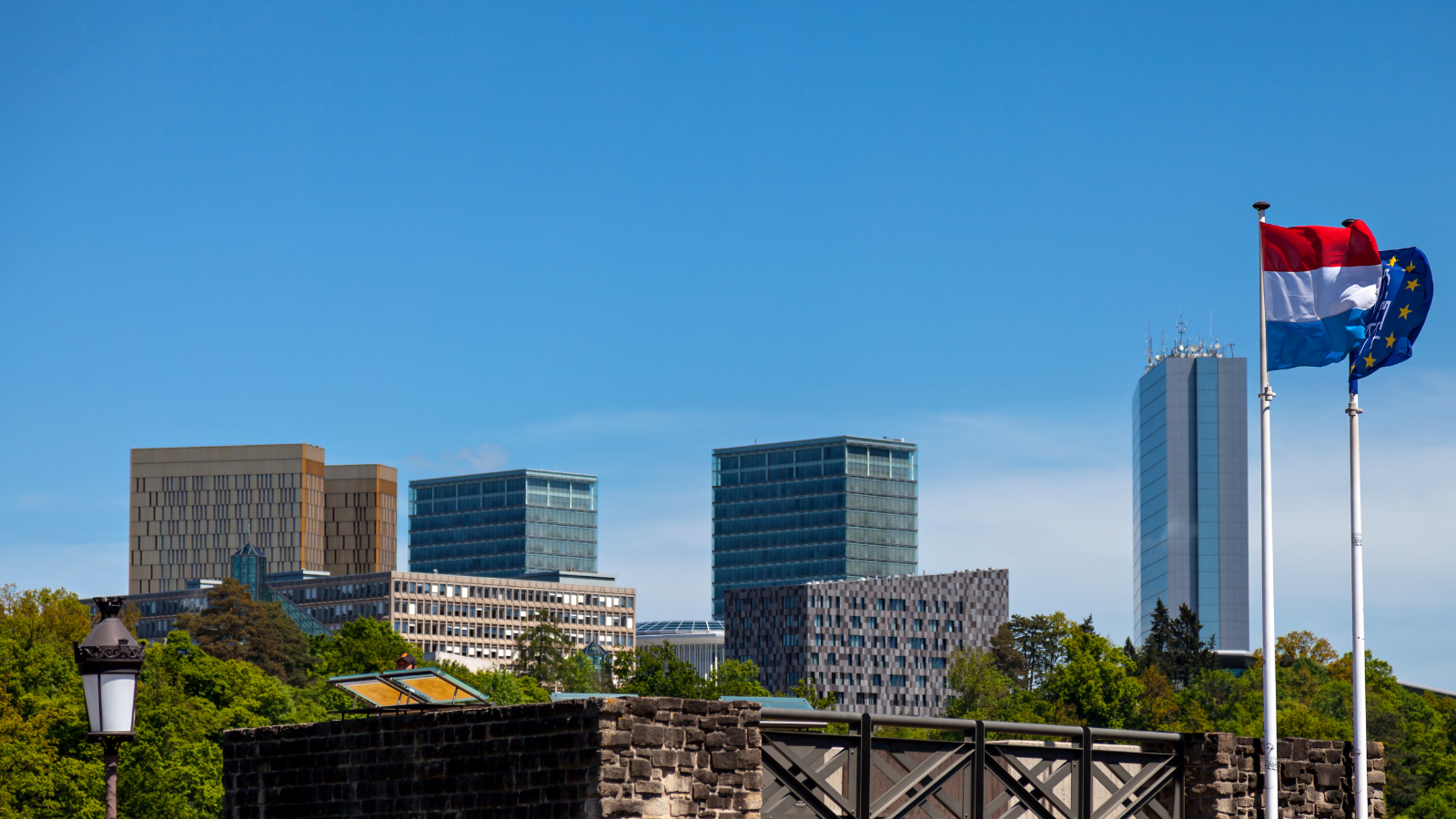 Alternative investment and assets.
Luxembourg is a major global hub for alternative investment funds and a cross-border distribution centre. It is the leading investment fund centre in Europe and second worldwide behind the U.S.
How can research help Luxembourg to maintain its international competitive position as a financial marketplace?
Huizhu Sun is a Junior Research & Associate in the Luxembourg Institute of Science and Technology (LIST). His research mainly focuses on alternative investment and assets, i.e. private equity, venture capital, infrastructure assets, and collectible assets/funds such as art, wine, etc.
Revealing the drivers of the competitiveness of Luxembourg's fund ecosystem
Huizhu Sun is examining investment fund performance, its underlying drivers and the related implications of the fund structure. Such a project is instrumental in revealing the drivers of the competitiveness of Luxembourg's fund ecosystem and maintaining its international competitive position as a financial marketplace. It allows to identify the drivers of performance and the role the alternative investment industry plays in the systematic risk of the economy.
In addition, understanding the performance drivers underlying different fund structures related to the investor pool or available distribution channels is crucial for the alternative fund industry. The second Markets in Financial Instruments Directive, i.e. MIFIDII, that came into force in January 2018 asks for a rigorous analysis of expected investor pools. Finally, apart from performance implications for investors, the public-private partnerships (P3) that emerge in the Venture Capital (VC) and infrastructure industry also have broad societal effects, given the growing public-private engagement in boosting innovation hubs and contributing to social infrastructure development.
"My focus on the structure of Venture Capital funds with the associated liquidity risk and investor pool sheds light on this topic."

Dr Huizhu Sun
Research to develop his critical mindset
Dr Huizhu Sun developed an interest in economics and finance when working in a financial institute after graduation from Tongji University, Shanghai China, in Information Management. Naturally, he pursued a Master of Finance in the same university where he had a chance to participate in an exchange programme with the University of Luxembourg
After earning his master, he continued as a PhD candidate in the Department of Finance at University of Luxembourg, focusing on alternative investment research. "FNR CORE ALPHA project is a collaboration between my team in LIST and Department of Finance from University of Luxembourg, and prof. Roman Kräussl is the project Principal Investigator. I also work with Ankit Arora from LIST, Denitsa Stefanova from University of Luxembourg and Kalle Rinne from a private partner, Mandatum Life Fund Management S.A."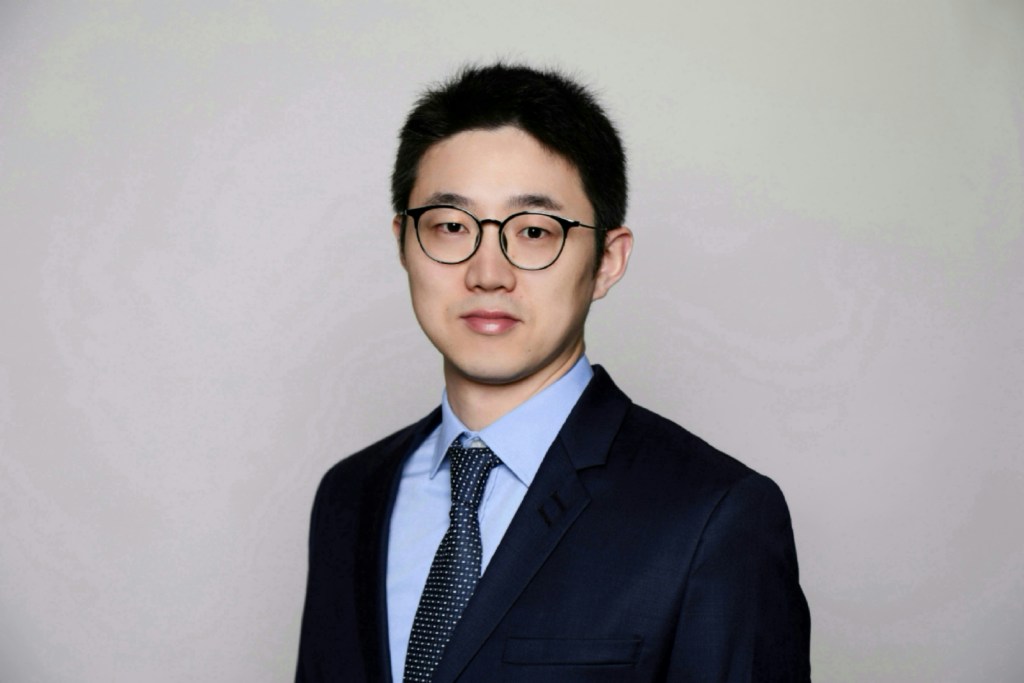 "Taking research as a vocation not only trains you for the challenge to your ideas but develops critical and analytical way of observing life. It brings the fulfillment of disseminating cutting-edge ideas, research and innovation to the world."

Dr Huizhu Sun
The researcher's work is based on empirical analysis with proprietary industry data where his ideas and methods have been implemented and tested in private sector scope.
Why Luxembourg as a research destination?
Luxembourg is an ideal destination for financial research that focuses on industry practice and private sector in terms of industry support and collaboration.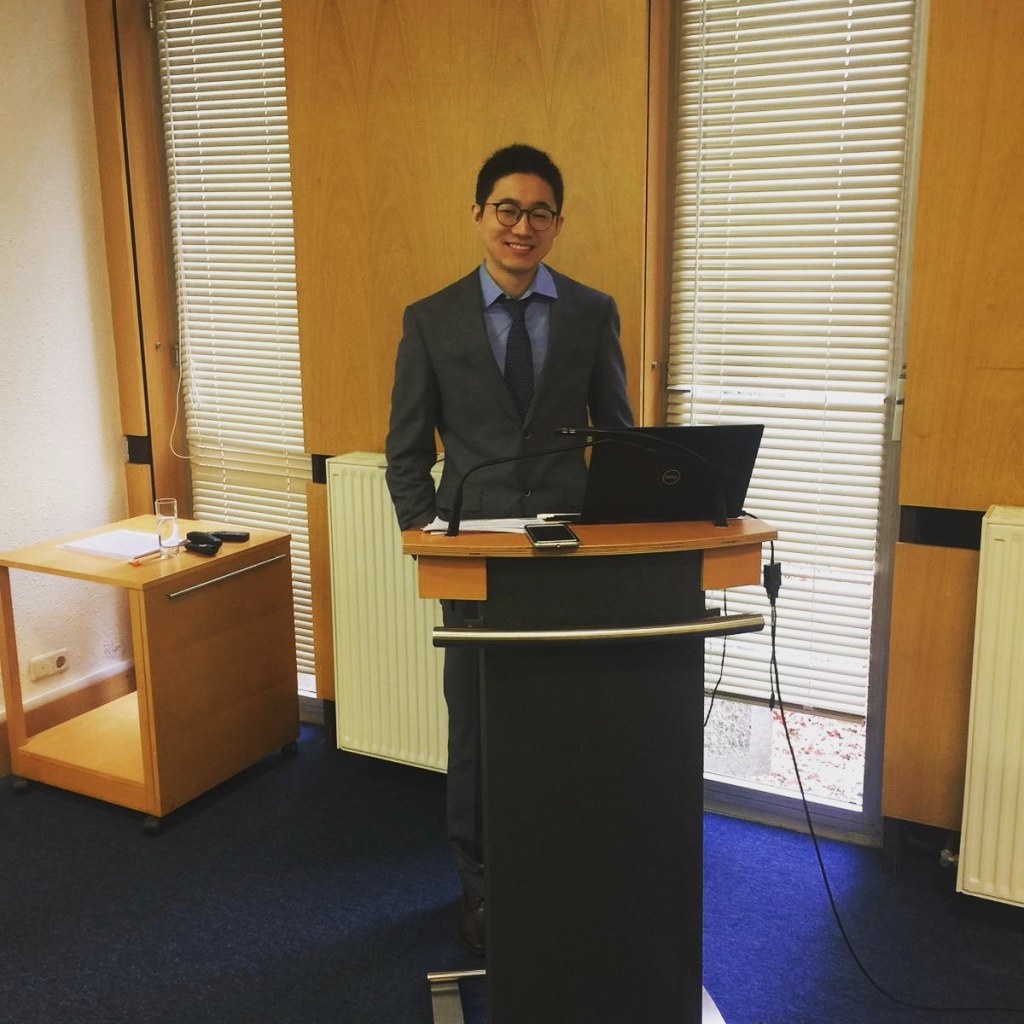 "Most research projects in Luxembourg, including mine, are collaborative between different organisations. I am surrounded by data scientists and analysts who provide additional insights besides economic interpretation. This interdisciplinarity and collaboration environment brings various expertise.
"Luxembourg research infrastructures provide supportive facilities and channels that make researchers' ideas and work easily disseminated and visible, meanwhile motivate them with responsive solutions for their needs."

Dr Huizhu Sun
About living in Luxembourg
Huizhu Sun initially moved to Luxembourg as an exchange student. He recalls that "University of Luxembourg took a good care of international students."
"Living in Luxembourg gives you a hybrid experience combining relaxed European country life with fast pace working environment. It is an ideal place to have a work-life balance."

Dr Huizhu Sun
Meet our young researchers