In conversation with our young researchers: Dr Lorella Viola
28 May 2021
The impact of digital on humanities research is far-reaching. On top of changing the way many researchers conduct their work, it has also spawned entirely new fields of research, such as digital humanities. Linguist Lorella Viola is examining how software can enable critical digital humanities practice.
Dr Lorella Viola, a postdoctoral researcher at the Centre for Contemporary and Digital History (C2DH), has focussed on designing Digital Humanities methodologies that combine both quantitative and qualitative analyses and assist humanities scholars to contextualise and unveil the patterns hidden within large digital collections.
Embedding the active role of the researcher in the process of knowledge production in a digital environment
Lorella Viola's research explores how software can empower a critical practice of digital humanities. As such, she looks at both the use of technology and the processes that generate it. It includes the historical, social, political, cultural and ethical impact of digital for research.
The role of the linguist is to bring the critical thinking of the humanities not just to the functionalities of the software, but also to the very technologies, methods and infrastructures that support the project
"The aim is to further strengthen and promote cultural criticism in digital practices by embedding the active role of the researcher in the process of knowledge production in a digital environment."

Lorella Viola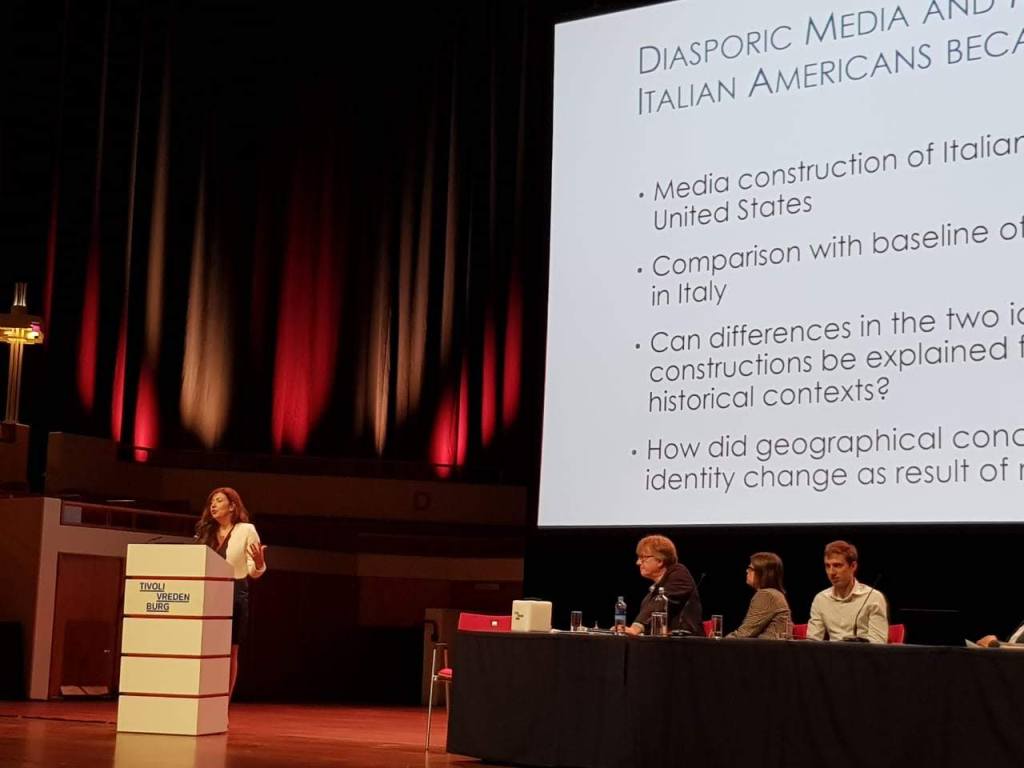 Previously, Lorella developed critical, data-driven methodologies that assist researchers in investigating the relationship between language, media and society in large historical textual repositories.
Interdisciplinary to enable critical digital history practice
Lorella's work is part of the 'Digital History Advanced Research Projects Accelerator' (DHARPA). Bringing together an interdisciplinary team, the project aims to assess the impact of technology on historical research. It also seeks to experiment with how technology can reshape the methodological underpinnings of history as a scientific discipline. The project is led by FNR PEARL Chair Sean Takats at the C2DH at the University of Luxembourg.
Lorella's research fuels the team's work towards building software to facilitate computational analysis, replicability, transparency, Open Access publication, standardisation and research dissemination.
Why Luxembourg as a research destination?
To Sofie Waltl, "working in such a multi-disciplinary research setting is very fruitful."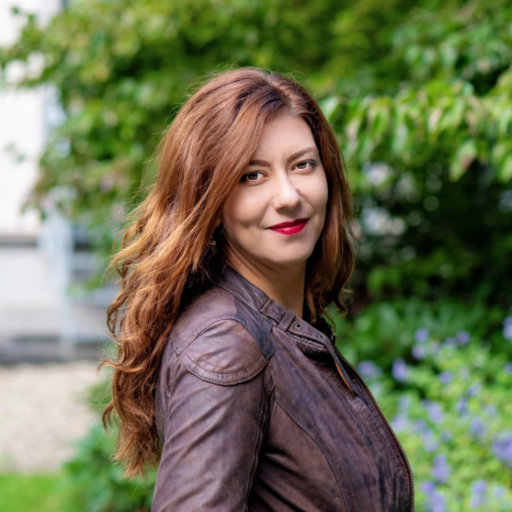 "I came to Luxembourg because the Centre for Contemporary and Digital History (C2DH) where I am based is of the highest expertise and resources in Europe for the study of the epistemological consequences of digital technologies for history and the humanities at large. C2DH is for me the perfect environment to explore how to embed criticality into the development and application of digital tools and methodologies for humanities and social science research as well as to foster transparency, reproducibility and accountability in digital humanities practice. C2DH is also highly interdisciplinary and therefore it was the natural fit for my research."

Dr Lorella Viola, Postdoctoral Researcher at the Centre for Contemporary and Digital History (C2DH)
Read more about the DHARPA research project
Extracts from Spotlight on Young Researchers: Empowering critical digital humanities practice
Meet our young researchers