In conversation with our young researchers: Dr Matthew Flood
15 October 2021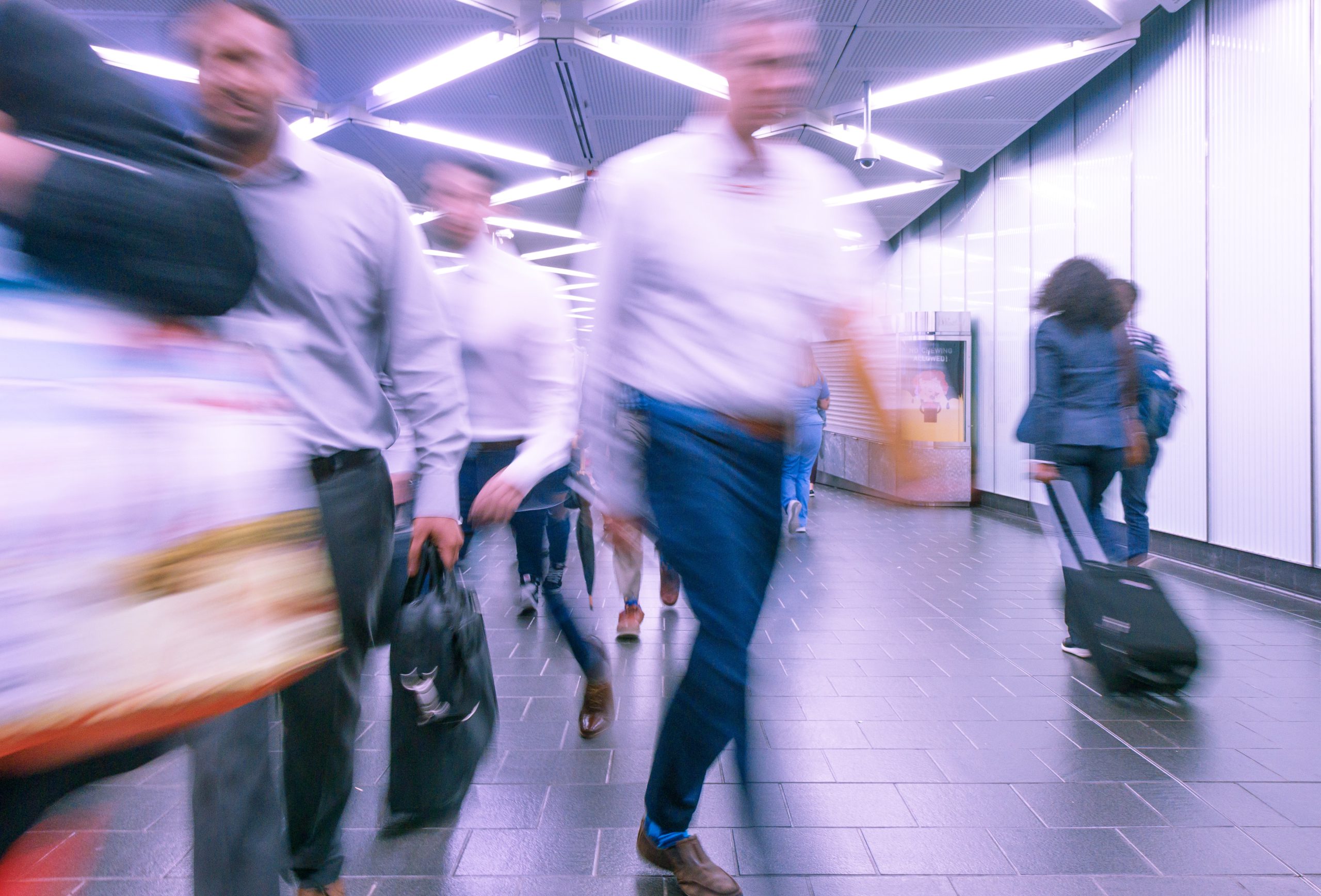 Biomedical engineering.
Walking, running and general mobility are key components of everyday life that are often underappreciated. The ability to move is critical for personal independence and sustaining a high quality of life, and when our natural capacity to move is impaired, our overall health, both physical and mental, is heavily impacted.
How can technological solutions provide clinicians and patients with effective treatment outcomes for orthopaedic injuries and diseases? What role can motion capture technology play in delivering quantitative clinical diagnoses of sport-related injuries? How can researchers harness the data from wearable sensors and digital devices to understand the impact of impaired mobility during activities of daily life?
Dr Matthew Flood is a postdoctoral fellow at the Human Motion, Orthopaedics, Sports Medicine and Digital Medicine unit at the Luxembourg Institute of Health (LIH). As a biomedical engineer, his day-to-day research involves clinical biomechanical assessments of individuals with orthopaedic and sports-related injuries.
Technological solutions to contribute to more efficient delivery of healthcare
To Dr Matthew Flood, effective prediction, diagnosis and treatment is vital to minimise the impact of orthopaedic or neuromuscular disorders in the short term and to prevent secondary health conditions in the long term. His research aims to develop technological solutions for clinicians and patients that provide effective treatment outcomes and ultimately contribute to more efficient delivery of healthcare.
Pursuing this objective, he applies nonlinear signal processing and advanced data analysis methods to biomechanical and neurophysiological data in order to understand the mechanisms underpinning orthopaedic conditions and other movement disorders, such as Parkinson's disease.
More recently, his research has been focused on gait analysis, i.e. walking patterns, in the clinic using motion capture systems, and in the real world assessing movement in everyday life using wearable sensors, called inertial measurement units.
Through wearable sensors, motion capture systems, and AI-driven smartphone applications, Dr Matthew Flood's research looks for ways in which we can harness the latest advances in technology to provide more accurate and effective personalised healthcare.
Overall, Dr Matthew Flood has been collaborating with orthopaedic surgeons and physiotherapists at Centre Hospitalier de Luxembourg and LIROMS to clinically assess patient recovery from sport-related injury using motion capture technology.
"As a member of a translational and transversal research group, I work closely with surgeons from the Dept. of Orthopaedics at Centre Hospitalier de Luxembourg to develop collaborative research studies that utilise our technical and clinical expertise to bring about new and innovative treatment solutions."

Dr Matthew Flood
Research to gain autonomy, expertise and purpose
Dr Matthew Flood's interest in research was piqued when he started working with brain computer interfaces during his master's project in biomedical engineering, completed in University College Dublin (UCD).
From that point on, the Irish researcher decided to continue in research, pursuing a PhD in electrical engineering. During his PhD he was awarded a Fulbright scholarship to the motion analysis lab of the Spaulding Rehabilitation Hospital at the Harvard Medical School. This experience provided him with opportunities to design novel medical devices like exoskeletons and explore their implementation with rehabilitation specialists in a clinical environment.
Since completing his PhD, he has worked on several postdoctoral projects on stroke rehabilitation at university hospitals in Dublin and Germany before joining Research Luxembourg in 2021.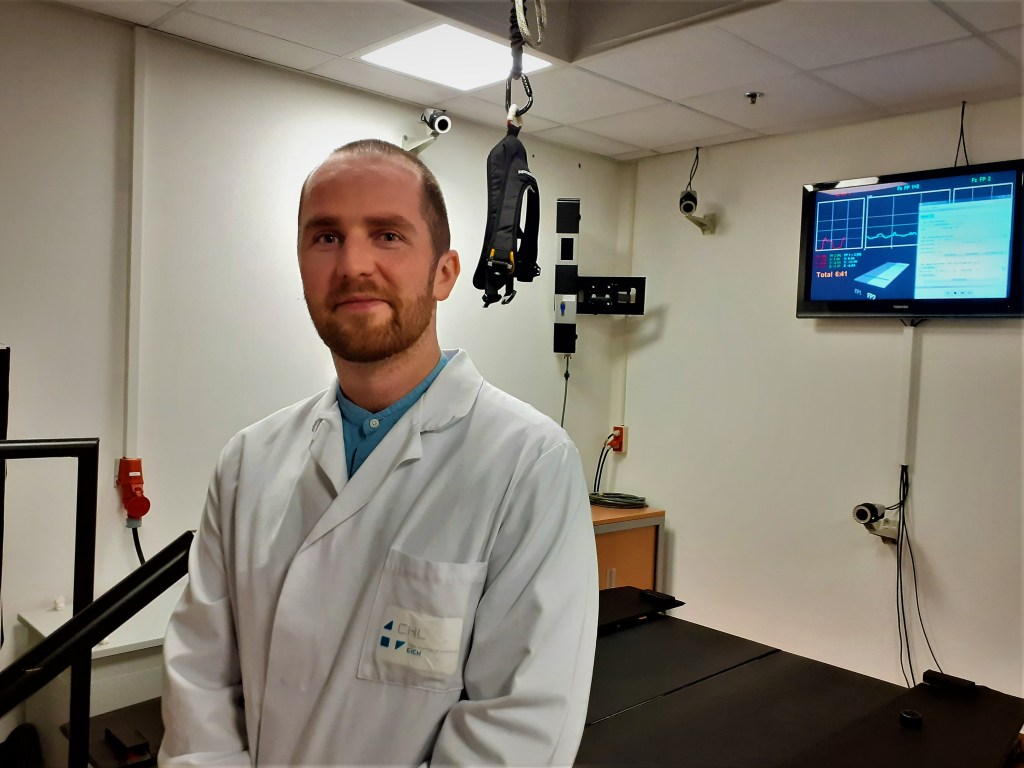 "In my opinion, a career in research, and particularly biomedical research, is so rewarding because it offers autonomy, expertise and purpose."

Dr Matthew Flood
The working environment in Luxembourg has also allowed him to pursue personal research endeavours, such as the development of a software toolkit for entropy analysis, a helpful tool for capturing complex patterns in biosignals such as electrocardiograms.
Why Luxembourg as a research destination?
Luxembourg's geography and economy create a combination that fosters close interdisciplinary research. With a large number of research centres of excellence comprising internationally renowned scientists and state-of-the-art facilities, Luxembourg is an ideal destination for researchers from around the world. To the biomedical engineer, "it is impressive to see how well science is funded and the importance placed on it by the state. With so many great research organisations in close proximity to one another, it is easier to have face-to-face interactions with colleagues from different research fields, and the more opportunities people have to meet up and discuss their work, the greater the chances of producing innovative ideas."
Indeed, Matthew Flood points out that working in a triumvirate of researchers, surgeons and physiotherapists, located in close proximity to each other, allows them to interact and discuss their work face to face, an advantage rarely possible in research.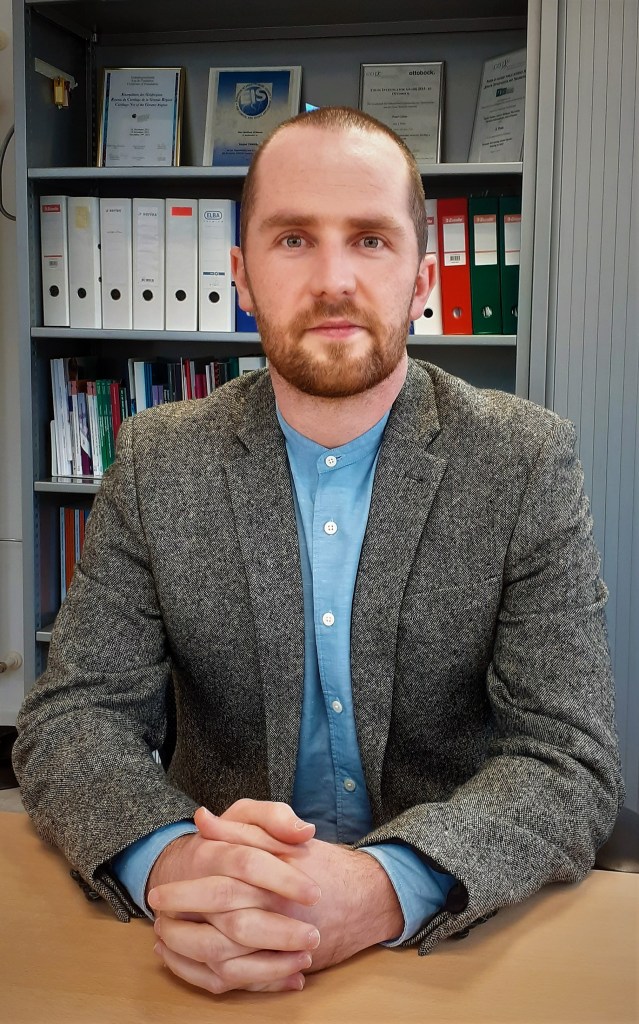 "By coming to Luxembourg, I wanted to pursue new and alternative areas of research while simultaneously discovering new cultures. In this sense, the opportunity to join Research Luxembourg seemed ideal as it is a multinational hub at the heart of Europe.

The transversal and translational nature of the Luxembourg Institute of Health was also a big factor as one can work to bring clinical research directly into medical practice."

Dr Matthew Flood
About living in Luxembourg
Matthew Flood recently moved to Luxembourg and is a big advocate of the free public transport. "In every place where I've lived for the last 12 years, I have relied on public transport to get around, factoring in fares and times of specific routes when trying to get from A to B. But not anymore. With free transport, I don't have to think twice about stepping on a bus, train or tram, which makes it much quicker to get around."
"Being so international means that you come across people from all walks of life, especially in research. [As for the size of Luxembourg, it] is ideal for getting around to all the great attractions it has on show."

Dr Matthew Flood
More about Human Motion, Orthopaedics, Sports Medicine and Digital Methods in Luxembourg Institute of Health.
Meet our young researchers