In conversation with our young researchers: Helena Korjonen
27 May 2022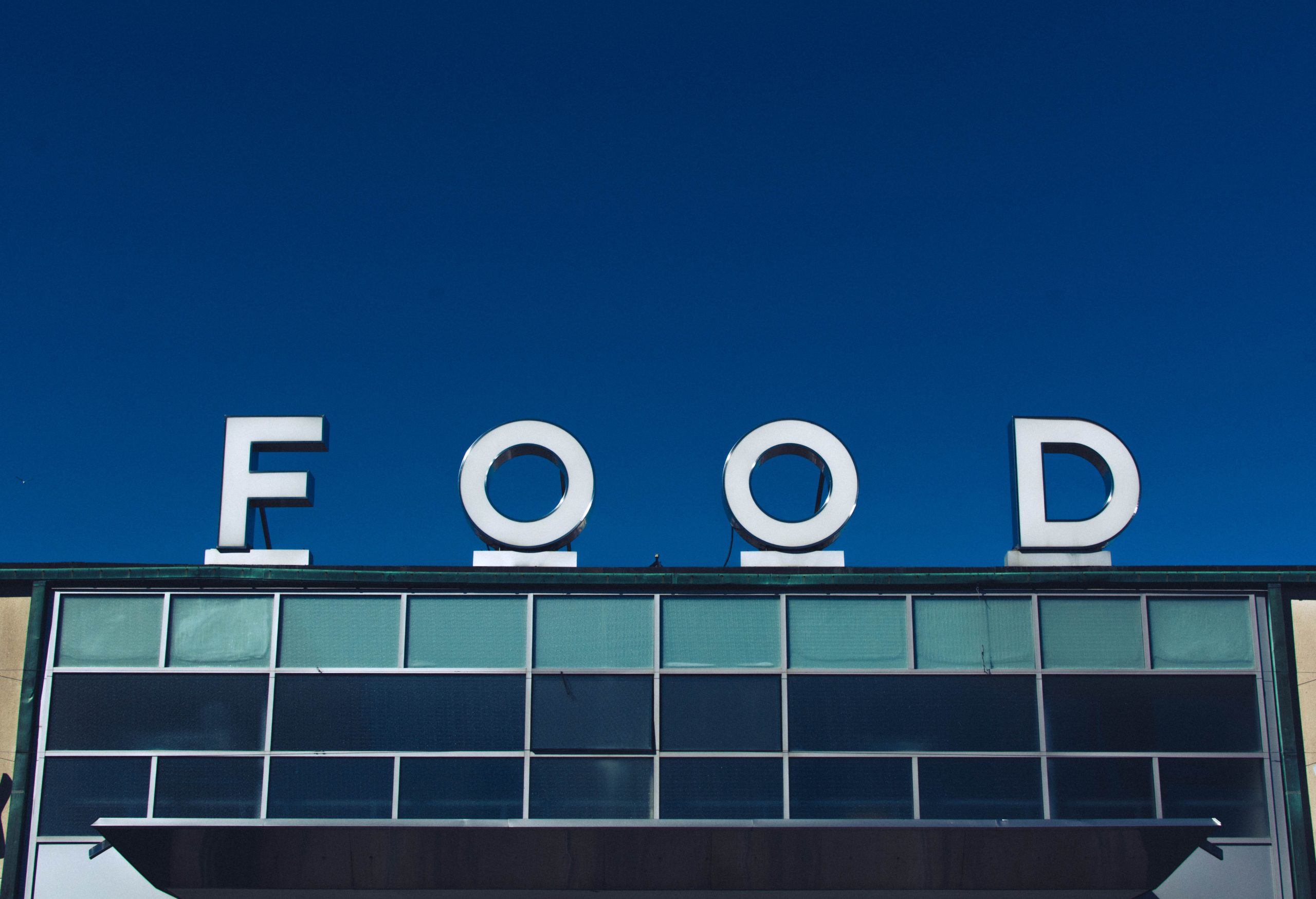 Foodscape
Research has an enormous impact on all aspects of society, and it begins with understanding the landscape of food, our 'foodscape'.
What does sustainability mean when it comes to food? What is needed for a more sustainable and resilient food system?
Helena Korjonen is a post-doctoral researcher in the Sustainable Food Practices project at the Faculty of Humanities, Education and Social Sciences​​ of the University of Luxembourg. She is interested in analysing how the environment we live in affects the health and well-being of humans, animals and our ecosystems, how to make society 'healthier places' and what drivers, incentives and opportunities exist to enable positive societies.
Strengthening sustainable perceptions and practices within the foodscape
Helena Korjonen is part of the Sustainable Food Practices project which aims to strengthen sustainable perceptions and practices within the foodscape, with a particular sensitivity for social inequalities and everyday subjectivations. The project undertakes an in-depth analysis of the Luxembourg food system and its current transitions to uncover challenges and opportunities within governance, production, retail and consumption. By adopting a praxeological approach, the team seeks to understand the practices and motivations of all actors in the system.
Sustainability is a broad encompassing 'hot' term that many people use in a variety of ways, and often it is misused. We need to understand what it means in relation to specific areas, e.g. food, in order to unpack it and find potential new pathways to what it actually means to be sustainable. Our research has an enormous impact on all aspects of society, and it begins with understanding the landscape of food, our 'foodscape'.

Helena Korjonen
The project also takes into account recent challenges, including the Covid-19 pandemic and the war in Ukraine. Any global events and challenges are hugely affecting our food system, providing shocks, which question our resilience and confirm that we need to understand our foodscape to be better equipped to deal with future crises. These shocks will be even more difficult, especially in the face of what climate change will bring.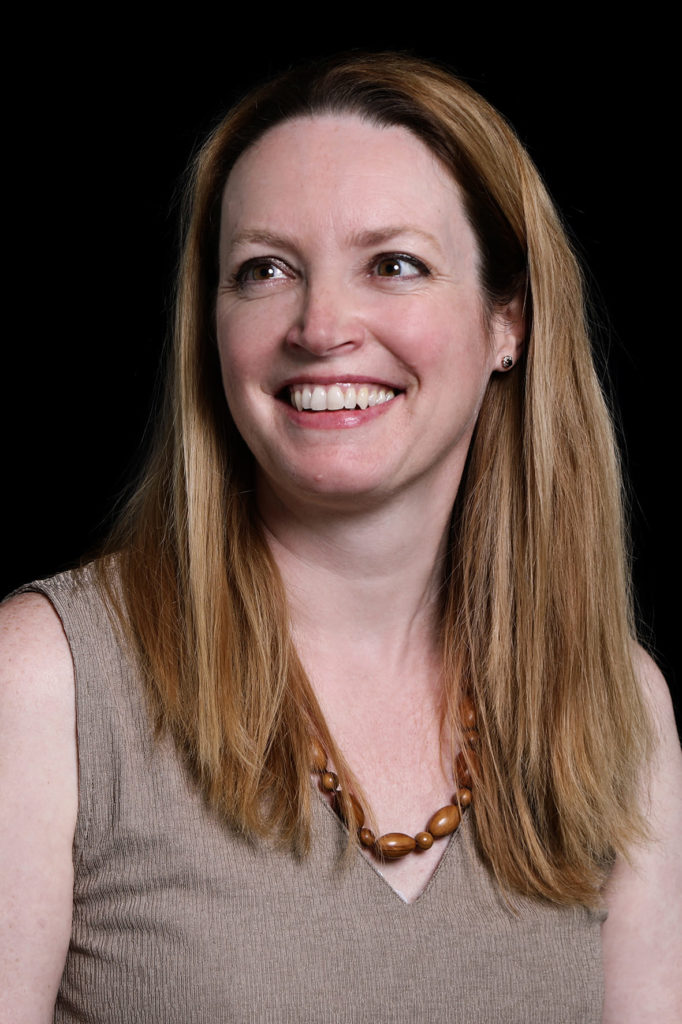 I believe that through analysing our existing evidence-base, we have plenty of answers to questions that we keep asking ourselves, but we need to bring it together to visualise the bigger picture.

Helena Korjonen
Helena's expertise and background in information diffusion and knowledge transfer enables her to look at how to make the most of technology in visualising complex information from many sources and to make sense of it. As such, she is involved in two sub-projects:
the "Goodness Groceries" pilot study – an app designed to learn about the sustainability features of basic food products available in shops, and
the "Visualising the Foodscape" project – aiming at gathering information on all the actors and their activities related to food or having an impact on the food system in a series of infographics.
These two projects are embedded within a broader deep analysis of Luxembourg's food system, to discover the drivers towards a more socially and environmentally just food system.
Becoming a late-career early career researcher
Helena's research background is somewhat different from the norm. The Swedish-born researcher moved to England at the age of 21. The beginning of her career took her to British Forces Germany as a civil servant for three years in a public health role assisting with health promotion, special needs, child protection in a challenging military environment. Simultaneously, she studied at the Open University (UK) for a Bachelor of Science in International Studies (BSc) with a focus on Geography and European Studies.
In the UK, she then worked in medical information at a pharmaceutical company, managing a medical library, research archive and responding to enquiries about pharmaceuticals from health practitioners. At that time, her company funded her to complete a Master of Arts (MA) in Library, Archives and Information Studies at University College London.
Helena moved on to work for a clinical research membership organisation supporting clinical researchers worldwide with information and training. It was at that stage that she began her interdisciplinary PhD at University College London examining the dissemination of information in clinical trials and making recommendations for improving transparency.
In parallel, the researcher gained the title of Chartered Information Professional, and she was appointed Director of Research Information Services for the UK Health Forum, a charitable alliance aimed at reducing non-communicable diseases. In this role she spent 9 years developing knowledge services and tools to support UK public health staff on a range of topics including food policy, tobacco and alcohol control, climate change and environmental topics, dementia, other disease risk factors, inequalities and social determinants.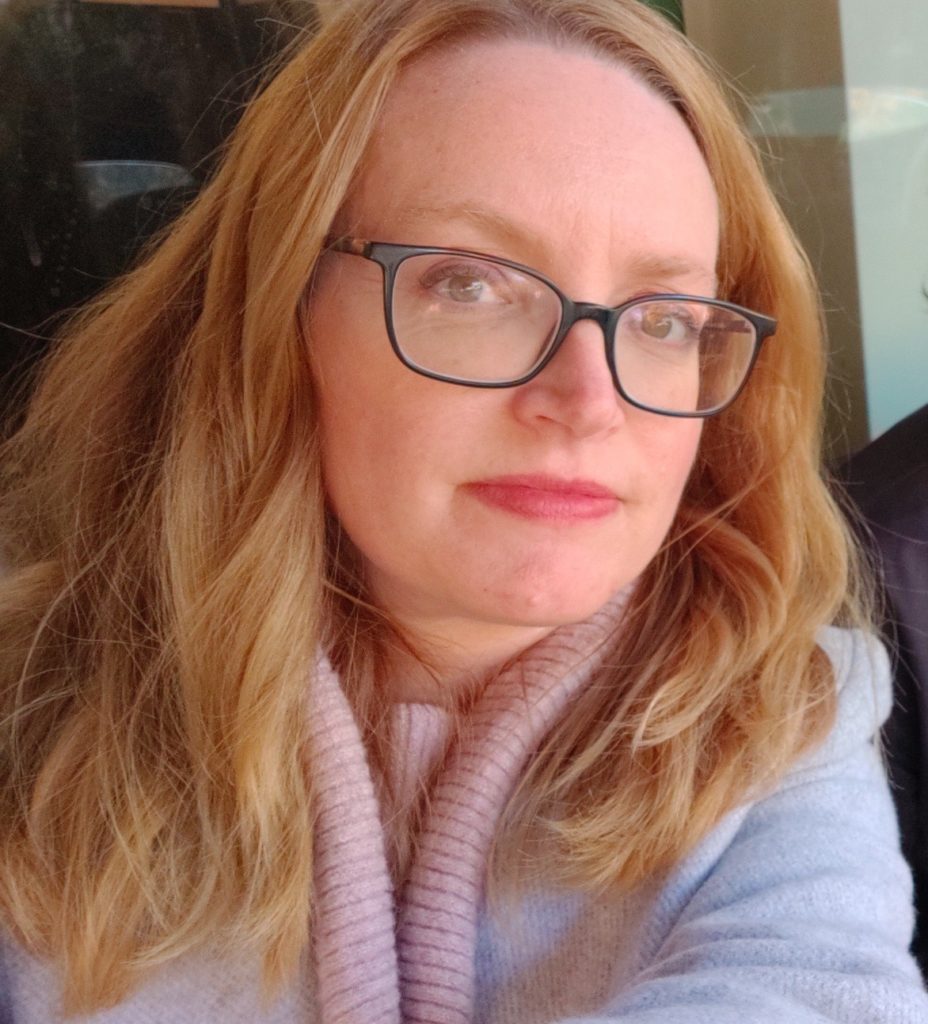 This is a different career path than the average, but it shows that you really can develop a research career in the most unusual settings and continue to develop yourself throughout your life. It's a little slower, but it's extremely rewarding.

Helena Korjonen
Subsequently, and mainly due to Brexit, Helena and her family moved from the UK to Luxembourg where she has since been working as a post-doctoral researcher at the University of Luxembourg.
A highly innovative country with a top-quality research infrastructure
When Helena knew she was moving to Luxembourg, she immediately looked at the research landscape. The University of Luxembourg stood out as one of her obvious choices.
As the University is still growing and developing, I wanted to get a foot in the door to get into a solid research unit, where my skills sets could be utilised.

Helena Korjonen
Helena describes Luxembourg as a highly innovative country with a high quality infrastructure, with the best equipment available or attainable. There are strong research communities within specific areas with great international reputation and other areas are still forming and growing.
The most amazing asset to me as a newcomer was the a-z.lu, which is the collective search engine of the bibnet.lu library network. You get access to the entire documentation of the 83 Luxembourgish libraries, which in effect means free access to all research documentation published in one way or another to any citizen of Luxembourg! Coming from the research background that I have, where we struggled to find funding to get access to knowledge and archives, this is a major asset for Luxembourg research! Use it!

Helena Korjonen
Luxembourg, a great country to raise a family
The most important aspects for Helena were living in an international space. In Luxembourg, she enjoys the variety of life, hearing several languages a day.
Luxembourg is a great country for families. The schools are good, we have an abundance of play parks and accessible green spaces, such as the beautiful Luxembourg forests.

Helena Korjonen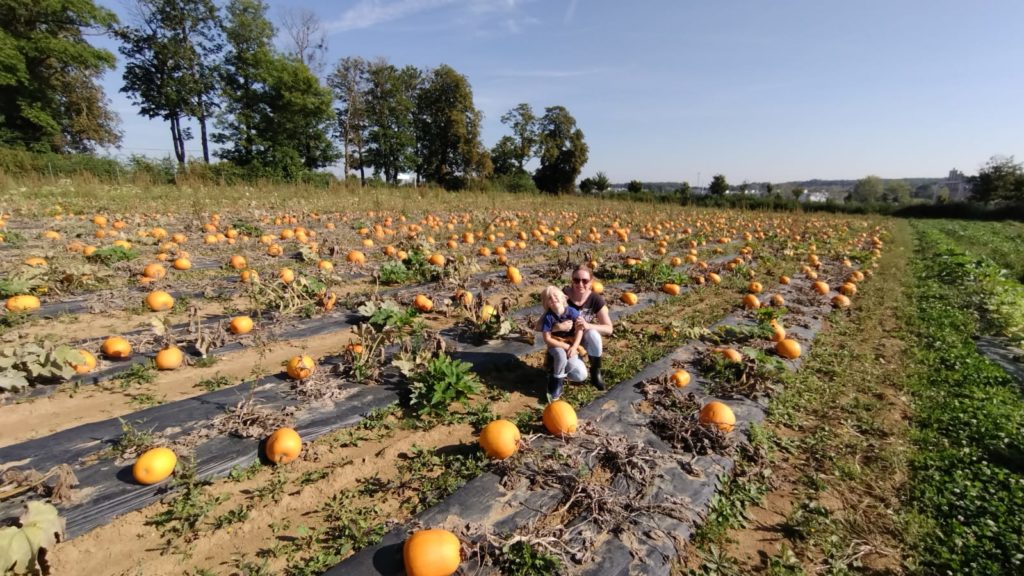 Helena has found a place to call home in Luxembourg, as she felt immediately welcome. She appreciates the good sense of solidarity of the people.
Similar articles