In conversation with our young researchers: Katarzyna Bobrowicz
20 May 2022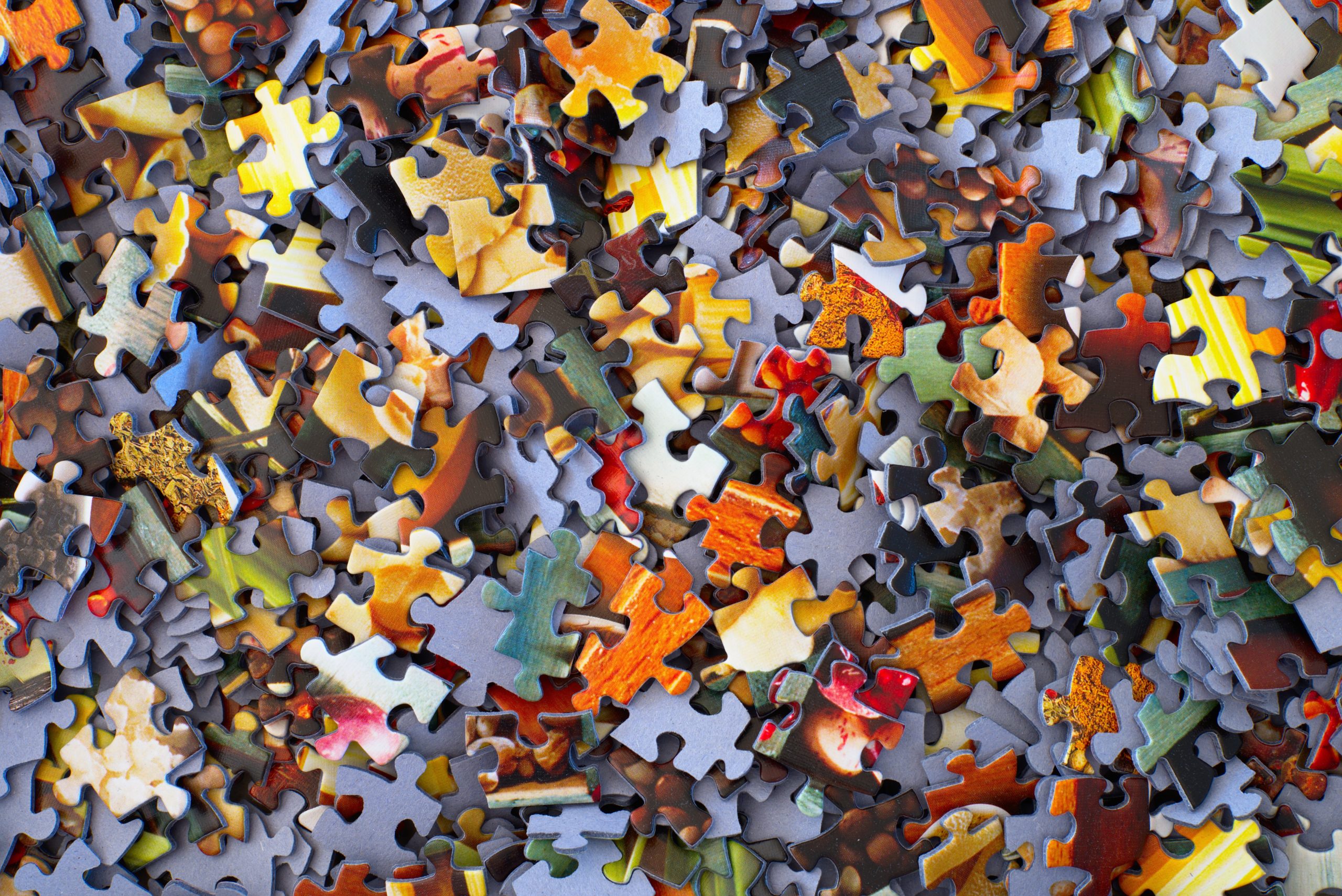 Problem solving and memory
When children, animals, and adults solve problems, they need to efficiently find and use relevant information, while dealing with irrelevant information.
How do children solve important problems? How do they select relevant information?
Katarzyna Bobrowicz is a post-doctoral researcher at the Institute of Cognitive Science and Assessment at the Department of Behavioural and Cognitive Sciences of the University of Luxembourg. As a member of the Computer-Based Assessment research group, she focuses on the development of problem solving, early childhood education and assessment.
Investigating the implications of early problem solving for achievement and participation in the democratic society
In her research, Katarzyna Bobrowicz is interested in how children process, perceive and deal with relevant and irrelevant information. Most of her projects are about how children overcome distracting and misleading information to eventually solve challenging problems.
The researcher wants to know when in development children become able to deal with different kinds of irrelevant information, how this ability can be supported and how such support can pay off in terms of well-informed participation in the democratic society, academic achievement and work performance.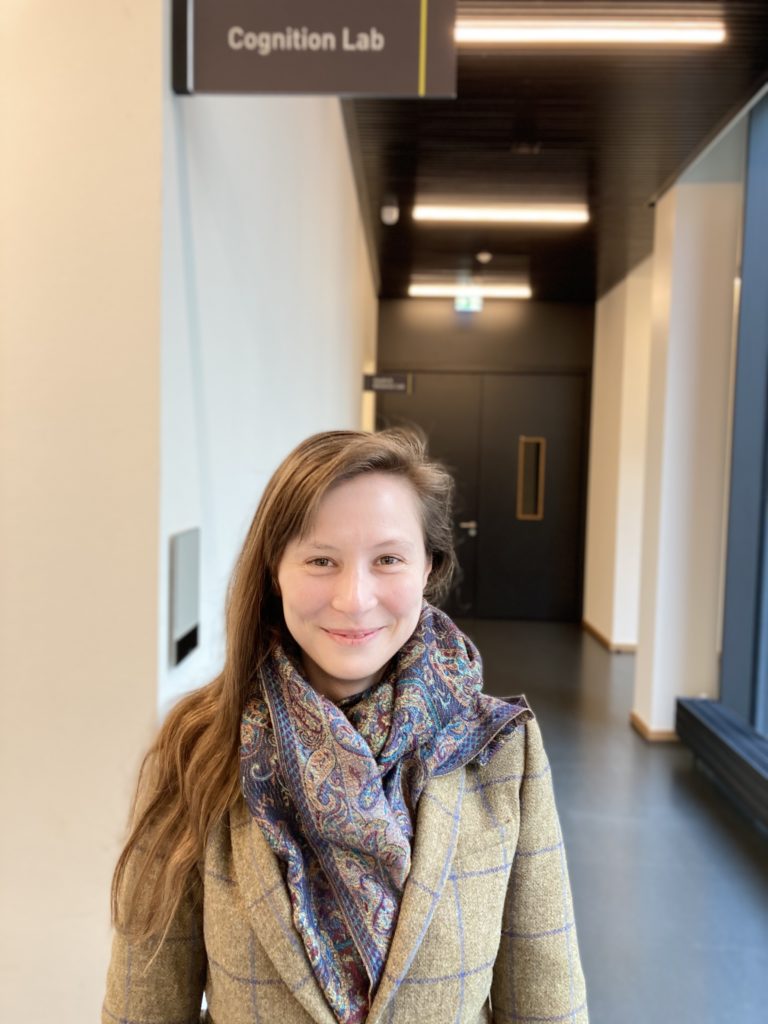 My research with children has impact on society and business. Proximal impact involves learning solutions that would support early education, increased education quality, and a better match between education and 21st century challenges. Distal impact involves better-informed decision making, more fair access to academic achievement and, prospectively, labour market.

Katarzyna Bobrowicz
In her previous studies, Katarzyna also sought to understand how animals solve challenging problems.
My research with animals has impact on society (animal law) and business (keeping and capitalizing on captive animals). In terms of animal law, results of my studies have implications for laws that would account for cognitive and biological differences between different animal species, not putting all of them into the same broad category of "an animal". In terms of keeping and capitalizing on captive animals, my research has implications for novel entertainment solutions for (mostly) zoo animals that would prevent them from boredom.

Katarzyna Bobrowicz
Discovering how others think without asking
Katarzyna started her research career when she was a master student at the University of Warsaw. At that time, she was working as a lab manager at the Conceptual Development Laboratory, where she supported her supervisor's research. She had the opportunity to conduct her own research project on the memory of one-off events in 15-month-old children.
I was very much interested in finding out how others think without being able to ask them. This meant that I wanted to work with children who would not speak too well yet, and animals.

Katarzyna Bobrowicz
Subsequently, Katarzyna obtained a position as a doctoral student at Lund University in Sweden. There she started to study problem solving and memory. Fascinated by research on memory flexibility, she wanted to learn more about it in animals, e.g. great apes, Goffin's cockatoos, crows, as well as in kindergarten children aged 2.5 to 4.5 years. She used slightly different methods for animals and children, although the development of these methods required a similar approach. In both cases, she had to understand how children and some animal species see and act in the world, and adapted her methods accordingly. When at the Lund University, Katarzyna tested her research in the Zooey project, developing innovative entertainment solutions tailored to the senses, needs and behaviour of a given species, as well as the on-site needs of the host zoos.
Securing a postdoc position in research
At the University of Luxembourg, Katarzyna values the research funding policies. Above all, it is the relative stability of her postdoc position that distinguishes Luxembourg from other research environments. She acknowledges that it is difficult to conduct high quality research while maintaining good mental hygiene in short-term positions. In her current position, these challenges are mitigated, enabling her to generate impactful quality results and keep a good work-life balance that does not affect her mental health.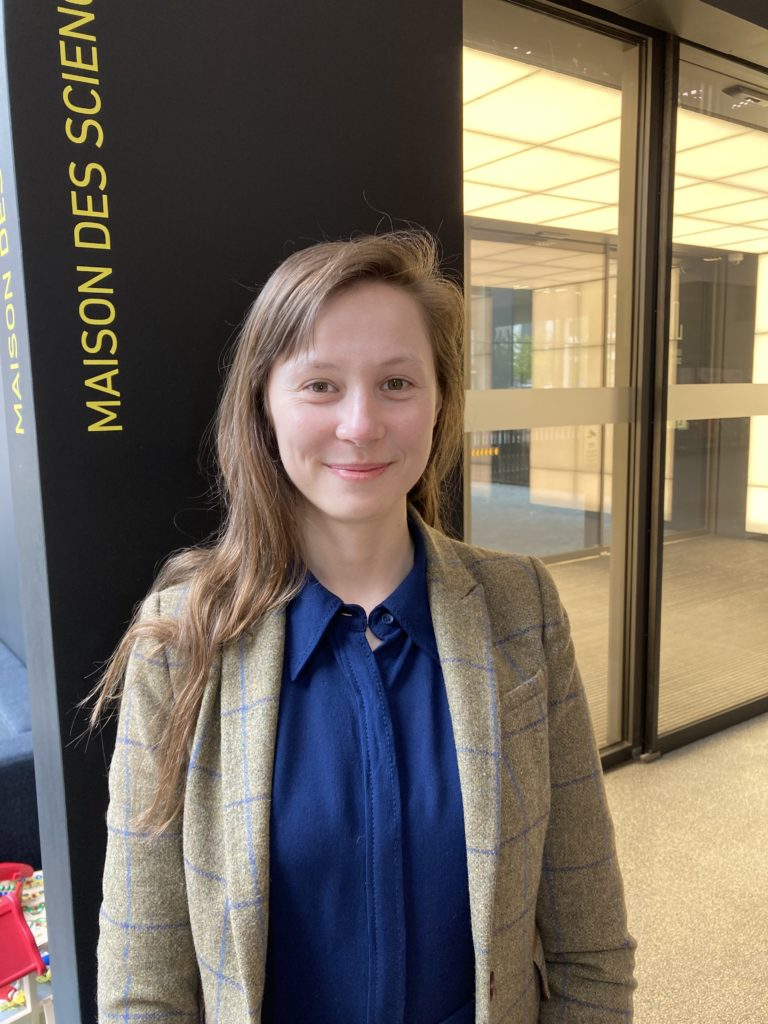 I chose Luxembourg because I wanted to be better supported at this stage of my career. I was well-supported financially during my PhD and postdoc in Sweden, and I very much appreciate it, but I lacked support from senior researchers and being a part of a team. I am very independent in my research, but being able to openly discuss various work-related matters with a senior person and belonging to a research team is an immense help in terms of my well-being and research output.

Katarzyna Bobrowicz
When it comes to research infrastructure, Katarzyna uses the Experimental Psychology Laboratories Network (EPSYLON) – a collective of 11 laboratories in experimental psychology.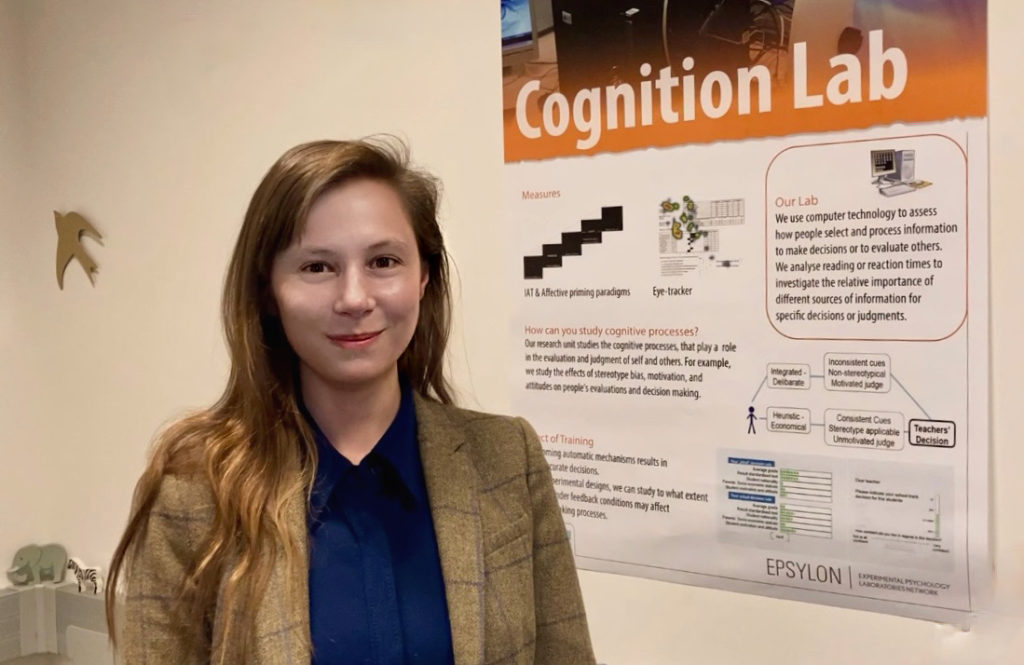 Browsing in a diverse culture
In Luxembourg, Katarzyna feels at home. The researcher values the social diversity of the country and the abundance of green space.
I love the location of the country, and the opportunity to navigate diverse cultures in Luxembourg and in the neighbouring countries. It is amazing to hear all the different languages in the streets.

Katarzyna Bobrowicz
Discover Katarzyna's interview
Similar articles