In conversation with our young researchers: Marion Tharrey
14 October 2022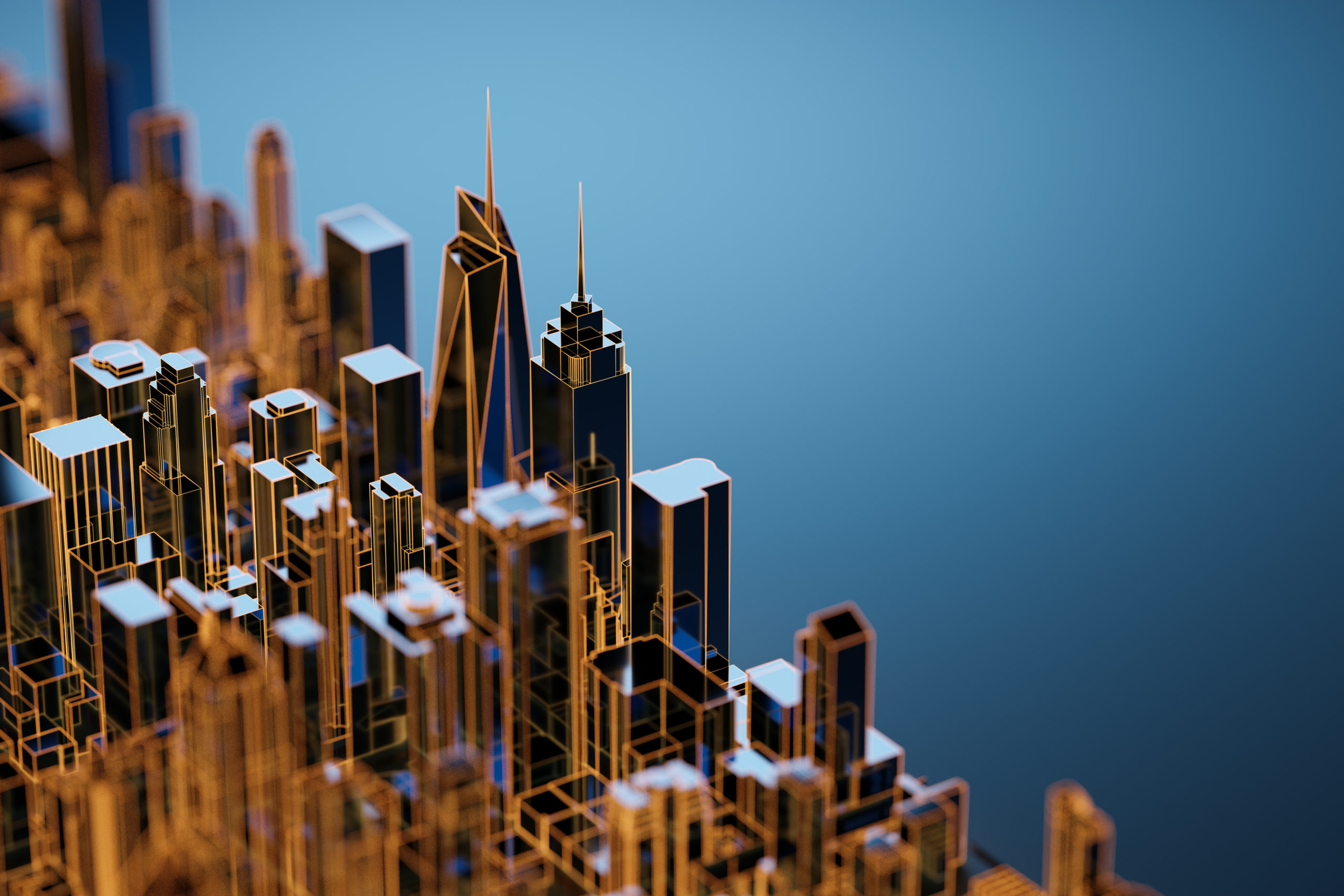 Urban environments X nutrition and health
With the rapid urbanisation of cities due to growing urban population, it is essential to understand how specific urban features may influence cardio metabolic health.
How does one utilize methods from epidemiology, public health intervention research and health geography to study the economic, social, environmental determinant of health and nutrition?
Marion Tharrey is a researcher with a joint position at the Luxembourg Institute of Socio-Economic Research/LISER (Department of Urban Development & Mobility) and the Luxembourg Institute of Health/LIH (Department of Precision Health). Considering her background in nutrition and food science, she refers to herself as public health nutritionist.
Examining residential neighbourhood effects in Luxembourg on cardio-metabolic health
Cardio-metabolic (CM) diseases (such as cardiovascular diseases, type 2 diabetes and strokes) are the leading causes of premature death worldwide and a major contributor to health disparities. People with metabolic syndrome are at higher risk of developing CM diseases. The risk of developing CM diseases is greater among people with metabolic syndrome, which is a metabolic condition corresponding to the accumulation of major CM risk factors: abdominal fat, high blood pressure, high blood sugar, and abnormal cholesterol or triglyceride levels.
The metabolic syndrome is a common health problem affecting about a quarter of the adult population in the country of Luxembourg, yet its environmental causes remain poorly understood. With the rapid urbanisation of cities due to urban population growth, it is therefore essential to understand how specific urban characteristics may influence CM health and in particular the metabolic syndrome.
As an interdisciplinary researcher, Marion brings her expertise to the METHOOD project, which is funded by the 2020 CORE programme from the Luxembourg National Research Fund (FNR). The project explores how change in environmental, socio-economic, built and natural characteristics of residential neighbourhoods over a 9-year period in Luxembourg is associated with the metabolic syndrome and behavioural CM risk factors such as diet and physical activity. The results of the project will provide useful information to local government and municipalities to guide future environmental interventions or public policies.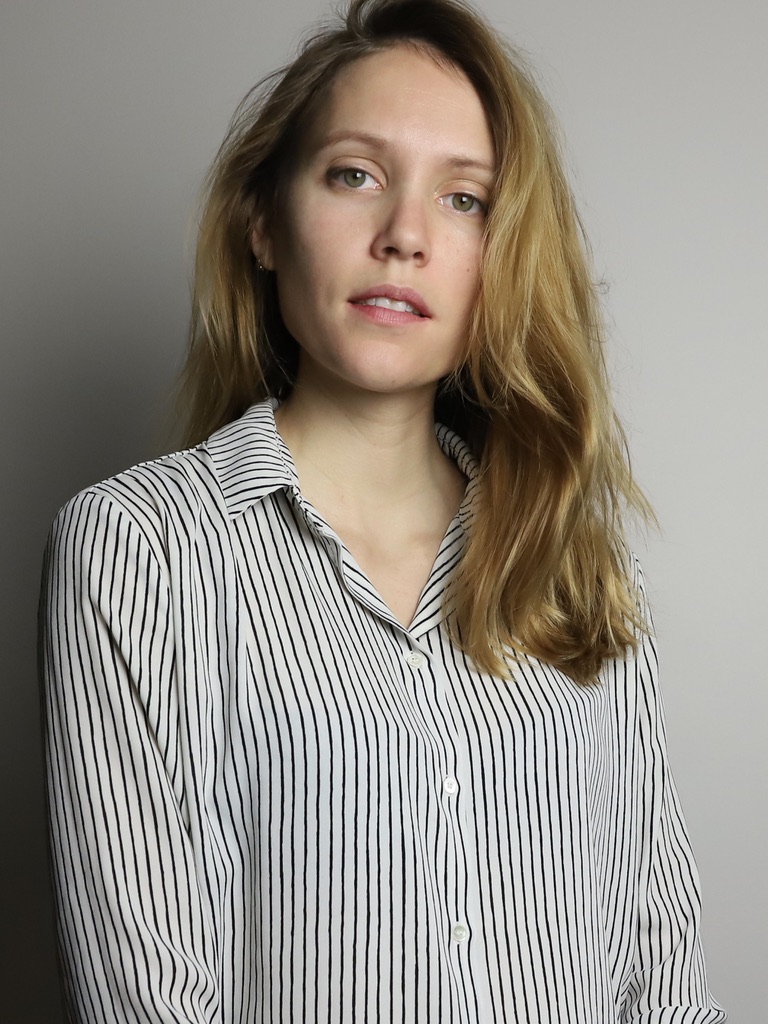 My dual affiliation to LISER and LIH is central to support collaboration between the two institutes. It allows me to interact with my colleagues from health geography, epidemiology, nutrition, physical activity, and urban dynamics which facilitate the opening up between disciplines and fields of research and communication between researchers from the project."

Marion Tharrey
Rigour, curiosity and creativity
Before Marion received her PhD in Public Health Nutrition from Montpellier University, she received a Master's degree in Nutrition and Human Diet sciences and technologies from AgroParisTech (the Paris Institute of Technology for Life, Food and Environmental Sciences). Her first two research experiences at AgroParisTech made lasting impressions on her.
I always knew that I wanted to have a job that benefit the society and realised that research was a true vocation for me. It is a profession that requires rigour, curiosity and creativity. I love the fact that I am always learning and that I have the freedom to question the norms and test new hypotheses.

Marion Tharrey
After receiving her Masters, Marion decided to complete her academic training with a PhD in a multidisciplinary research unit on the sustainability of food systems at INRAE (French National Research Institute for Agriculture, Food and Environment). It offered her the opportunity to combine different areas of interest: sustainable diet, environment issues and social inequalities in health. Her PhD has strengthened her will to go beyond her training in nutrition to better understand how the urban environment can influence health and nutrition through interdisciplinary research.
Integrating Luxembourg's society
After her PhD on community gardens and health, Marion continued studying the effects of the urban environment on nutrition and health. So when the offer of a research associate position for the METHOOD project was published, she was immediately attracted by the topic and applied.
Luxembourg has a very attractive research environment and research infrastructures are very modern and well-equipped. The hierarchical organisation works well and my arrival in Luxembourg was very smooth. The country benefits from its central location and high-quality services, which attract skilled researchers from Europe and around the world.

Marion Tharrey
Marion quickly settled in Luxembourg. With almost half the population made up of foreigners, Luxembourg is a multicultural and cosmopolitan society where it is easy to feel well integrated as a foreigner.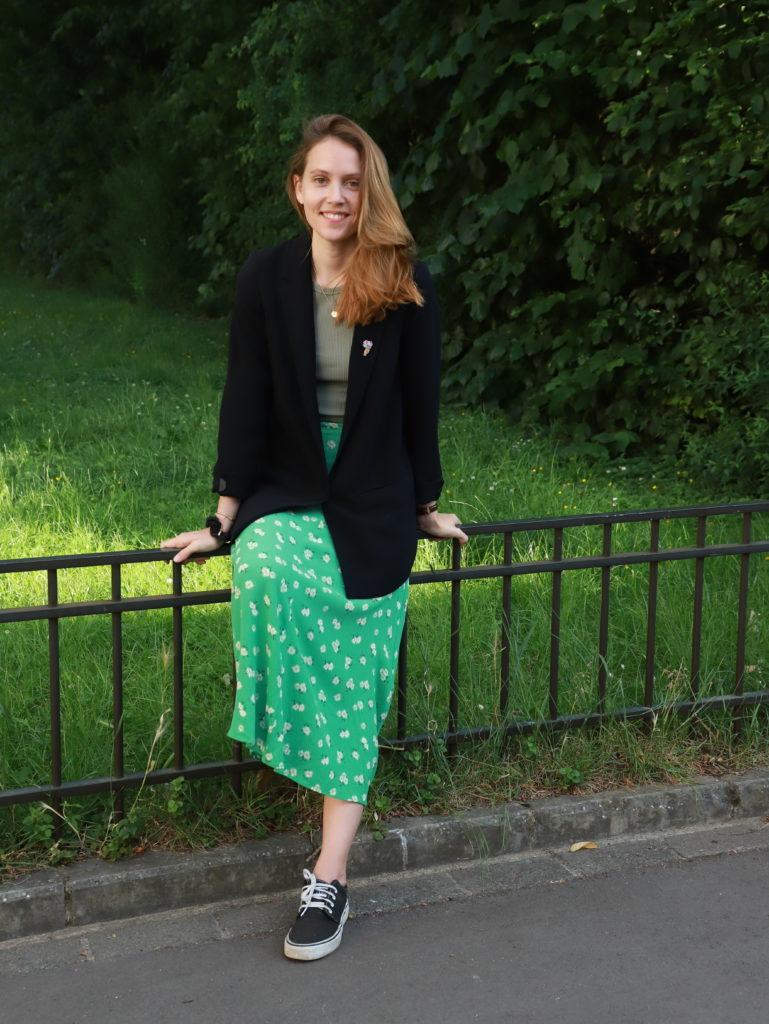 People in Luxembourg are very welcoming and the there are many infrastructures and greenspaces. I really enjoy the small size country and its central location make it easy to move around during the week-end and discover Europe.

Marion Tharrey
Similar articles