In conversation with our young researchers: Max Bondarchenko
22 July 2022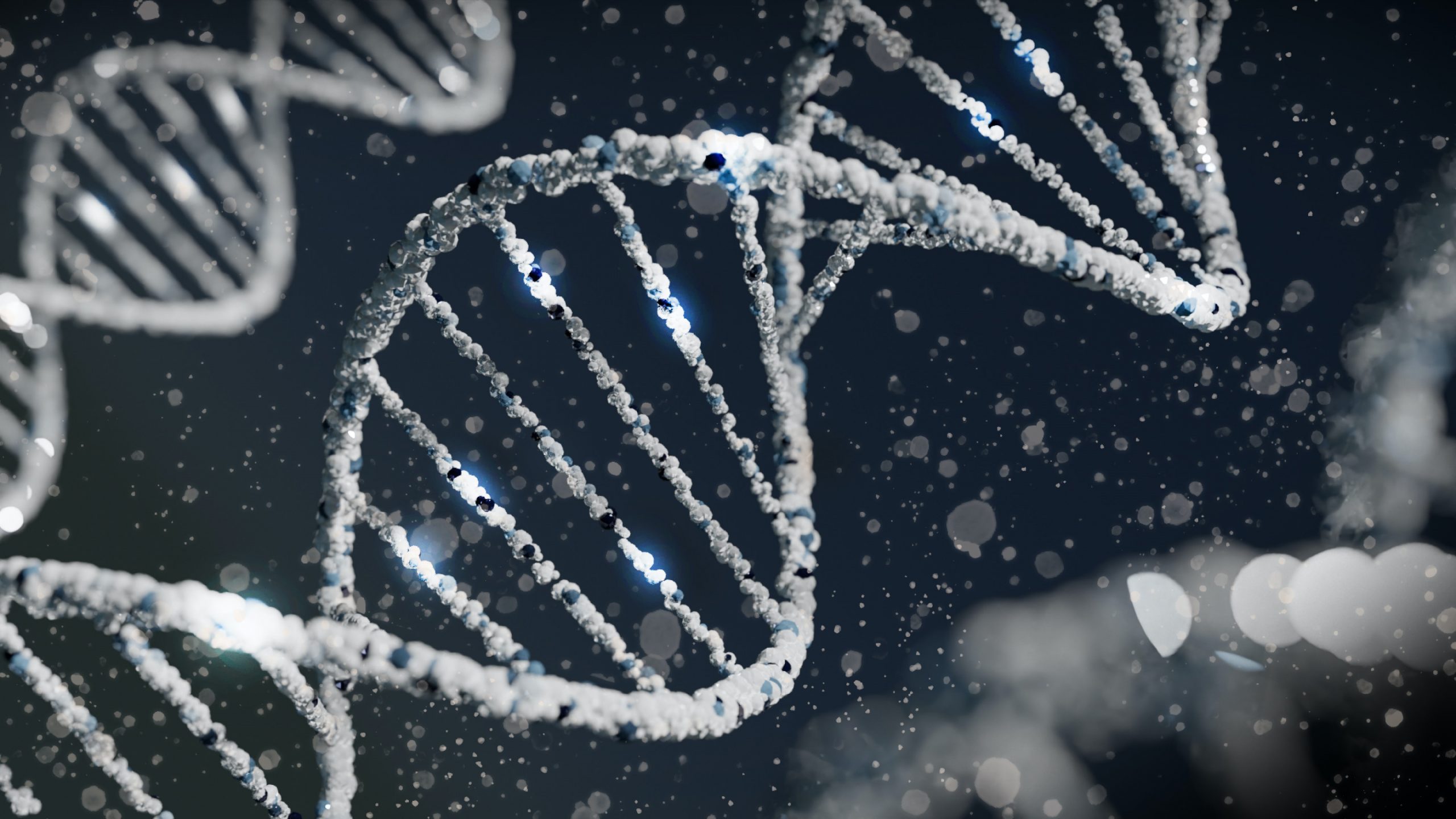 Fighting cancer in the long run.
DNA-repair factors can be employed for the development of novel cancer treatment methods.
How DNA repair can contribute to the fight against cancer?
Max Bondarchenko, a PhD researcher at the Luxembourg Institute of Health (LIH), Department of Cancer Research, explores how certain DNA-repair factors can perform a dual function by also promoting immune responses, and how it can be exploited to establish long-term cancer strategy.
Advancing the fight against cancer
Cancer is traditionally treated with surgery, chemotherapy, or radiotherapy. Nevertheless, a search for more effective treatment continues to be among the top medical problems of current importance.
Aside from maintaining genetic stability and integrity, DNA-repair proteins have emerged as important players that influence immune signalling pathways. In turn, this can bring new perspectives to DNA repair-based strategies in the fight against cancer. One of Max's goals is to discover the crucial links between certain DNA-repair factors and innate immune sensors and how they can be exploited in modulating an anticancer immune response.
Max Bondarchenko's work is funded by Télévie/FNRS fellowship.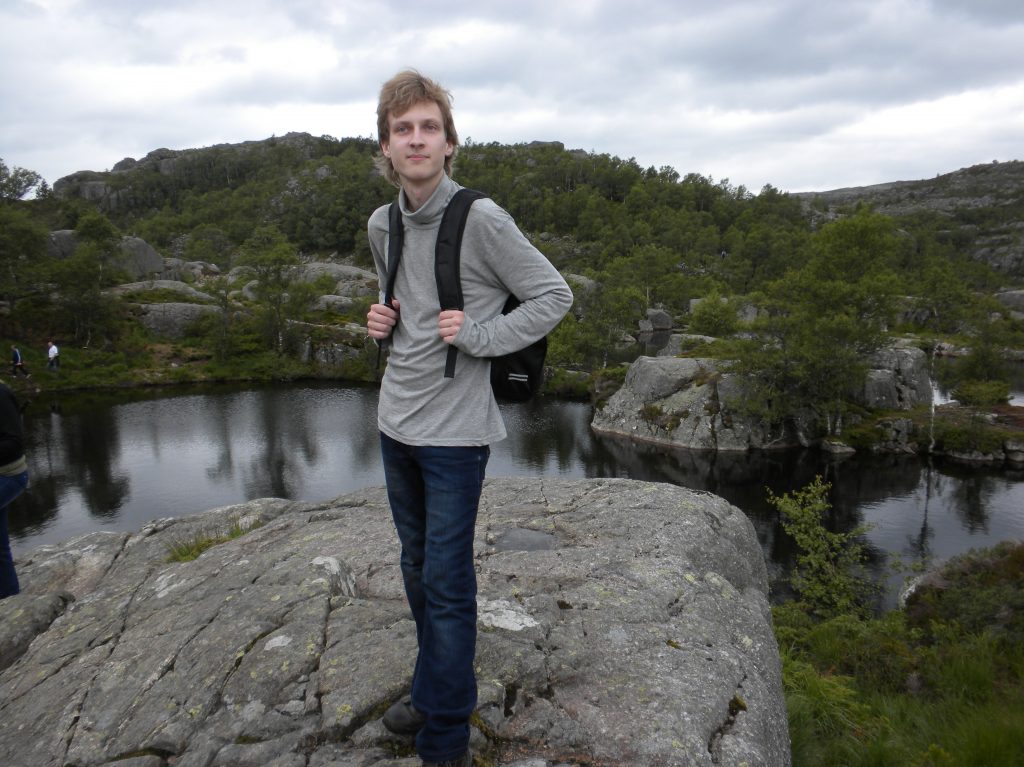 By exploring hidden potentials of multifunctional proteins also controlling our immune system, we may find powerful and more efficient ways to direct it towards the clearing of tumours.

Max Bondarchenko
Biomedical research as a true calling
After obtaining a diploma of higher education in genetics, in the Faculty of Biology at the Belarusian State University, Max took an active participation as a junior researcher in two different biomedical research projects in Belarus :
investigation of why colorectal cancer can be insensitive to chemotherapy;
development of diagnostic kit for detection of early signs of systemic inflammation and sepsis.
Max then moved in Germany to do a Master in Immunology at the University of Bonn, doing his Master thesis on leukaemia cancer externally in CECAD Cologne.
Before that, I also tried to reveal myself in the IT-sphere at one moment in my life. However, at some point, it became obvious to me that biomedical research is my true calling. Nonetheless, if I have some time aside, I can do some programming stuff as a hobby.

Max Bondarchenko
Why Luxembourg as a research destination?
Max found great opportunities for doing research in Luxembourg: LIH and the University (the institution he is secondly affiliated with) carry research activities that match his interest. Moreover, many researchers from these institutions publish in high-impact journals on a regular basis.
Luxembourg also represents a great opportunity according to Max thanks to new and well equipped research centres. Even if buildings are not hosted on one and only campus and are located in two different places, travelling between the the two destinations is an easy ride as public transportation is free in the whole country.
In Luxembourg, when travelling between the above-mentioned destinations, you enjoy the greenery landscape rather than get bored of the stone jungles of high-rise buildings…

Max Bondarchenko
A place where you are accepted
First thing as a newcomer, Max saw Luxembourg as a futuristic yet expensive country. But once he get used to it, Max realised Luxembourg is a nice place to live: easily accessible infrastructure with free public transportation, the air in cities and towns is fresh, healthcare needs are well-covered by medical insurance. And entire Luxembourg is so multilingual that English is sufficient for everyday life. Furthermore, it is also safe and clean here.
Similar articles