In conversation with our young researchers: Mike Zapp
13 May 2022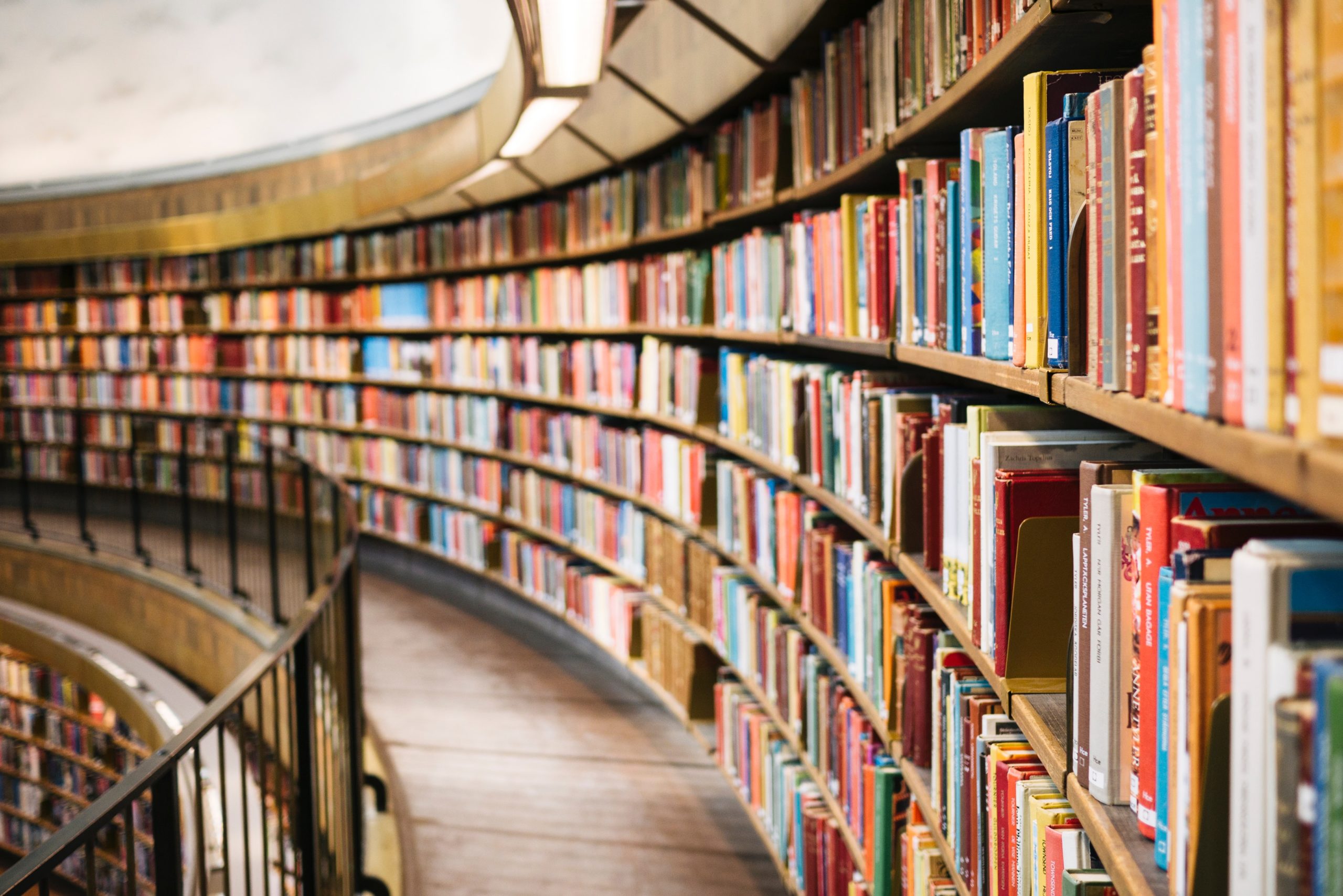 Towards globalised knowledge?
Many analyses of globalised education have directed growing attention to a problematic local-global nexus, with a particular focus on international organisations as coercive and normative governance actors that influence national educational policymaking.
How does university knowledge shape globalisation by producing various sociopolitical conceptions beyond the nation-state?
Mike Zapp is part of the Institute of Education and Society, University of Luxembourg. He recently joined the Luxembourg Ministry of Education, Children and Youth from the University of Luxembourg where he was a post-doctoral researcher. As a sociologist, he is interested in institutional change processes in education and global governance. His research follows a comparative and cross-national perspective.
Knowledge and the challenge of globalisation
How are universities becoming strategic and increasingly social actors acting simultaneously at local, national and global levels, combining humanistic, public good and profit-making missions?
Mass education is now a worldwide feature of modern nation-states. This is true for primary and secondary education and increasingly for higher education and lifelong learning. Strongly standardised forms of school organisation, curriculum and educational purposes have spread rapidly throughout the world often highly detached from local realities and with clear signs of overeducation, which can only be explained if education is understood as an ideology promoted at the world cultural level by international organisations.
Cross-national analyses of university curricula are rare, particularly with a focus on internationalisation. In a paper, entitled Imagining the World: Conceptions and Determinants of Internationalization in Higher Education Curricula Worldwide, Mike Zapp argues that university knowledge shapes globalisation by producing various sociopolitical conceptions beyond the nation-state.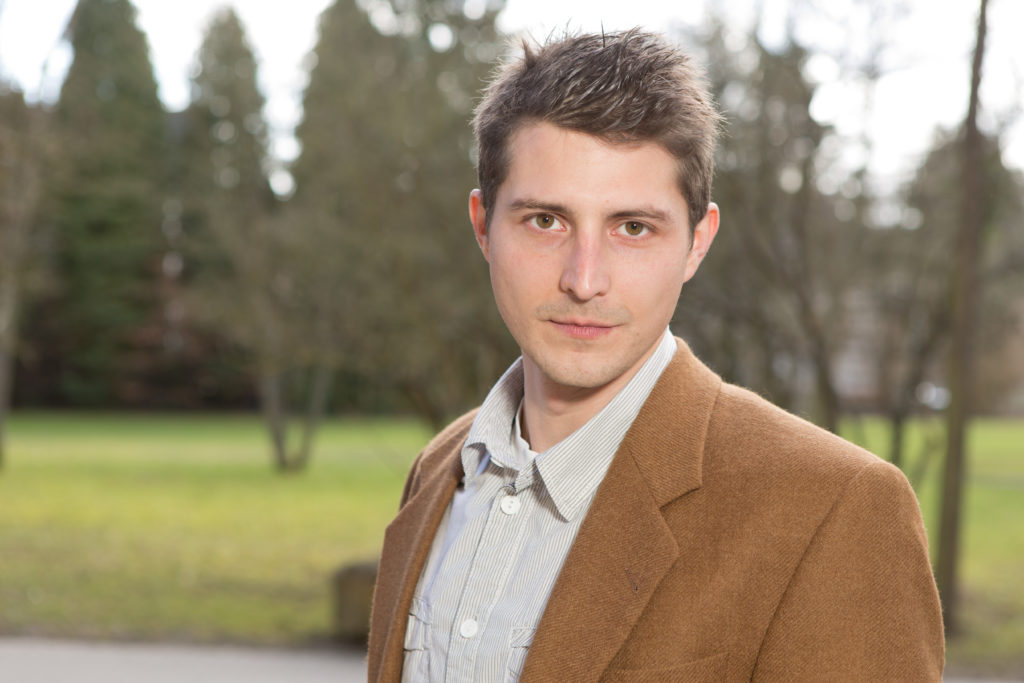 I try to show where science can meet with policymaking, where the long-term shifts in society take place and what we can learn from closely observing the almost invisible.

Mike Zapp
In his research, Mike Zapp also examines the role of international organisations as knowledge producers. As such, the researcher analysed the World Bank's epistemic influence in shaping educational knowledge. His article shows how it has become one of the world's most important research producers in education. Through disseminating, teaching, applying and celebrating specific kinds of educational knowledge, its role as an educational knowledge clearinghouse has expanded to change the global education discourse. In another research paper, Mike looked at knowledge work at OECD, UNESCO and World Bank. Findings emphasise the authority of science as the primary source of legitimacy – and even survival – in an increasingly crowded and competitive field of global education governance.
Pursuing cross-national and comparative research
Mike Zapp started his research journey in Koblenz-Landau (UKL) in Germany and Paris Diderot where he gained an M.A. (master of arts) in Social Sciences before earning his PhD from UKL. He worked as a fellow at Johns Hopkins University and Stanford University. He also held a prior post-doc position at UL within the project The New Governance of Educational Research.
I went on an academic path that took me to Universities in Landau, Goettingen, Luxembourg, Johns Hopkins and Stanford…only to finally come back to Luxembourg.

Mike Zapp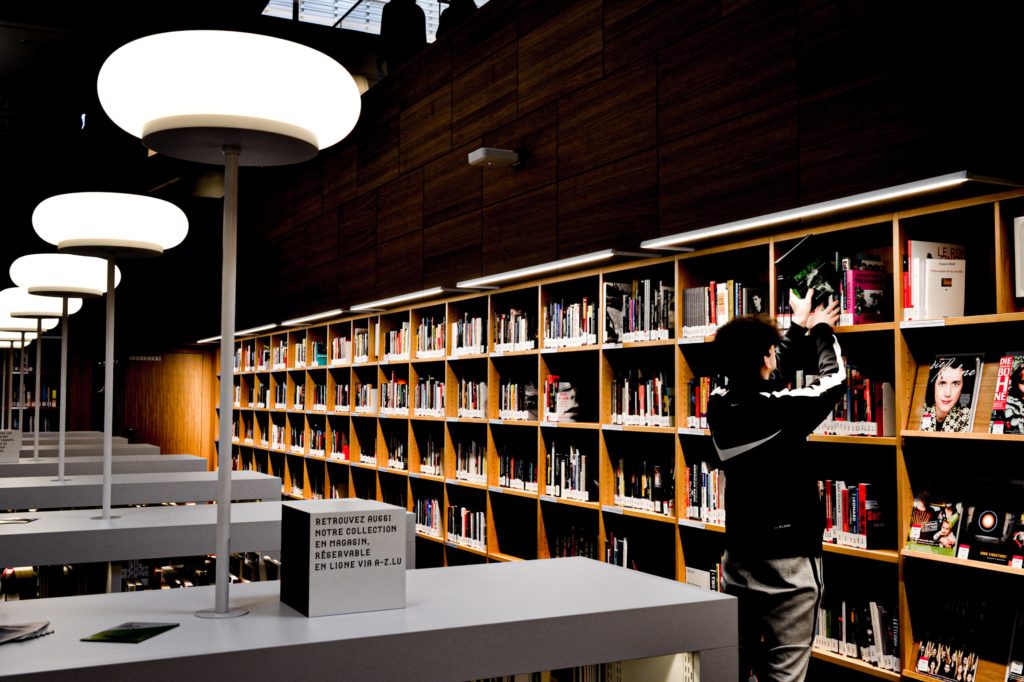 Summarising his research journey, Mike Zapp thinks the journey is the destination. ''You start with A only to bump into B, stumble over C and finally wonder why you ended up with Y.''
Luxembourg's international flair
At the University of Luxembourg, Mike Zapp had the opportunity to further examine institutional changes in global (higher) education. He also looked at the cultural construction of world society and the particular role of international organisations and science, applying cross-national and comparative perspectives.
To him, things in Luxembourg are still fresh and in motion. As such, it is probably the right time to try new pioneering research projects.
It's still a fairly small university with departments that easily allow for interdisciplinary collaboration. It's a natural design feature in Luxembourg. There are lots of opportunities and an international flair.'

Mike Zapp
In his various projects, Mike collaborated with a number of sociologists, including Prof. Justin Powell, Prof. Dr. Louis Chauvel and Marcelo Marques, and data scientist Thiago Brant from the Luxembourg Institute of Socio-Economic Research.
Looking at the evolution of higher education, Mike regularly worked with state actors like ministries to bring forward his research findings.
Following his research career, Mike Zapp is joining the Luxembourg Ministry of Education, Children and Youth where he is part of the team working on curriculum conceptualisation and teacher training evaluation.
Similar articles