In conversation with our young researchers: Narcisse Cha'ngom
08 July 2022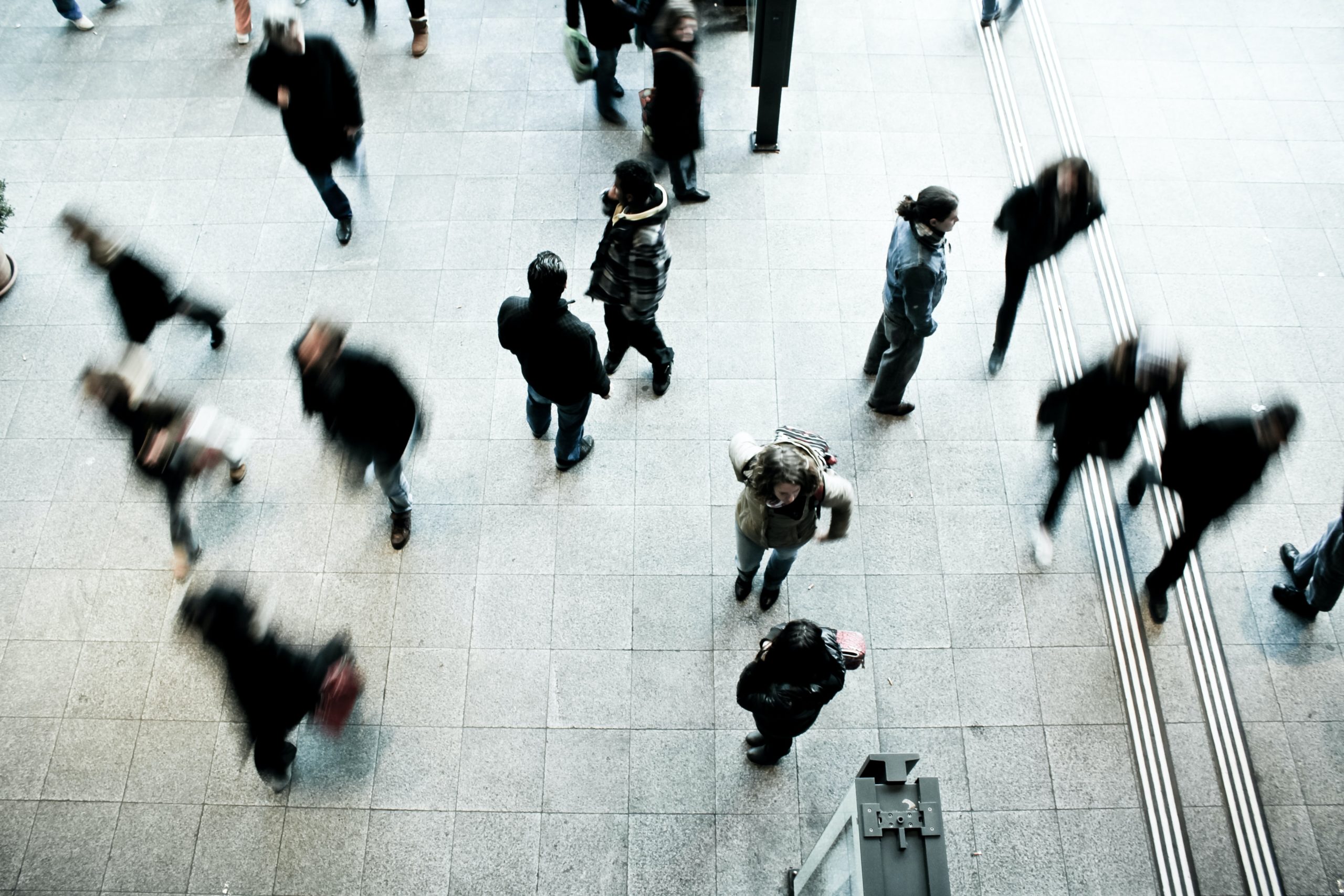 Brain drain and development
Cross-border human mobility and other mobility behaviours can have an impact on the development of regions exposed to these phenomenons.
How skill-biased emigration affects the development of sending countries? And how does it affect neighbouring regions?
Narcisse Cha'ngom is a PhD candidate at the Luxembourg Institute of Socio-Economic Research (LISER), in the Urban Development and Mobility Department. He is also affiliated to the Doctoral School of Finance, Economics and Management of the University of Luxembourg. His research work belongs to the broad area of development economics with a focus on Internal and International migrations (drivers and consequences).
Economics of migration
Although migration is nowadays part of mainstream in development economics, there are still important aspects of this phenomenon that are understudied. For instance, when someone thinks about the development impact of migration, it is likely that they focus on one or two aspects of the phenomenon disregarding several other aspects that might well be at play at the same time leading to misappreciation of how migration interact with development.
It is therefore important to propose a generalised way of approaching the migration-development nexus. So, by proposing this global approach, Narcisse Cha'ngom's study aims to contribute to fill that gap and enlighten decision of policy makers when designing migration policies.
Narcisse's work focuses on the geography of brain drain and development. The objectives of his work are, among others, (1) to propose a micro-founded model for the evaluation of the nexus between skill-biased emigration and development in sending countries; (2) to evaluate at pixel level how differences in exposure to emigration affect sending regions and how these effects spread to neighbouring regions; (3) to link migration and family economics through the impact of emigration on marriage institutions in highly exposed regions.
World top 10 institution working on international migration
Narcisse's research journey started 5 years ago when he moved from his homeland Cameroon to Belgium and began his Master's degree in International Economics and Development jointly offered by University of Namur and the Catholic University of Louvain. Once he received his diploma, Narcisse chose to integrate another Master's degree in Public Finance in France, at Clermont Auvergne University.
As he was supposed to pursue his PhD in France for which he would have been granted with an EIFFEL scholarship, Narcisse got an offer from LISER's Crossing Borders research programme. As the programme is listed in the world's top 10 ranking for international migration, he then chose to move to Luxembourg for his PhD.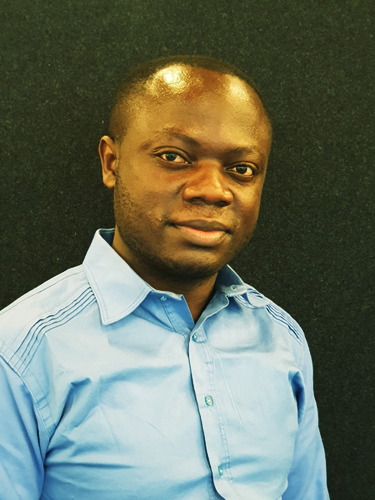 I was really impressed by the migration team in place both at LISER and at the University of Luxembourg; so I felt that it was an amazing place to develop my research skills in the field and learn from lead researchers well known and well established in the field of international migrations.

Narcisse Cha'ngom
Interdisciplinary by nature
The ACROSS project on which Narcisse is working on gathers economists and geographers. And this is one of the aspects Narcisse finds truly amazing: at LISER, teams are interdisciplinary by nature. Economists, sociologists, geographers are working together, bringing their different viewpoints in analysing the same issue. Moreover, there is a close collaboration between junior and senior researchers, with emphasis on support and mentoring.
A booming research environment
High quality research is resource demanding and Luxembourg is well equipped in that respect. According to Narcisse, this makes Luxembourg highly attractive for ambitious and talented researchers.
Indeed, in one of the projects he is working on is demanding because of the dimensionality of the dataset that is out of a normal computer's abilities. Thanks to the powerful multicore computer LISER has, it was actually possible to process that huge dataset containing millions of observations. This would haven't been possible without this super computer.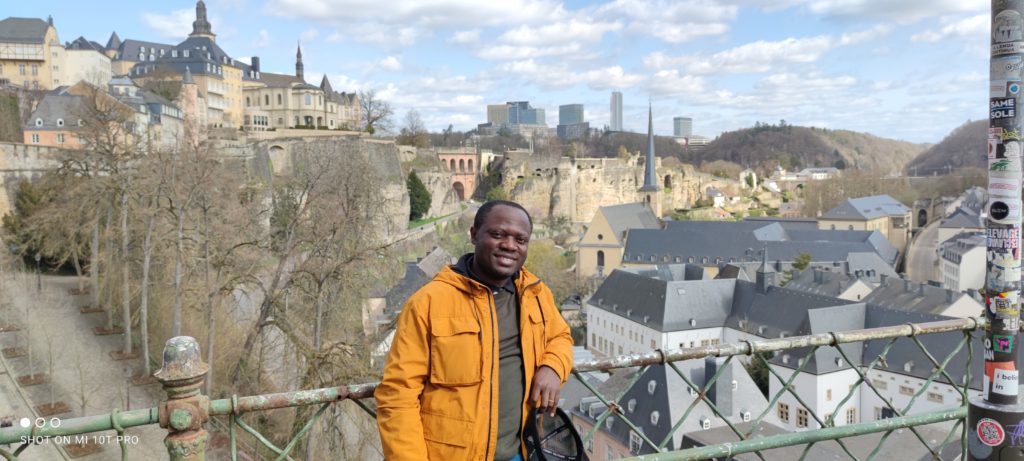 In addition, LISER generously funds research stay abroad as well as training and conference costs. This is really valuable for any entry level researcher as it accelerate building capacities.

Narcisse Cha'ngom
Moving to Luxembourg was quite easy for Narcisse, coming from Belgium and France, where he feels safe.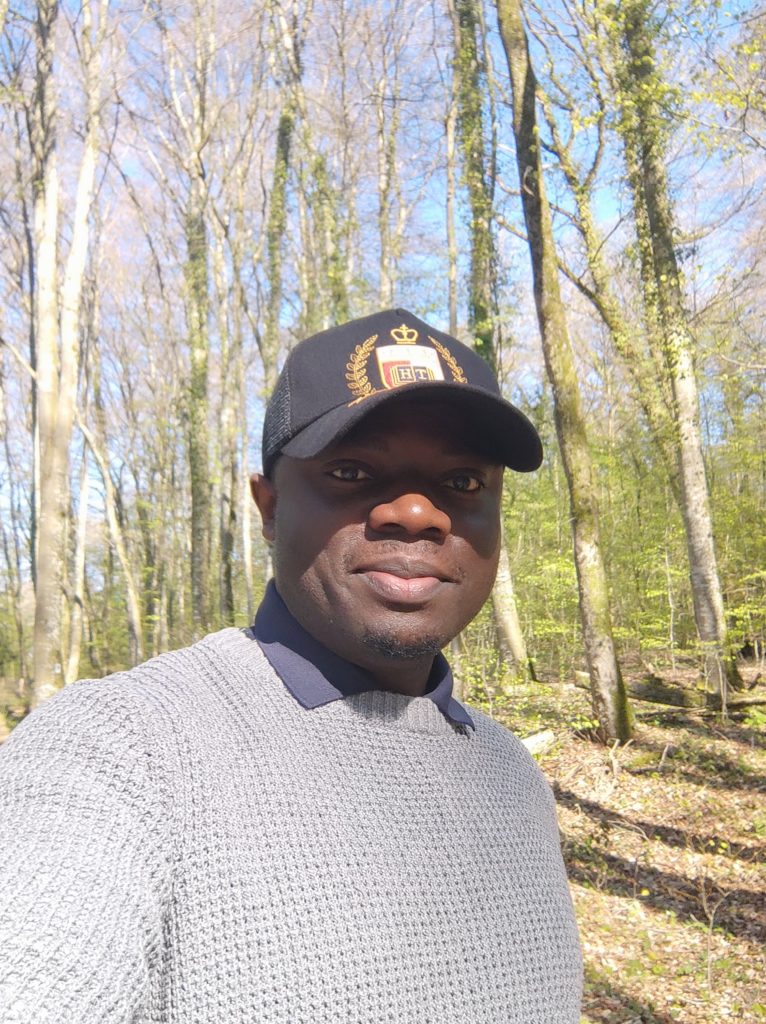 It's quite common to meet people able to speak fluently 3 to 4 languages and this is somehow impressive.

Narcisse Cha'ngom
Similar articles