In conversation with our young researchers: Richa Maheshwari
10 March 2023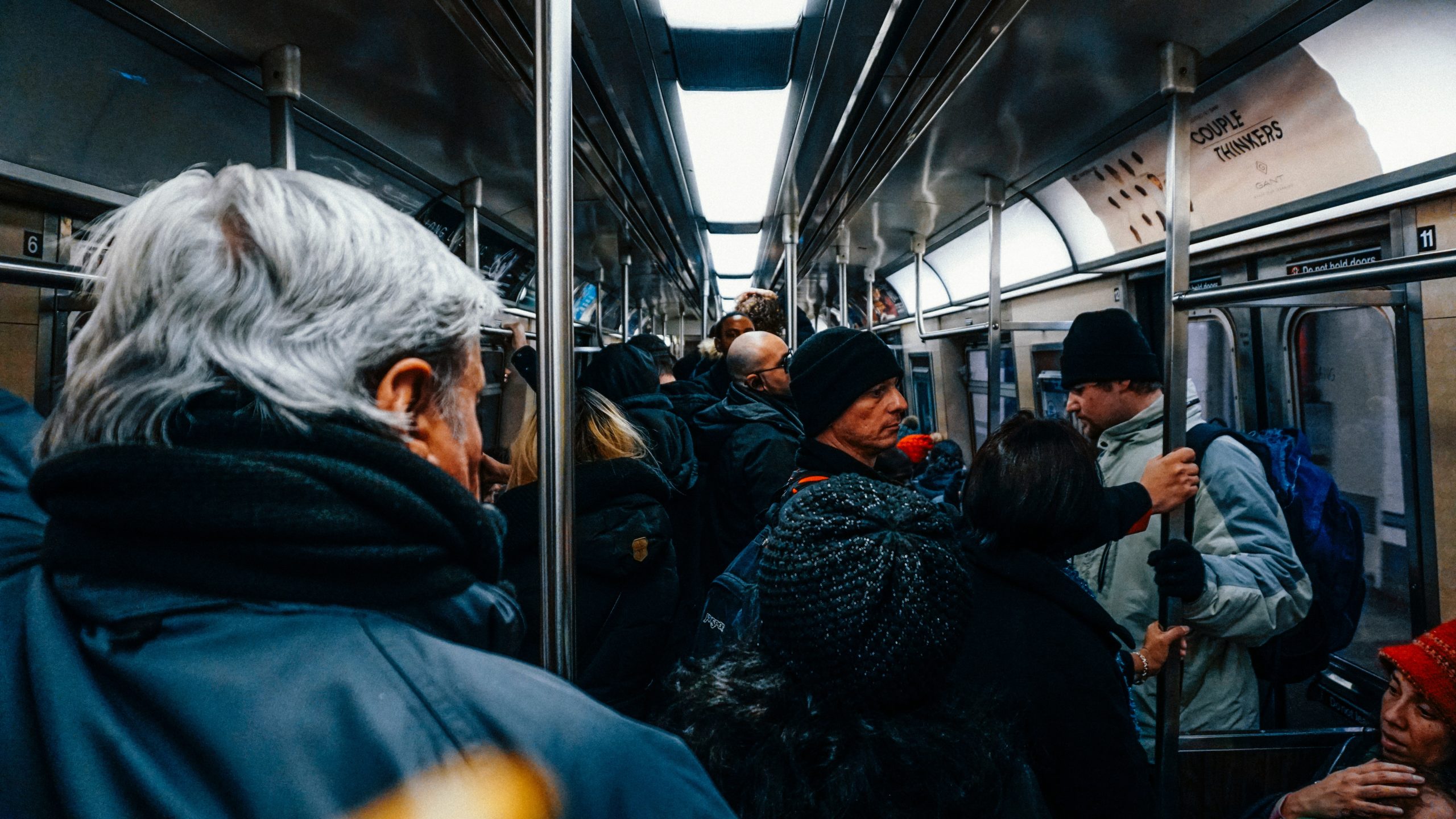 Commuting
Commuting is one of the least enjoyable activities. It is often called 'the stress that doesn't pay'.
What is commuting satisfaction and how does it change over time?
Richa Maheshwari is conducting her PhD at the Luxembourg Institute of Socio-Economic Research (LISER), jointly with Ghent University, Belgium. Her research aims to inform workplace relocation related mobility changes and their impact on satisfaction with commuting and on the greater well-being of the people.
Evaluating commuting satisfaction
Richa is part of The happy Commuter: a life-oriented Approach of commuting SatisfactIOn (CASInO). This project evaluates the interaction between commuting satisfaction and the decision to move to another place of residence or change workplace. In addition to secondary data sets, researchers are collecting new and innovative data through a retrospective online survey and a seven-day smartphone tracking experiment in the cities of Ghent and Luxembourg.
Within this framework, the urban geographer is interested in the impact of a workplace relocation on commuting behaviour, commuting satisfaction and subjective well-being.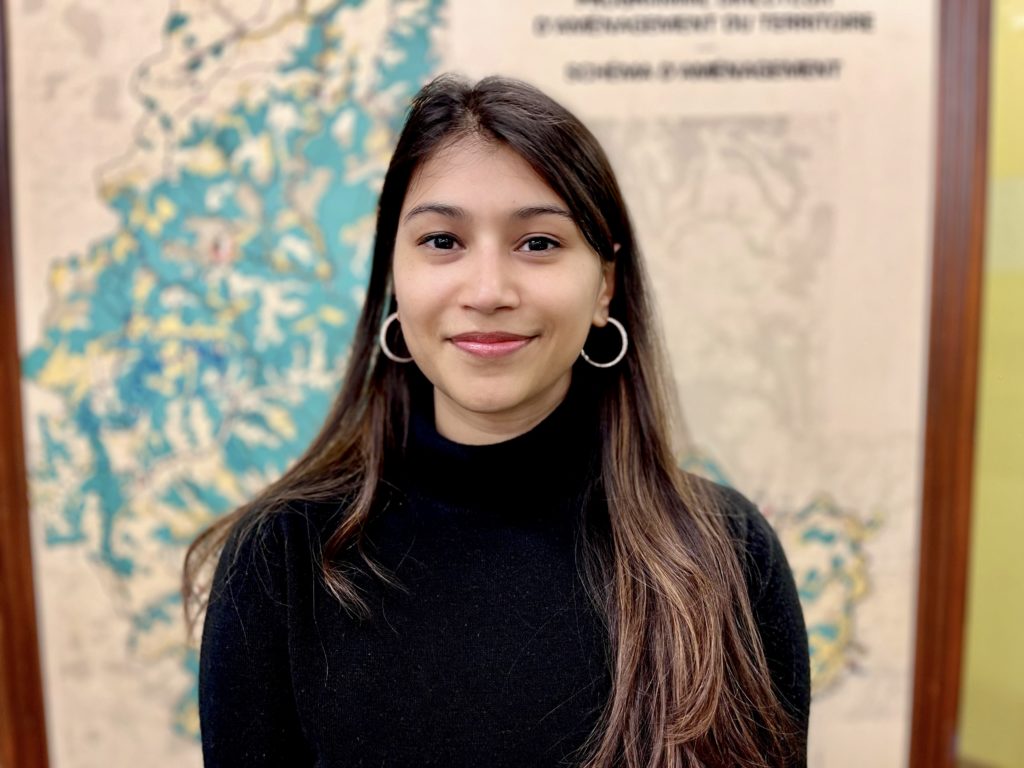 Understanding the relation between the key concepts of workplace relocation, commuting satisfaction and subjective well-being will help identify opportunities for developing relevant labour market policies, particularly in relation to telework, promote sustainable urban transport solutions to improve people's satisfaction with their commute, and identify optimal conditions for happiness.

Richa Maheshwari
A world-class institute for urban development and mobility
Richa is a member of LISER's Urban Development and Mobility Department, which aims to play a leading role in interdisciplinary and cross-sectoral academic and societal research, both at the international and national level. The objective is to provide an understanding of urban life and the functioning of urban areas, the implications for the sustainability of cities and the quality of life of their inhabitants and visitors, and to identify effective pathways at the individual and urban level to stimulate urban vitality and liveability.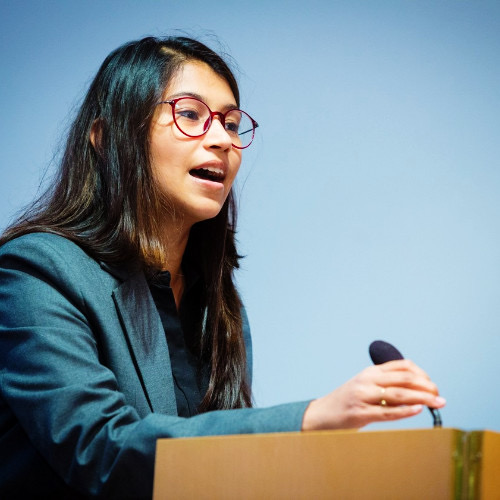 At LISER, the working environment is very encouraging and motivating. We have highly qualified staff who are veterans in their field. The same goes for the University of Luxembourg: highly qualified people, edge cutting technology and access to a magnificent library. So, I think working in such an aspiring environment is a real benefit for young researchers like us.

Richa Maheshwari
Prior to her PhD, Richa earned her Bachelor's degree in Urban Planning from CEPT University in India and an MSc in Urban Planning and Management with a specialisation in Transport Planning from the University of Twente in the Netherlands. The Indian researcher also worked for three months as a Student Researcher at Faculty of ITC, and two years as an Urban/Transport Planner at Vastu Shilpa Consultants in India.
A great variety of landscapes
Coming from a planning and transport background, Richa saw a lot of similarity between the Netherlands and Luxembourg. Indeed, both countries give priority to the soft modes of transport, the public infrastructure is very good, they are very clean and well planned and have an international crowd. Therefore, conducting her PhD in Luxembourg was ideal.
At first, Richa assumed that starting a PhD would be challenging. Yet, she admits that working in an environment with people of 20 different nationalities helps her to forget the hard part and start embracing it.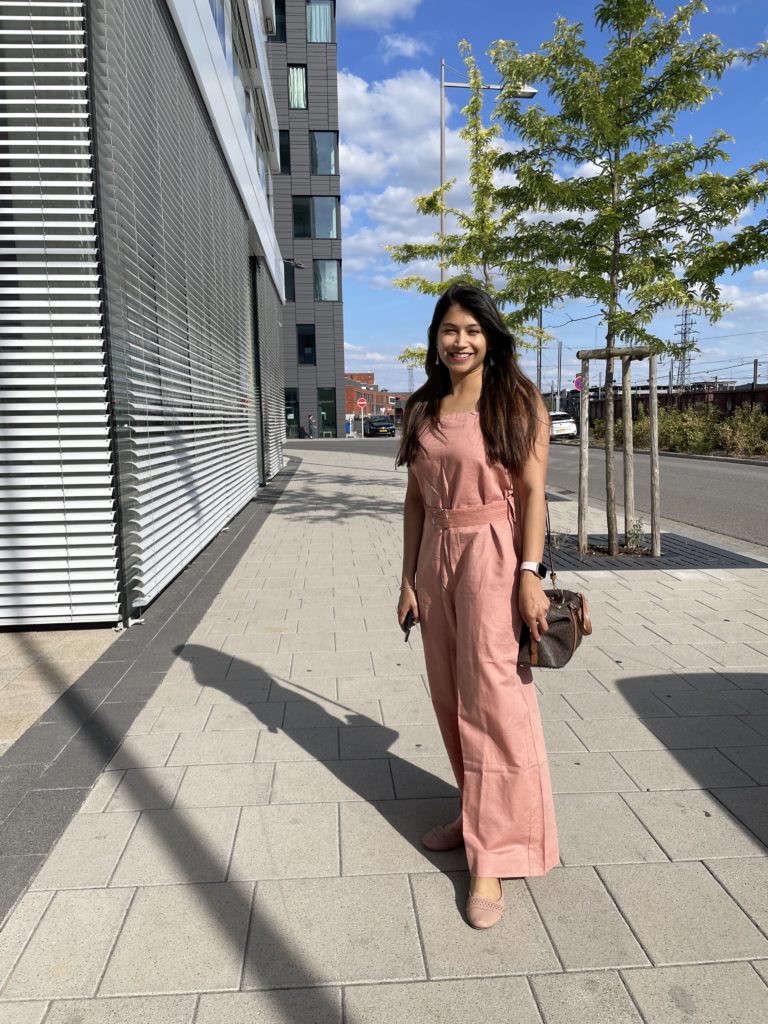 Luxembourg is a liveable country that has everything to offer. I love the fact that it has mountains and natural beauty in the north, classic European towns in the centre, a large water body in the northwest, urban regeneration sites in the south like Belval and of course very warm people.

Richa Maheshwari
Similar articles