In conversation with our young researchers: Théo Antunes
29 October 2021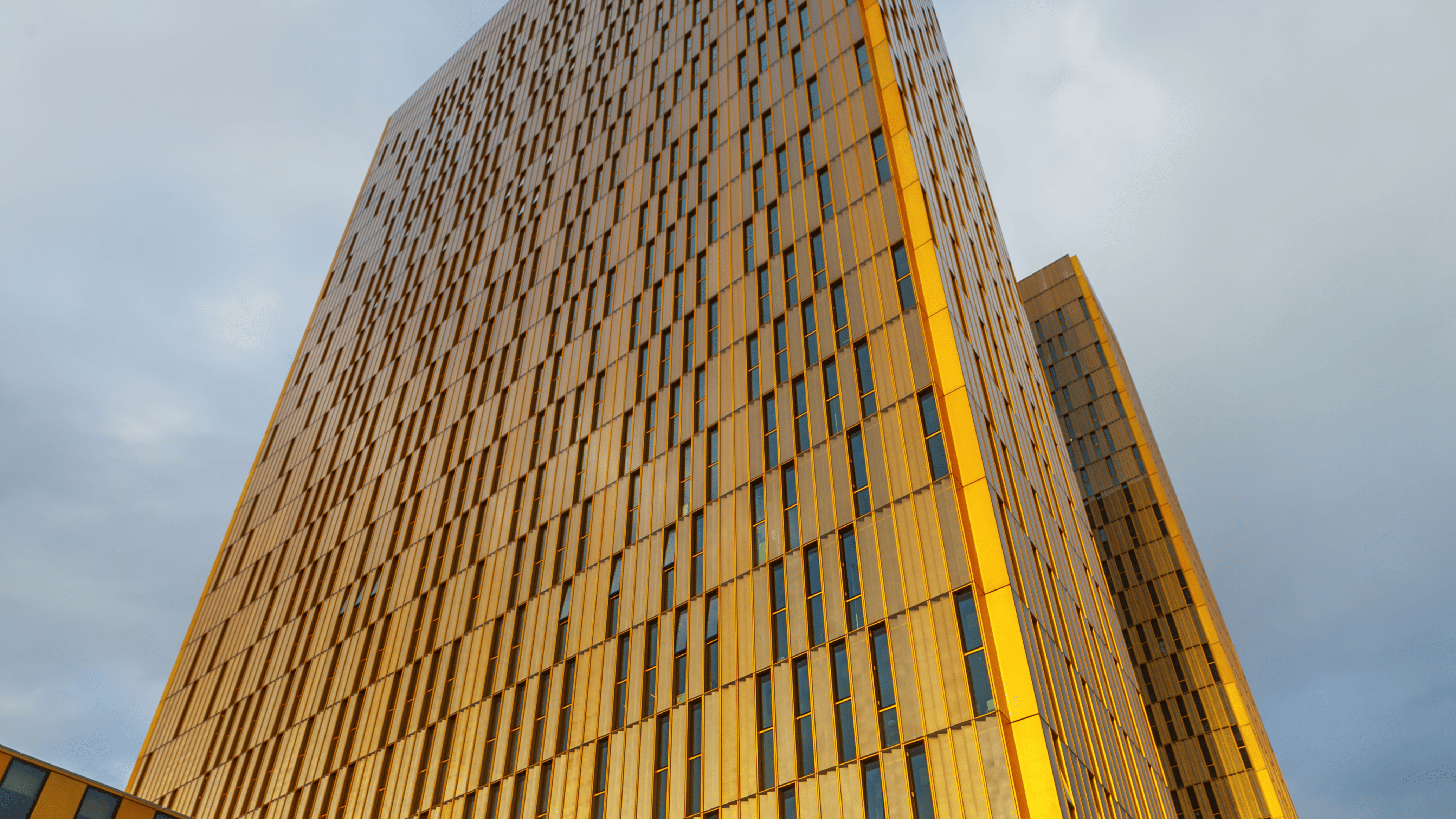 Criminal law and AI.
Rapid advances in artificial intelligence (AI) and machine learning raise critical questions about the benefits and risks to the criminal justice system.
The rise of artificial intelligence in our societies has gained momentum in recent years, to the extent that its use as a means of administering criminal justice has become more than science fiction, but a concrete reality.
Théo Antunes is a PhD student at the Faculty of Law, Economics and Finance of the University of Luxembourg. His research area is criminal law and artificial intelligence. With his thesis, he intends to tackle the flaws in the system, particularly in French law.
Using AI to administer criminal justice is no longer science fiction
Theo Antunes' PhD thesis will focus on judicial independence and the use of artificial intelligence-based algorithms in criminal courts. Artificial intelligence, which is rapidly developing and spreading in all sectors of society, represents a challenge for European states, especially when using this advanced technology as a tool to speed up criminal trials and to help judges make decisions. It is also highly relevant to the broader theme of the challenge of artificial intelligence and the impact of its incorporation into criminal procedure law and the rule of law.
The principle of independence lies at the crossroads of the criminal process and the guarantees of the rule of law, its main objective being to dispense justice through a neutral decision, based on law and facts, without any interference from other branches of government or any other undue influence or interference.
His thesis seeks to explore the impact and challenges of the use of these advanced technologies on the principle of judicial independence, a cardinal principle of the rule of law and criminal justice.
It also endeavours to explore possible solutions to make the use of AI in criminal courts consistent with the principle of independence while preserving the different interests at stake.
Why Research Luxembourg?
After completing his master's degree in Université Catholique de Lille, Théo Antunes joined Research Luxembourg to conduct his PhD.
More about the Faculty of Law, Economics and Finance in the University of Luxembourg
Meet our young researchers