In conversation with our young researchers: Yimin Zhang
18 February 2022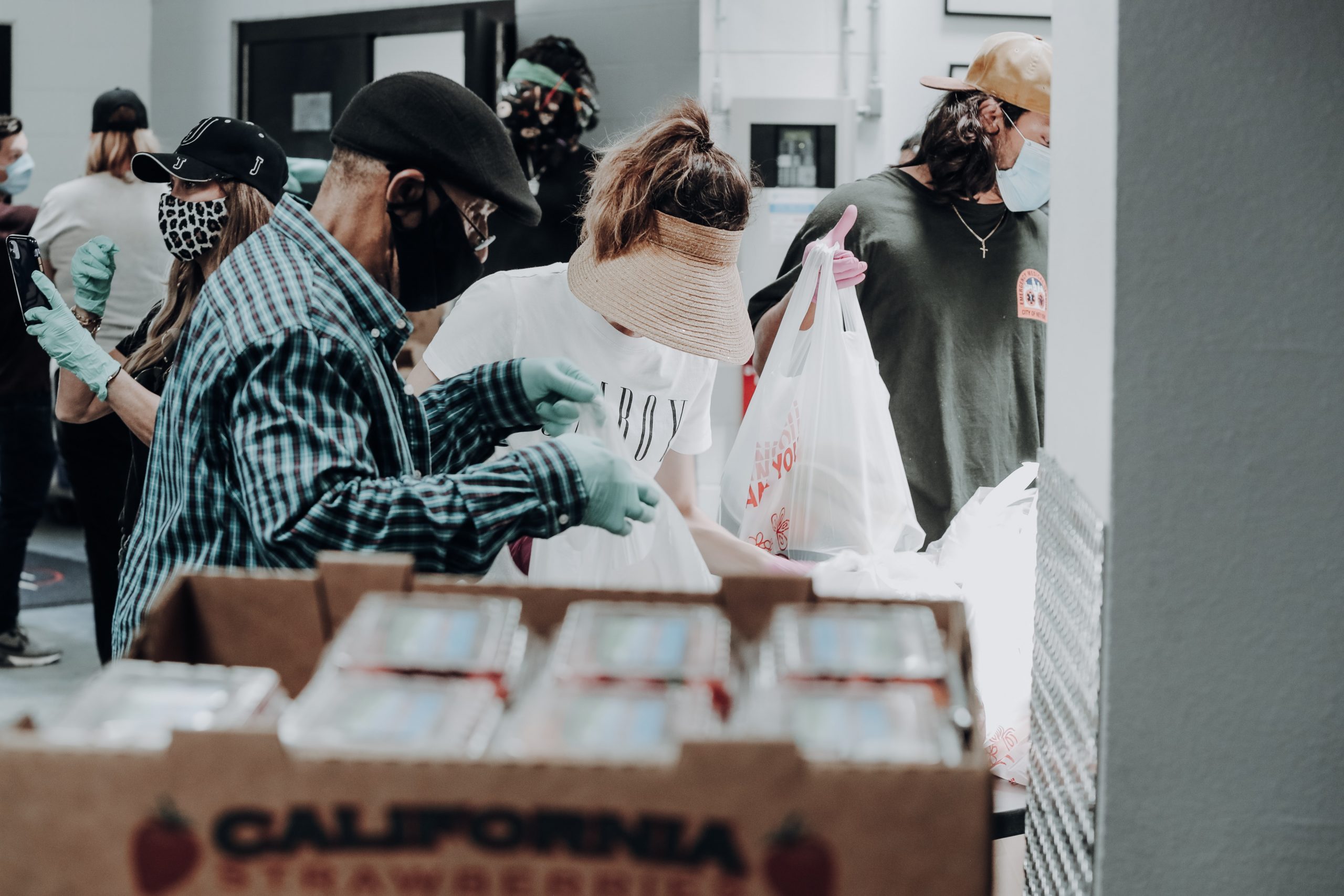 Volunteering in multilingual Luxembourg.
Although volunteer work is not a part of labour markets where labour supply is exchanged for a wage, it is situated at the intersection of informal learning, employment and civic engagement.
What are the factors that motivate volunteers from diverse backgrounds to start voluntary work in a multicultural society?
Yimin Zhang, a doctoral researcher in Educational Science at the Institute for Research on Multilingualism, Department of Humanities of the University of Luxembourg, explores the meaning of volunteering to young volunteers in a multilingual and multicultural society.
Volunteering in multilingual Luxembourg
Yimin Zhang's research intends to explore the meaning of volunteering to young volunteers in a multilingual and multicultural society. Qualitative scrutiny of social and linguistic concerns in voluntary work can offer insights into volunteers' needs and rights, as well as the influence of volunteering on professional and personal development.
In her doctoral research, she seeks to tackle the interrelationship between volunteers' personal trajectories, sociolinguistic context and cultural factors by addressing questions such as:
What are the factors that motivate volunteers from diverse backgrounds to start voluntary work in a multicultural society?
How do volunteers make sense of their volunteering experiences?
What roles do languages play in volunteer work within a multilingual society?
How is volunteering understood by different social actors in the current discourse?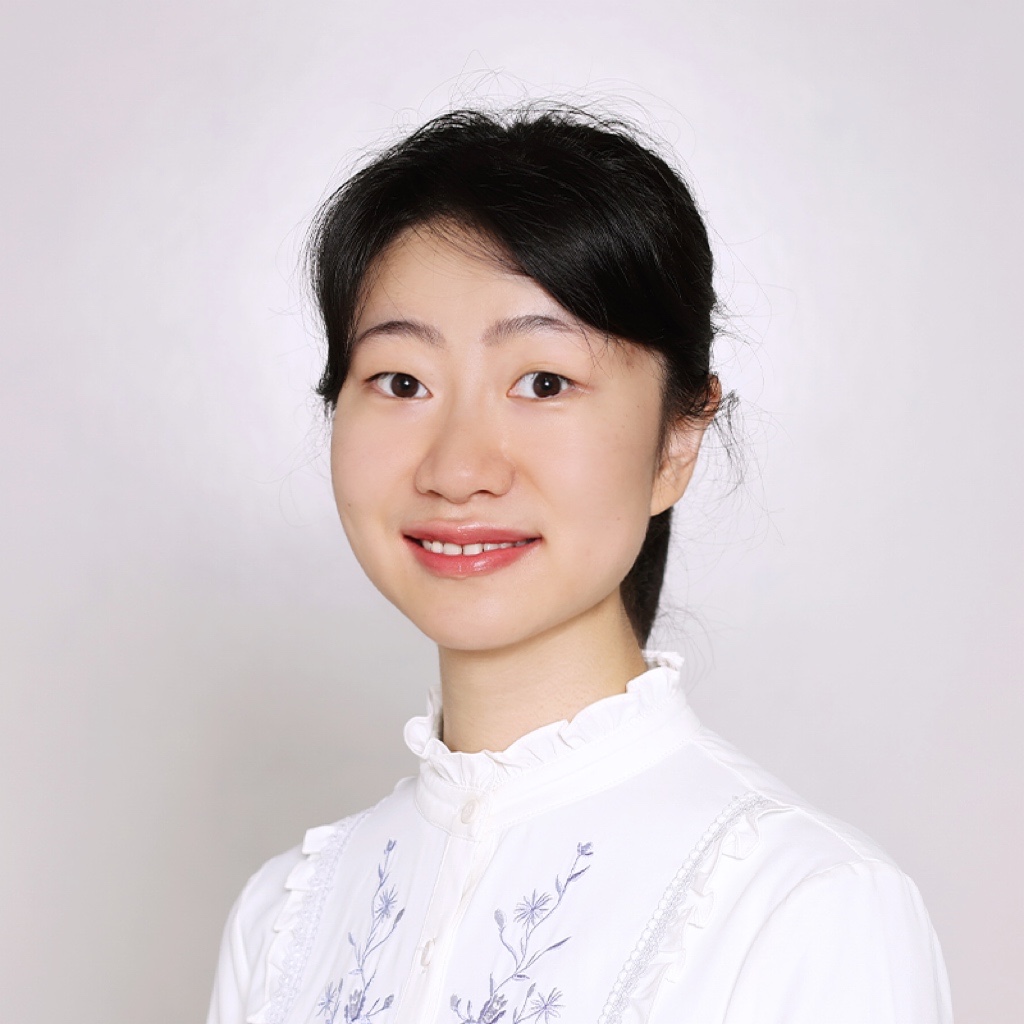 My study is grounded in the Luxembourgish context, as the linguistic and cultural diversity in the Grand Duchy provides not only a specific social setting to investigate the research questions, but also a representative case in which the dynamic negotiation between personal development and socio-economic context in the era of globalisation is projected.

Yimin Zhang
As previous research on volunteerism limited themselves largely to quantitative analysis of social survey data, and studies investigating multilingualism in volunteer work are rare, her project aims to fill these methodological and thematic gaps.
A strong interest for intercultural communication
Her research journey began with a strong interest in Intercultural Communication. Before coming to Luxembourg, Yimin obtained her Bachelor of Arts diploma in German Studies at Beijing Foreign Studies University. She holds a Master of Arts diploma in Learning and Communication in Multilingual and Multicultural Contexts from the University of Luxembourg. After two years of Master study, she continued with PhD studies under the supervision of Prof. Dr Ingrid de Saint-Georges.
At the University of Luxembourg, I have met friends and professors from very diverse cultures around the world. Here, I have developed my keen interest in studying Multilingualism, Multiculturalism and Migration. This interest also comes from my own experience in Luxembourg. While utilising English and German as my main academic languages, here in Luxembourg I started learning Luxembourgish and French, and even have the chance to refresh my basic Dutch knowledge; as a student/researcher who comes from a non-western culture, I often need to position myself in this multicultural society as well as negotiate my own standpoint and mindset in face of other voices.

Yimin Zhang
These factors made her realize that she would love to study the influence of linguistic and cultural diversity on the vivid individuals, who are the most important component of society and diversity. Her research revolves around the argument 'every individual matters', therefore she is especially interested in qualitative methodology.
Why Luxembourg as a research destination?
Yimin developed interest in Cultural and Linguistic Studies when she was a Bachelor student. Therefore, the multilingual and multicultural Luxembourg is undoubtedly one of the most ideal research destinations for her. The special role of Luxembourg in the European Union is also one of the factors that attracted her. As one of the three 'EU-capitals' alongside Strasbourg and Brussels, Luxembourg provides an interesting socio-political context to conduct social science research, and potentially allows a wider audience and further impacts.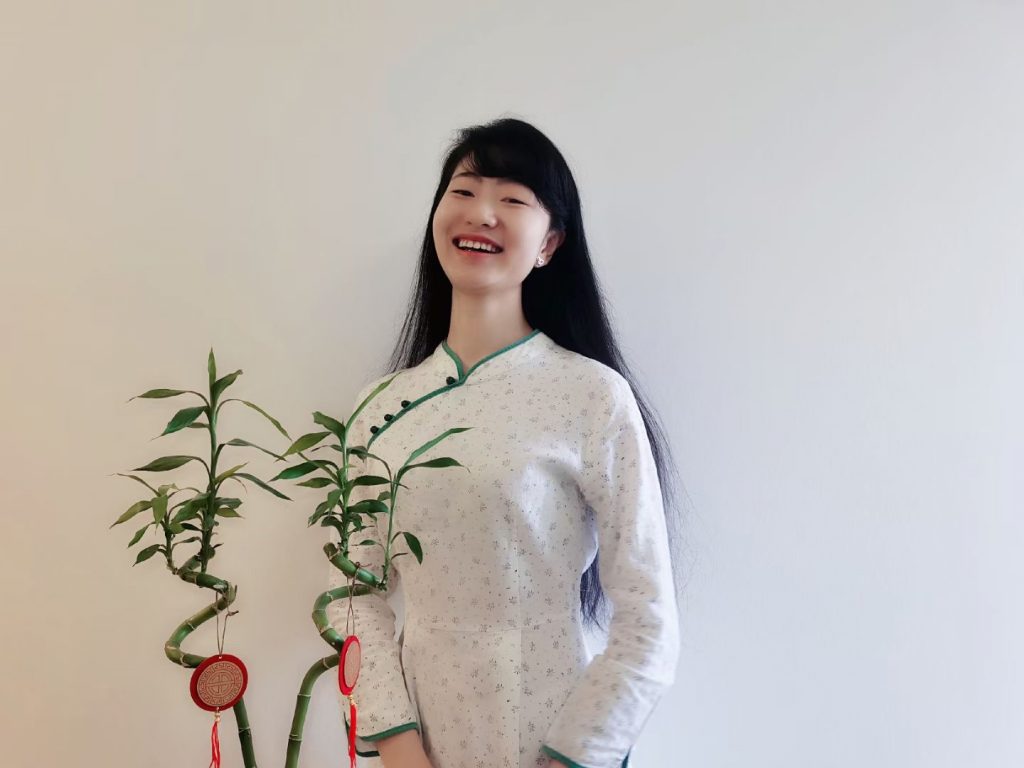 Luxembourg provides foreign researchers with social security which allows me to concentrate on my project. As for my research interest, the social diversity here is a goldmine to explore. Also I enjoy working with people from different cultural backgrounds, and Luxembourg gives me such an opportunity.

Yimin Zhang
Yimin feels lucky to have the access to the resources she needs for her research. "I'm generously offered a shared office at the university and a working PC, as well as the access to bibliographic resources. And the travels for study and working purposes are financially supported by the institute and doctoral school."
An ideal country to
The researcher arrived in Luxembourg in September 2019 and hasn't been back home so far. But challenges can also mean opportunities. Last year, she, along with her professors and former classmates, co-authored the article Living and Learning in Times of Corona , which addresses the challenges and gaining of living in our current situation from the perspectives of migrants and natives.
"To some extent, I'm a migrant in Luxembourg myself, and this situation inspires me to explore the issue of inclusion and diversity in my research. Living and studying far away from home can be tough sometimes, but it's my own choice and I know every choice in life has its price, so I don't complain. I do not regret my move despite all the challenges brought by Covid-19."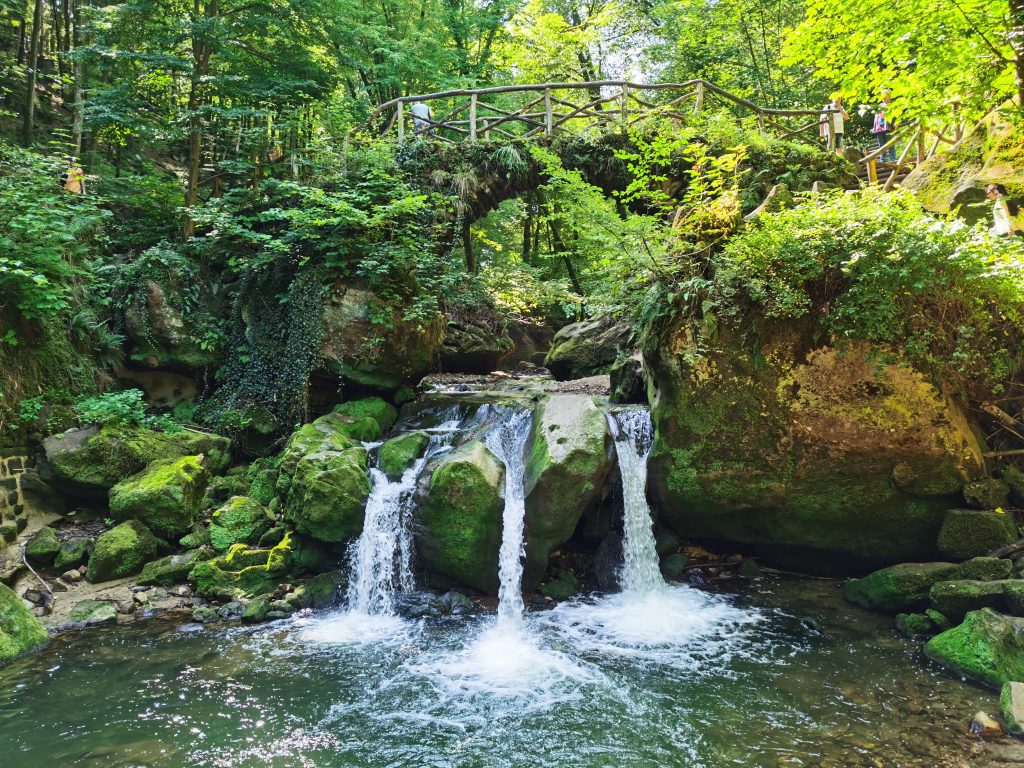 I like the people I met in this country. I feel lucky that I can call many of my classmates and colleagues 'my friends', and I appreciate the support and care from my academic supervisors. They are the most valuable connection I have with this country. Also, I like nature in Luxembourg. It's always relaxing to take a walk in the fields or woods.

Yimin Zhang
Similar articles