Luxembourg: a model student in parental leave
01 June 2022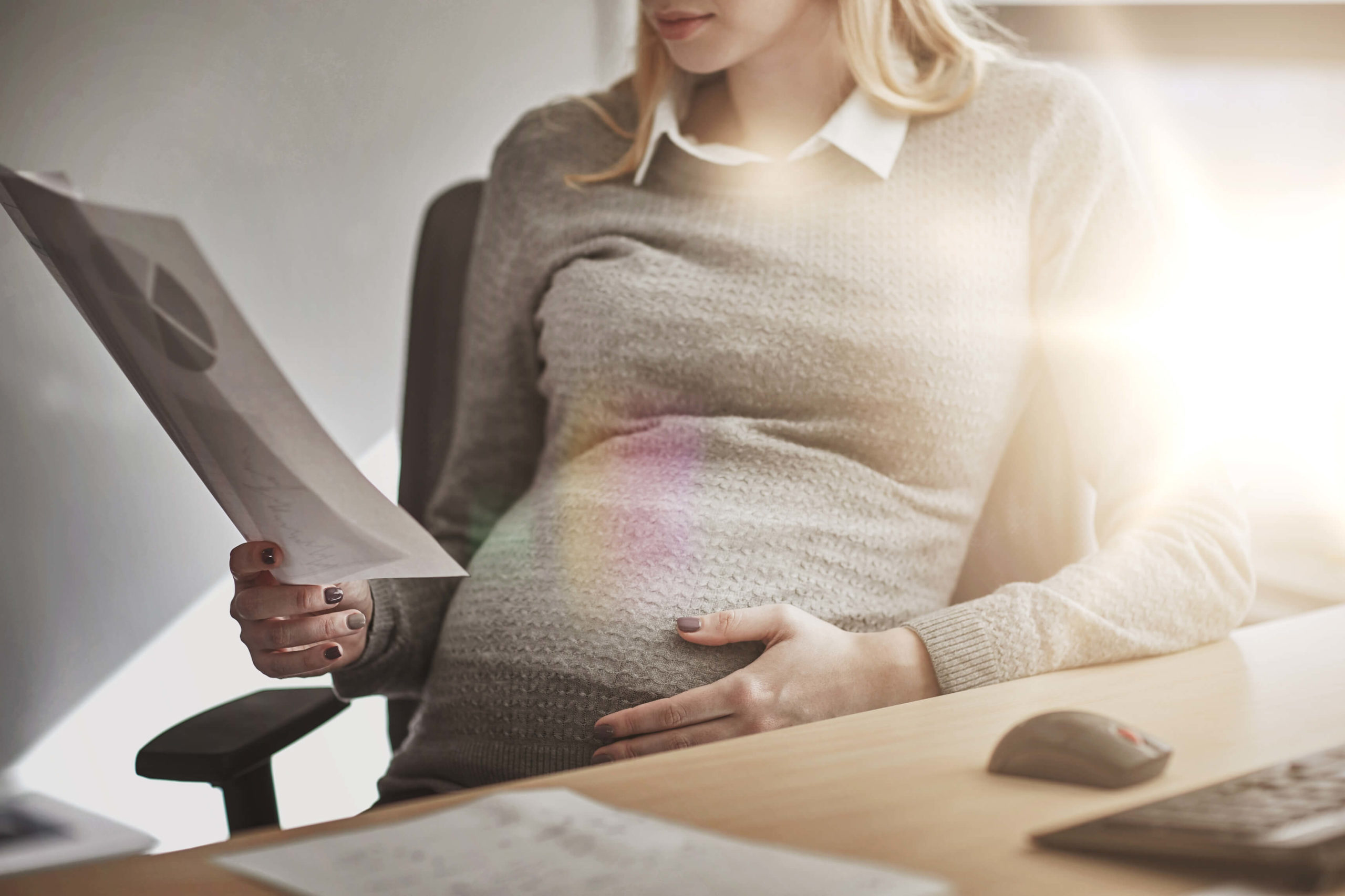 Luxembourg offers a 6 months full-time parental leave for both parents
The arrival of a child is one of the most important moments in one's life, and adjusting to the arrival and managing the work-life balance is essential for every young family. Along with new emotions and sleepless nights, young parents in Luxembourg, who comply with eligibility conditions,  have the right to take paid parental leave.  In short, both the mother and father are allowed to 6-month leave each, which can be taken in different ways.
"Work-family reconciliation policies, e.g. parental leave, are designed to facilitate the work-life balance among mothers and fathers and enhance gender equality. Parental leave represents a temporal career break. It allows parents to dedicate some time to childcare whilst retaining the right to return to their previous job so that their chances of remaining in the labour market after the birth of a child are enhanced. Evaluation of parental leave take-up and its consequences helps to understand how different segments of the eligible population respond to the policy. This knowledge has a key relevance to both policy-makers and academic audience."

Dr. Marie Valentova (LISER)
Flexible parental leave
Each eligible parent is allowed a paid parental leave. While they can choose between four to six months of full-time leave per child, other options exist:
Part-time leave: eight to twelve months per child. You work half of the time you worked prior to taking parental leave;
Partial parental leave: 20 months per child. You work 20% less than your weekly working time prior to taking leave;
Split parental leave: You split your leave into four separate one-month periods within a period of 20 months.
The benefit paid during parental leave (replacement wage) is calculated on the basis of income and hours worked on average during the 12-month period preceding the start of the leave and the leave option chosen. For example, full-time workers taking the full-time leave option (six months or four months) receive between €2,201.93 per month (the minimum social wage) and €3,669.88 (the minimum social wage increased by two-thirds).
More details on parental leave in Luxembourg
Researching the impact of leave policies
Luxembourg is among 45 countries to share research developments in work-family reconciliation policies and links between parental leave and early childhood education and care.
Researcher, Dr. Marie Valentova of the Luxembourg Institute of Socio-Economic Research (LISER), represents Luxembourg in the International Network on Leave Policies and Research. She is among the 60 members, all of whom are experts on leave issues, which studies a range of issues related to the reconciliation of employment and family responsibilities, including leave policies.
Read the 2021 report including all the countries
Read Luxembourg's country report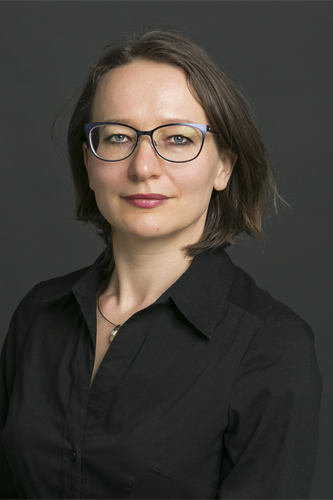 "Sharing and disseminating information about the development of family-work reconciliation policies and results of the research in this field in Luxembourg helps the international expert community to compare policies in different countries and identify best practices. In this way, we help Luxembourg to position itself in the international context and to recognise aspects, where the policies could be made more efficient."


Dr. Marie Valentova (LISER)
© LISER
Recent developments have been made to Luxembourg's parental leave regulations. On May 18th, 2022 the government announced that same-sex couples and self-employed parents are soon to benefit from paternity leave. Discover the press article here
Similar articles