Luxembourg – a strong innovator
25 June 2021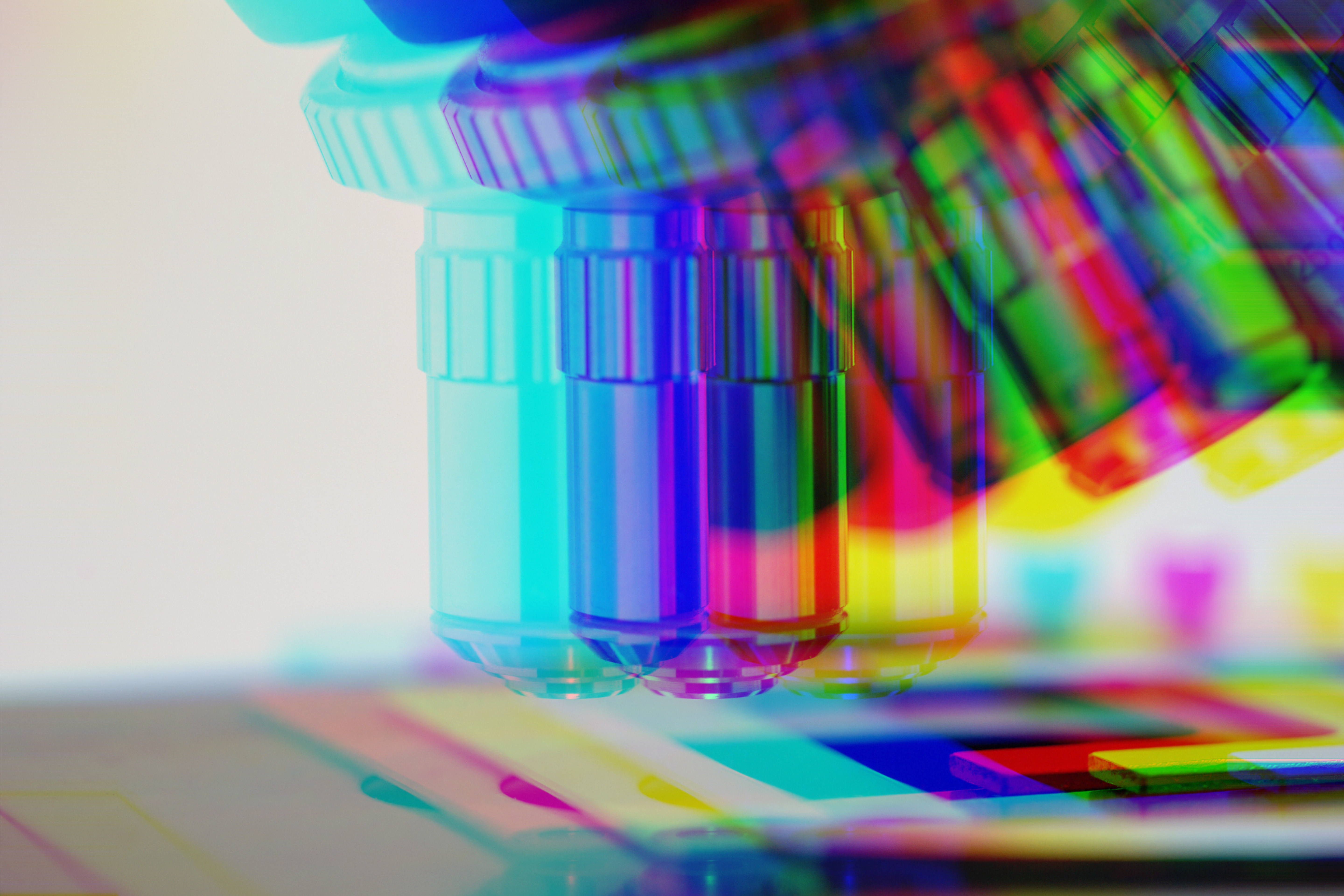 Attractive research system.
The European innovation scoreboard 2021 shows that Luxembourg's strengths lie in attractive research systems, human resources and intellectual assets. The top-3 indicators include foreign doctorate students, trademark applications, and international scientific co-publications.
In the 2021 European Innovation Scoreboard, which assesses the performance of countries in the field of innovation, Luxembourg is a strong innovator and stands out in attractive research system, human resources, intellectual assets indicators.
Second most attractive research system
Luxembourg ranks second most attractive research system, after Switzerland.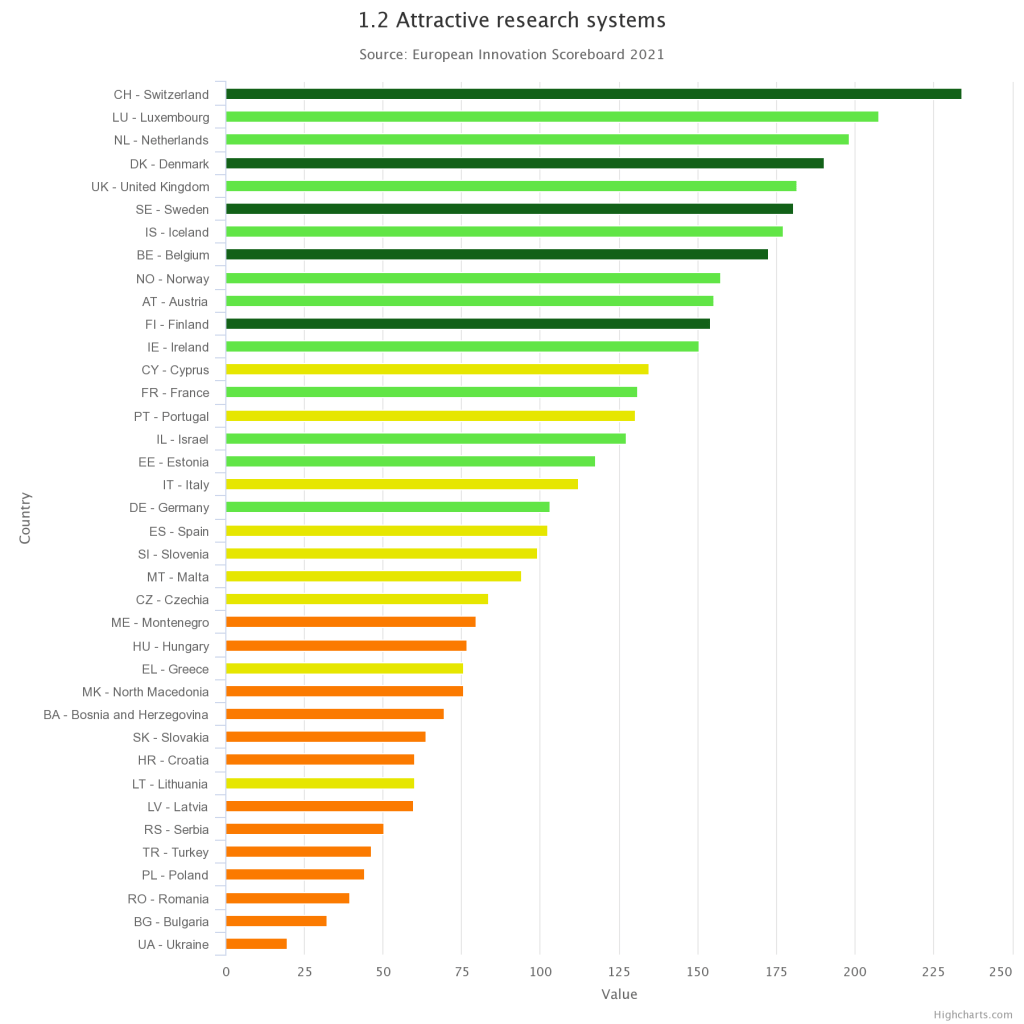 Luxembourg scores particularly high on Foreign doctorate students, Employment in knowledge-intensive activities, Population with tertiary education, Trademark applications, Lifelong learning, and International scientific co-publications.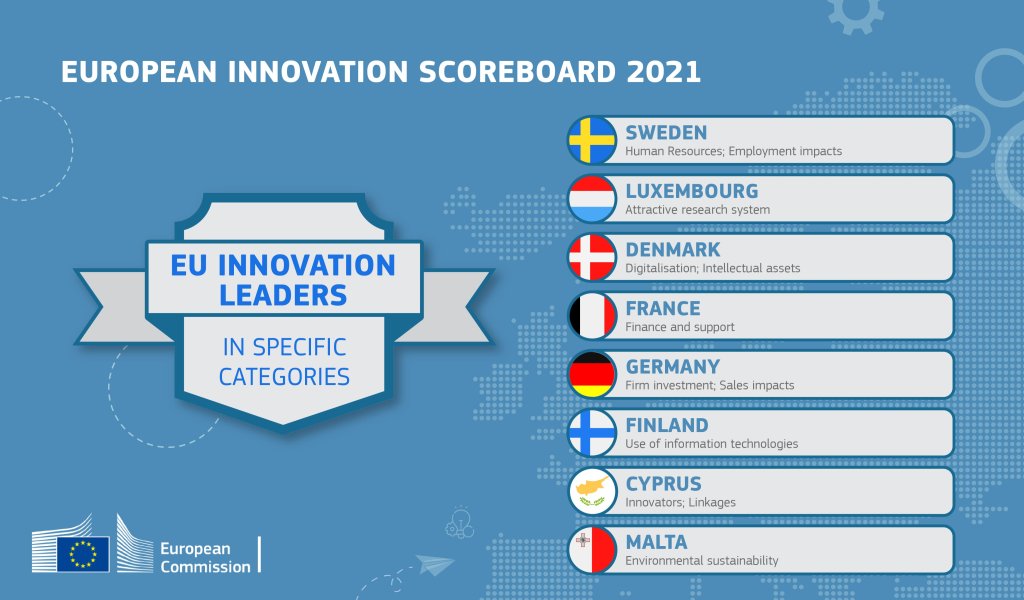 EU keeps on improving innovation performance
The 2021 edition of the innovation scoreboard shows that Europe's innovation performance continues to improve across the EU. Overall, the EU has improved its innovation performance by 12.5% since 2014. There is continued convergence within the EU, with lower-performing countries growing faster than higher-performing ones, therefore closing the innovation gap among them.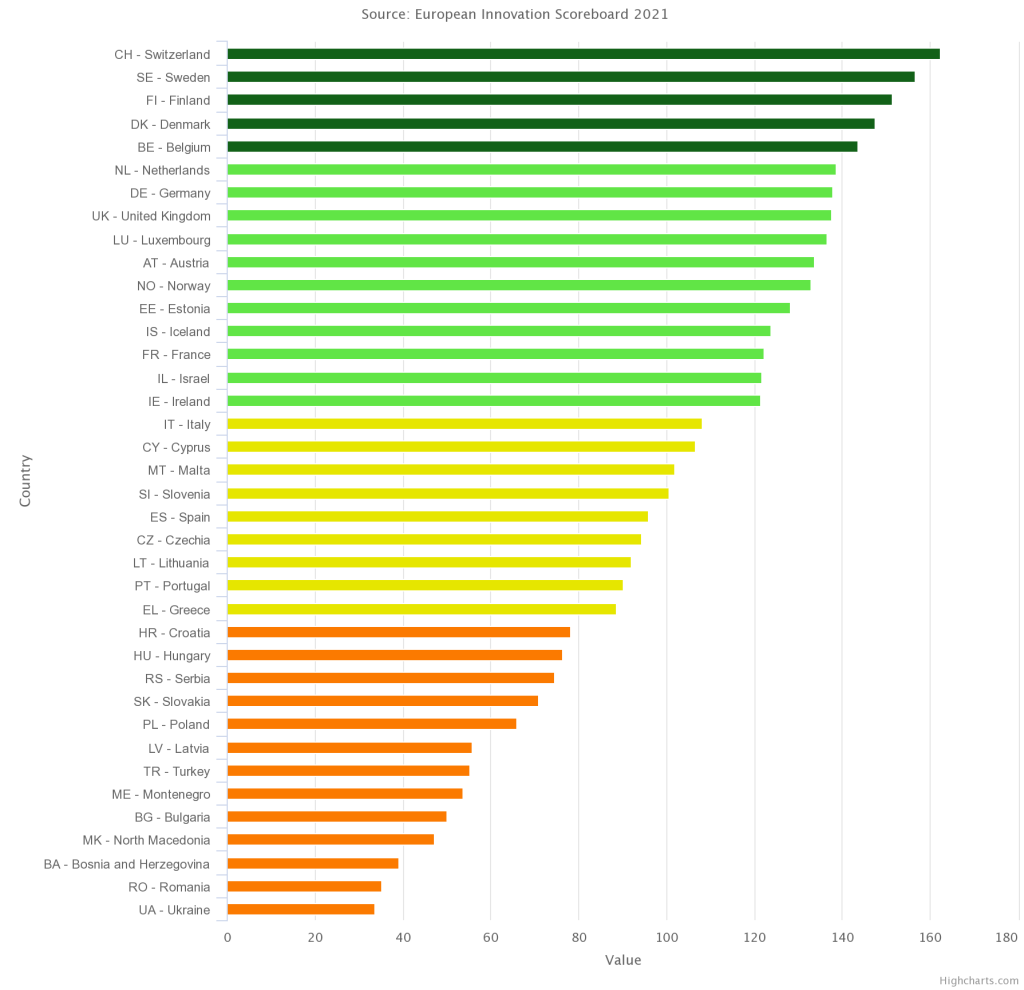 The European innovation scoreboard provides a comparative analysis of innovation performance in EU countries, other European countries, and regional neighbours.
More about the 2021 European Innovation Scoreboard
Similar articles