Luxembourg allocates largest R&D budget per person in the EU
07 October 2021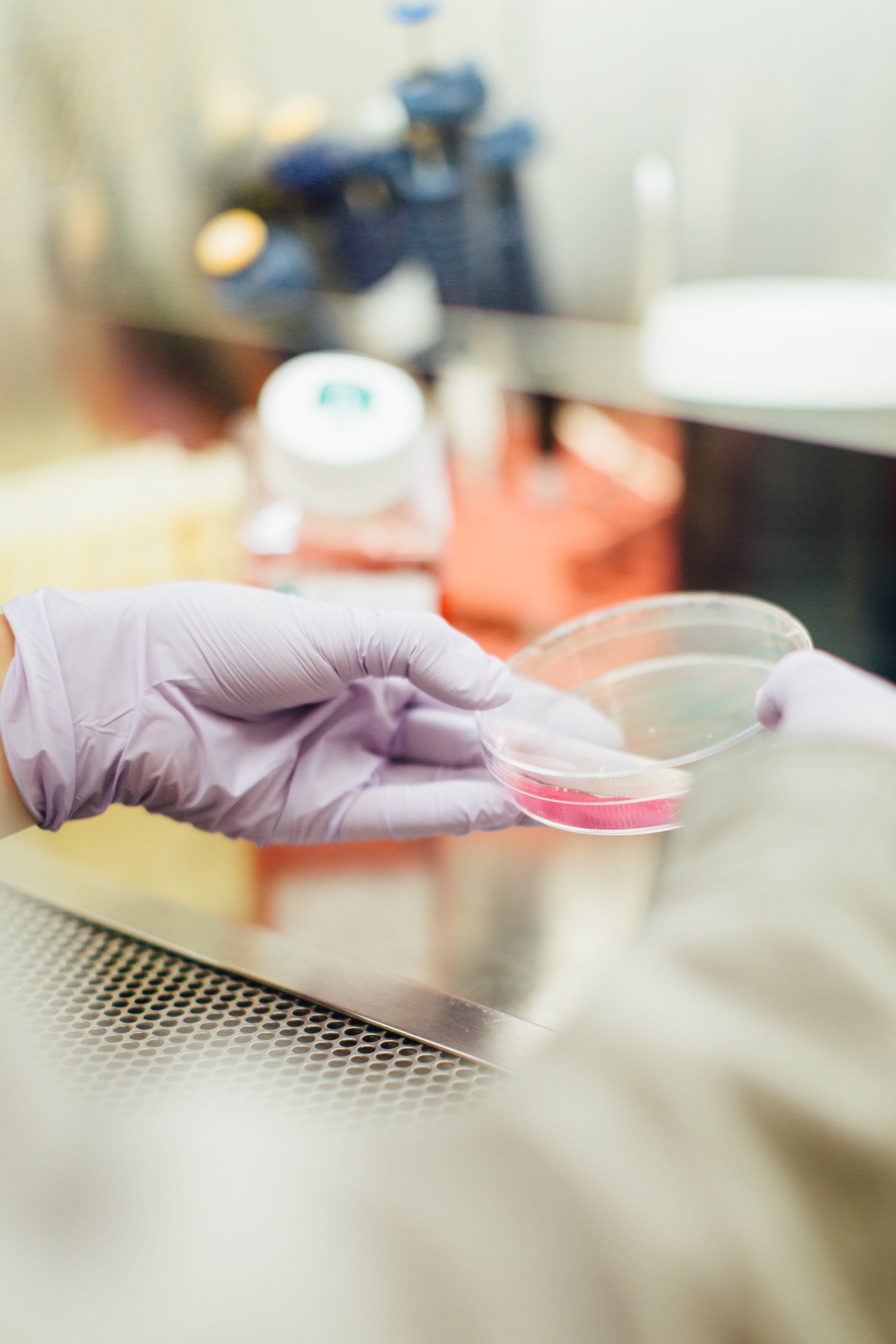 Government budget allocation for R&D.
The highest Research & Development allocations were recorded in Luxembourg.
How much does Luxembourg government allocate for R&D? How does it compare with other EU countries?
According to Eurostat, Luxembourg devoted the highest allocations in the EU with €648 per person in 2020. In comparison, government budget allocations for R&D at an EU level stood at €225 per person.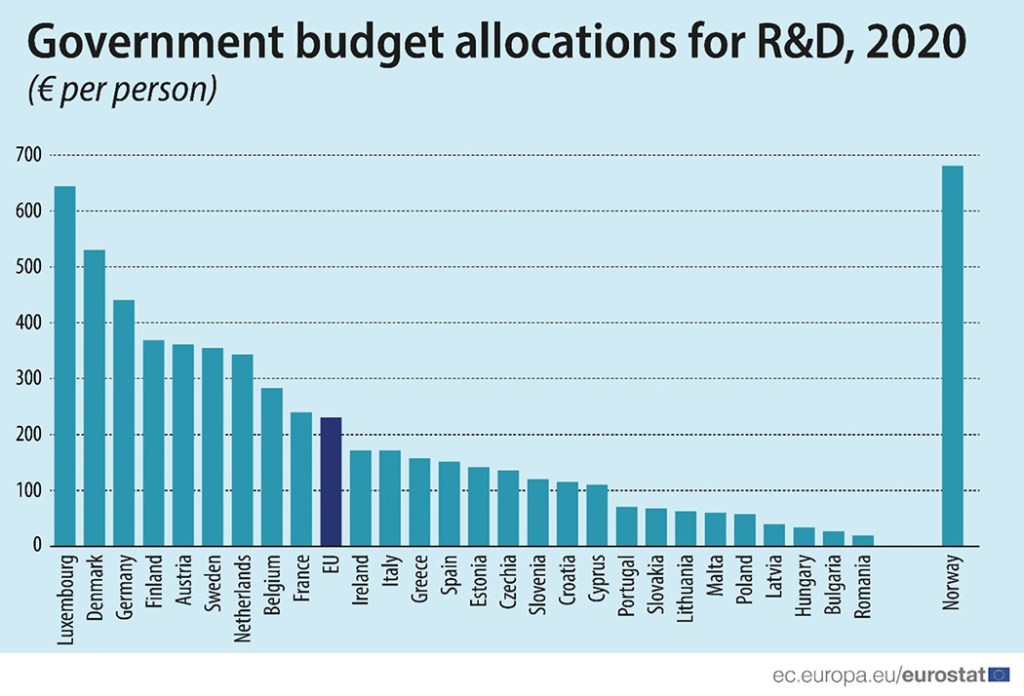 Research & Development a priority for Luxembourg
Luxembourg's commitment to investing in R&D is partly motivated by the fact that the research ecosystem is the main catalyst for the country to seize new opportunities for sustainable and responsible development. Research Luxembourg generates the innovations that can improve the quality of life of tomorrow.
What our researchers say
The Luxembourg government has made research, development and higher education one of the cornerstones of the nation's vision for the future.
Here are what our young researchers have to say about the commitment of the country in investing in research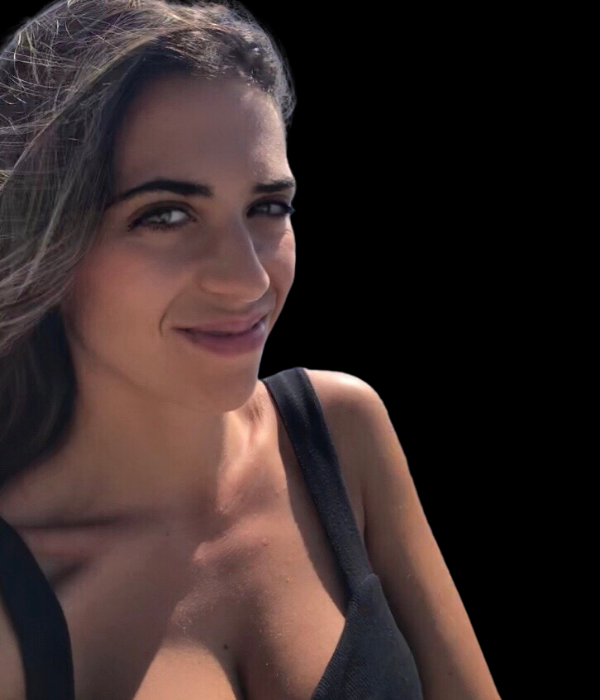 "I strongly recommend Luxembourg as a research destination. Research infrastructures are very good, they show the strong commitment of the country in investing in research."

Dr Chiara Amorino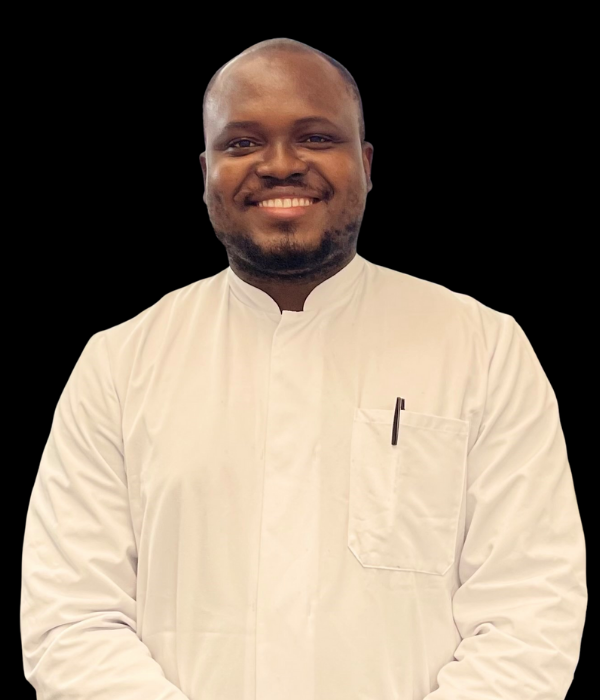 "The country invests heavily in obtaining state-of-the-art equipment in biomedical research. Consequently, researchers are able to carry out their work with minimal hassle. Indeed, the commitment of the relevant authorities to make the country a leading scientific hub is highly commendable."

Dr Sunday Ojochegbe Okutachi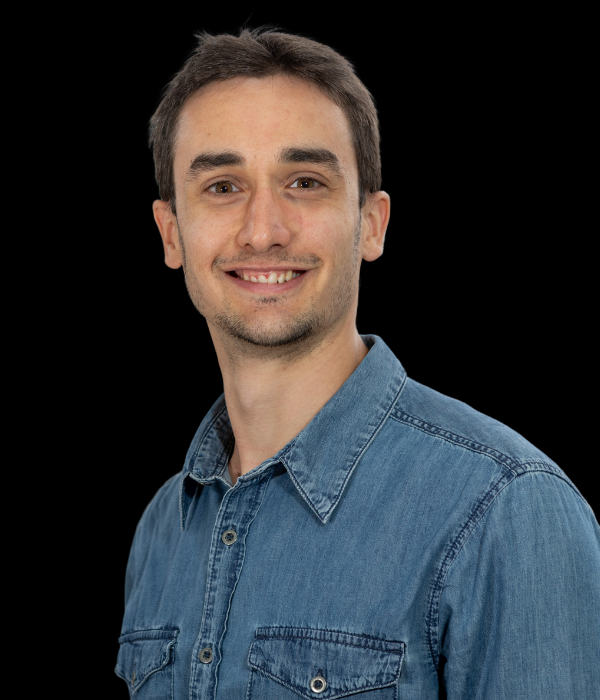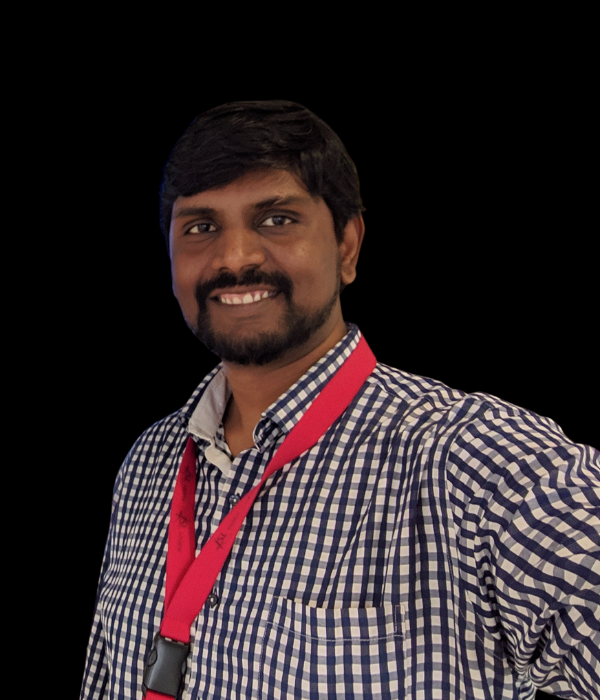 "The resources made available to researchers via the Luxembourg National Research Fund (FNR) […] would be ideal for researchers at all career levels."

Dr Susheel Bhanu Busi
Explore more about our young researchers.
Similar articles