Luxembourg eligible for EMBO's extended programmes and funding schemes
25 October 2021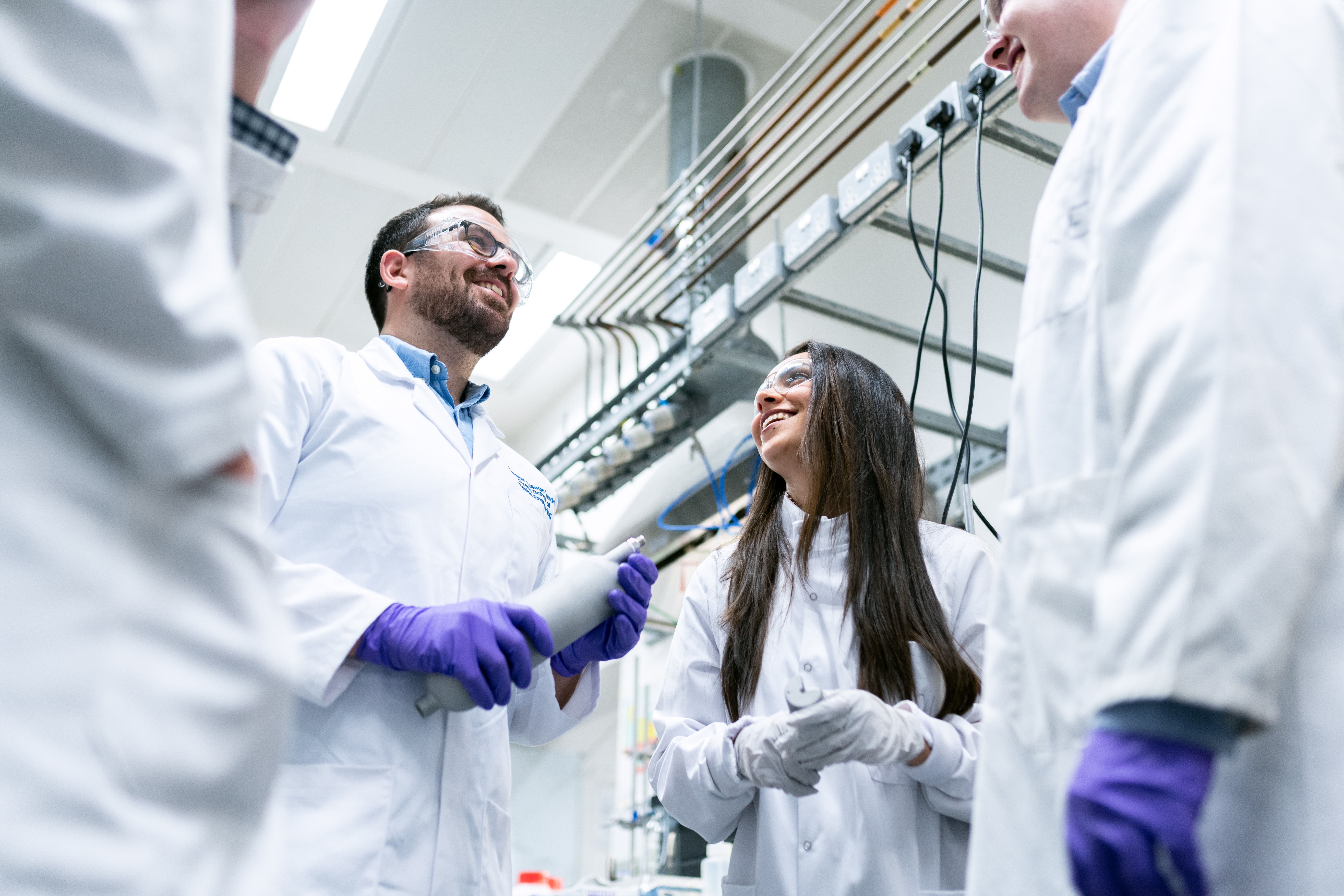 European Molecular Biology Organisation.
European Molecular Biology Organisation (EMBO) promotes excellence in the life sciences in Europe and beyond. The major goals of the organisation are to support talented researchers at all stages of their careers, stimulate the exchange of scientific information, and help build a research environment where scientists can achieve their best work.
EMBO is adding activities to its programmes and launching new funding schemes for researchers based in or going to one of the nine eligible countries, including Luxembourg.
For the next three years, life scientists in or going to Croatia, Czech Republic, Estonia, Italy, Lithuania, Luxembourg, Poland, Slovenia, and Turkey are eligible to apply to these schemes.
Researchers based in or going to Luxembourg can apply to new EMBO schemes
Luxembourg is one of the nine countries where researchers are eligible for the new adapted schemes.
EMBO Postdoctoral Fellowship
Five additional EMBO postdoctoral fellowships are now dedicated to researchers interested in doing research in one of the participating countries.
EMBO Advanced Collaboration Grants
The EMBO Advanced Collaboration Grants are a new scheme aimed at group leaders from participating countries who wish to visit scientists from other EMBC member states to develop or carry out collaborative projects, or to prepare joint grant proposals.
Applications will be open by December 2021.
EMBO Lecture Courses
The EMBO Lecture Courses scheme provides funding for lecture courses to train PhD students and postdoctoral researchers in the participating countries.
Deadline to apply is 1 March 2022.
EMBO Lecture Series
The EMBO Lecture Series scheme provides funding to invite EMBO Members and Young Investigators to give lecture series in institutions in the participating countries.
Requests from hosts of such lecture series can be made throughout the year.
EMBO provides support for the life sciences in Europe and beyond. More about the new, adapted schemes.
Similar articles