Luxembourg National PhD Welcome Day 2021
22 September 2021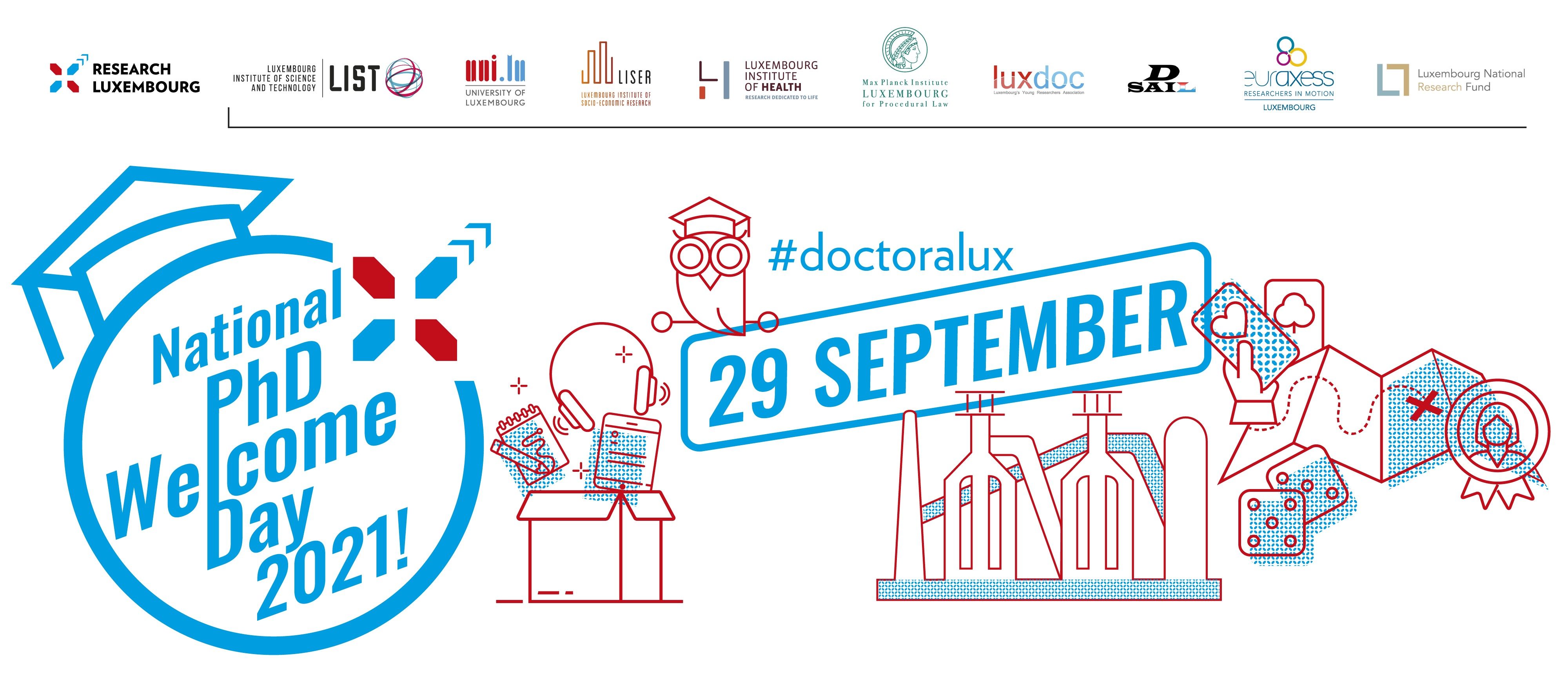 #doctoralux.
Every year, Research Luxembourg players join forces to welcome new PhD candidates.
The 6th edition of the National PhD Welcome Day will take place on 29 September 2021.
What does the research landscape look like in Luxembourg? How to network with doctoral candidates and organisers of doctoral training?
The 2021 National PhD Welcome Day is a great opportunity for all first-year PhD candidates in Luxembourg to find out more about what research in Luxembourg has in store while meeting the people behind research.
Doing research faster, further, together
All over this day, PhD students are introduced to the Research landscape in Luxembourg and are provided with all the information needed to ensure a great and fruitful stay. Specific information are provided about PhD life cycle while meeting doctoral associations and the Ombudsman's office.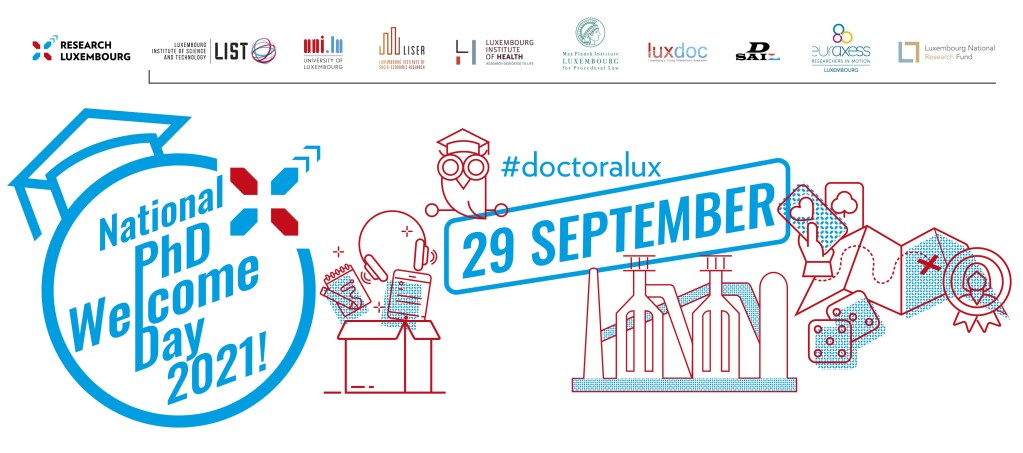 Explore the 2021 programme
In conversation with our young researchers
In 2020, Luxembourg was home to nearly 930 doctoral students. Meet six of them who contributed to Research Luxembourg series In Conversation with our young researchers.
Rutuja Bhusari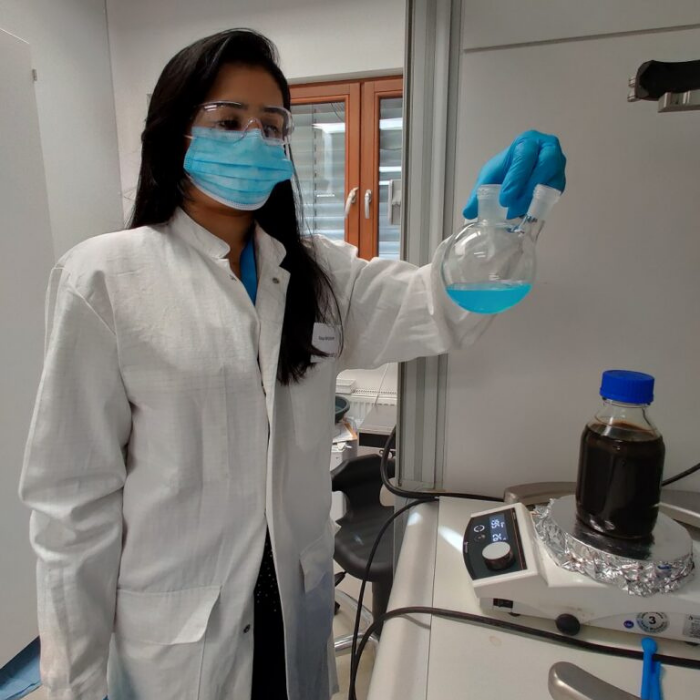 Rutuja Bhusari is a PhD candidate at the Luxembourg Institute of Science and Technology (LIST). She is seeking to create a gas sensor powered by nature combining materials at nanoscale. Her research explores how to reduce the energy consumption of gas sensors.
Christopher Morse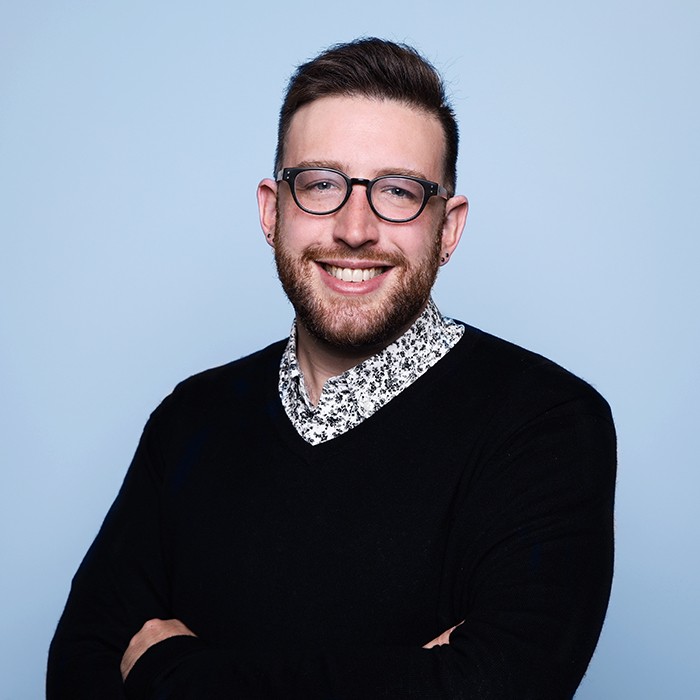 Christopher Morse is conducting a doctoral project as a joint member of the Centre for Contemporary and Digital History (C2DH) and the Human-Computer Interaction Research Group of the University of Luxembourg. The human-computer interaction researcher specialises in the design of user interfaces for digital arts and cultural heritage.
Pauline Mencke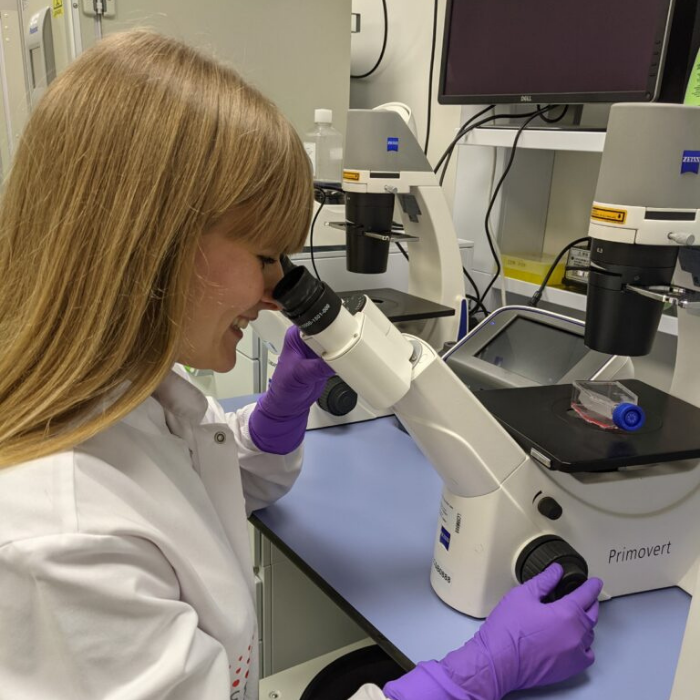 Pauline Mencke is a third-year PhD candidate at the Luxembourg Centre for Systems Biomedicine (LCSB). She aims to identify common mechanisms shared by the diseases. Her research would allow for the identification of a common pathway and potential drug target, ultimately improving the outlook for patients.
Daniele Proverbio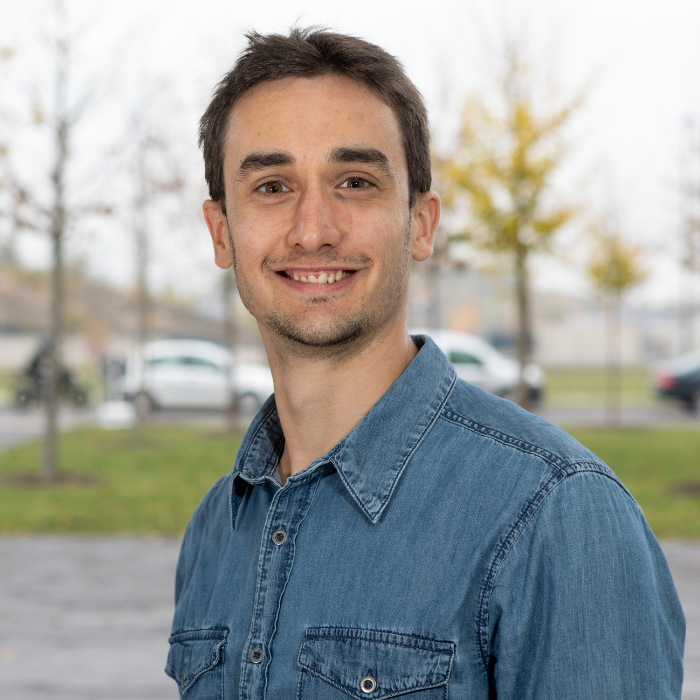 Daniele Proverbio is a doctoral researcher at the Luxembourg Centre for Systems Biomedicine (LCSB) at the University of Luxembourg. His main research lies at the intersection of physics, systems biology and computational sciences.
Adelene Lai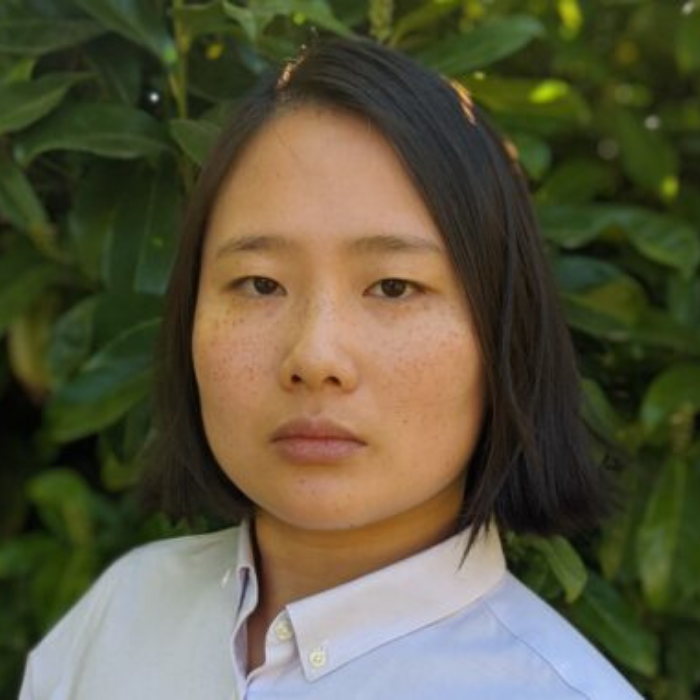 Adelene Lai is a PhD candidate at Luxembourg Centre for Systems Biomedicine (LCSB) is an environmental cheminformatician who develops workflows, algorithms, and software to help identify environmental chemicals.
Damien Negre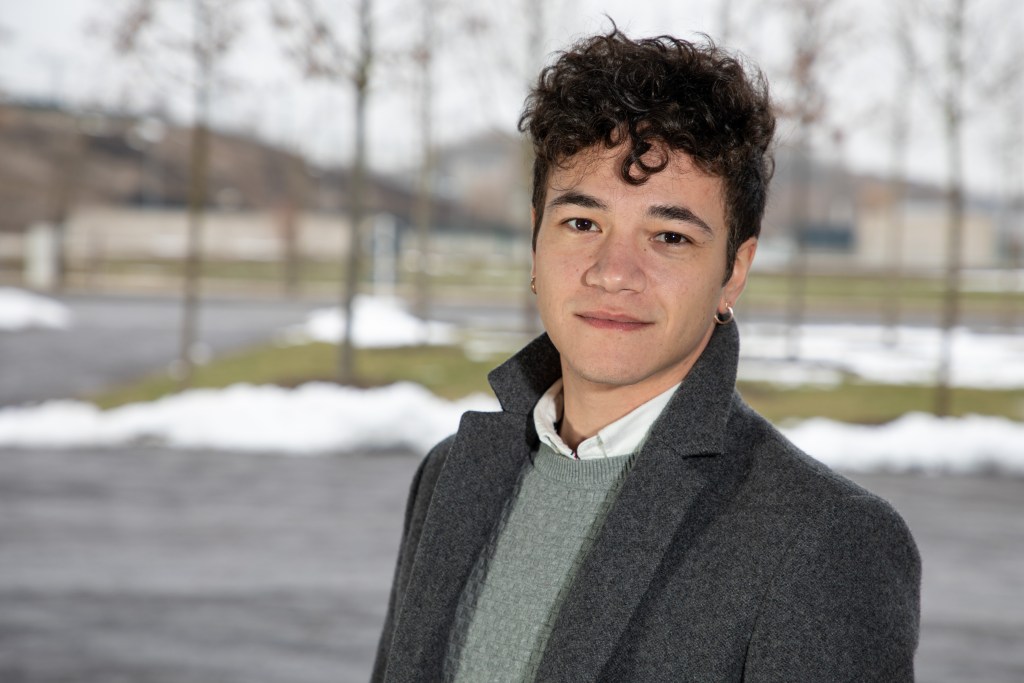 Damien Negre is a joint PhD candidate, conducting his research bothat the University of Luxembourg and the University of Bordeaux. His research is aimed at improving the situation of both Consumers and Businesses in the European Union.
Get practical information about National PhD Welcome Day 2021
Similar articles