Luxembourg's resolute commitment to global development
12 May 2023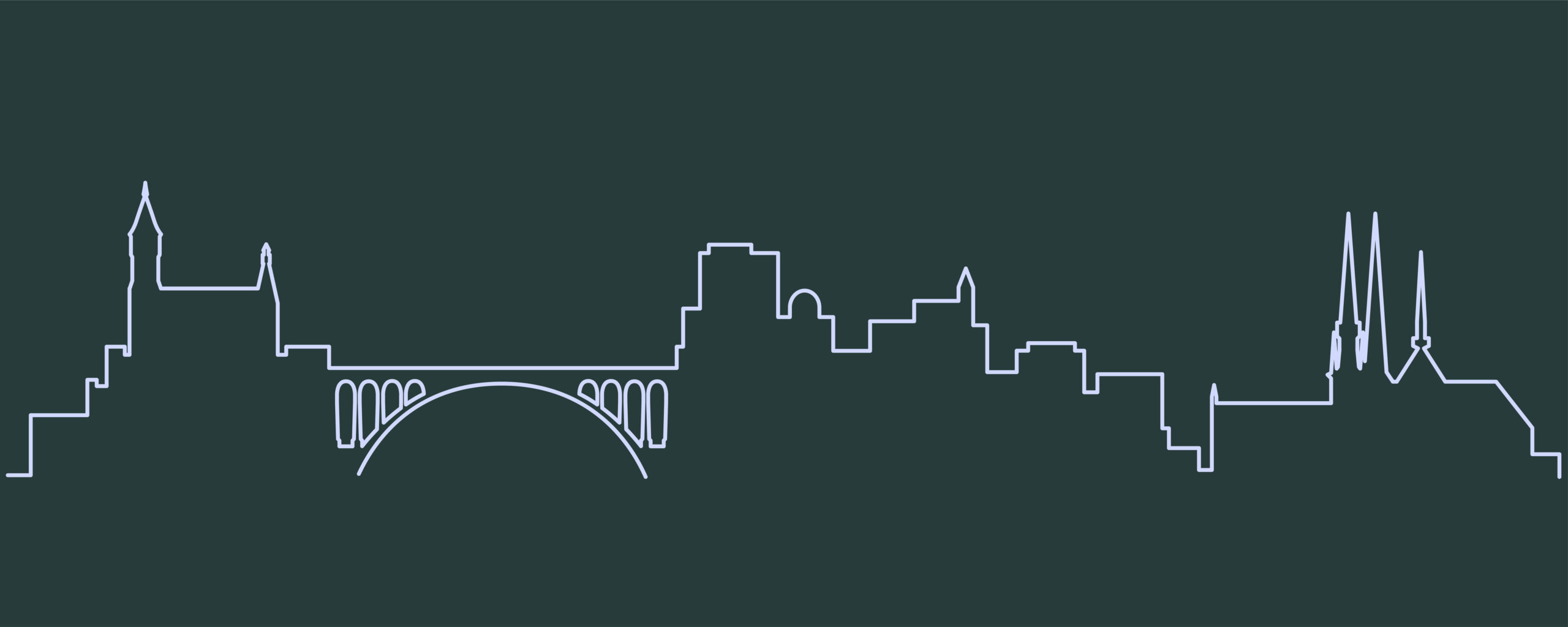 Luxembourg ranks #1 in OECD for commitment of GNI toward Official Development Assistance.
Luxembourg has pledged to give 1% of its Gross National Income (GNI) to Official Development Assistance (ODA).
In 2009, Luxembourg committed to joining a group of OECD countries providing Official Development Assistance (ODA). Overtime, Luxembourg's commitment has grown, reaching an allocation of 1% of its gross national income (GNI). Luxembourg's development cooperation is highly committed to eradicating poverty, especially in the least developed countries.
Luxembourg provides $530M of aid in 2022
Newly released figures by the OECD show that a record $204 Billion of aid was given in 2022. The increase of 13.6% from 2021 is mainly due to a sharp rise in spending on humanitarian aid and on processing and hosting refugees.
While Luxembourg's long-term main objective has been the eradication of extreme poverty, Luxembourg's ODA includes a strong support for timely humanitarian aid and responding to humanitarian or natural disasters.
More information on Research and International Cooperation
LuxAid BRIDGES: Funding research projects in the field of international development cooperation
Implemented jointly between the Luxembourg's National Research (FNR) with the Luxembourg Agency for Development Cooperation (LuxDev), LuxAid BRIDGES supports research projects in the field of international development cooperation.
"This initiative fits perfectly with the National Research and Innovation Strategy, which aims to maximise the impact of research conducted in Luxembourg by examining the extent to which research results can be used and transferred in Luxembourg's development cooperation efforts. By setting up this specific funding instrument, a more systematic cooperation between the research ecosystem and Luxembourg's development cooperation and humanitarian action policy is encouraged"

– Claude Meisch, Minister for Higher Education and Research
Launched in March 2023, the new funding instrument has announced the launch of the "SEEDLING" call for projects. The projects selected during this pre-call will be able to benefit from a maximum grant of 20,000 euros to carry out a three-month feasibility study. The second phase consists in the launch of the main call for proposals under LuxAid BRIDGES, which will take place at the end of 2023.
Similar articles