Luxembourg welcomes 250 PhD students
29 September 2021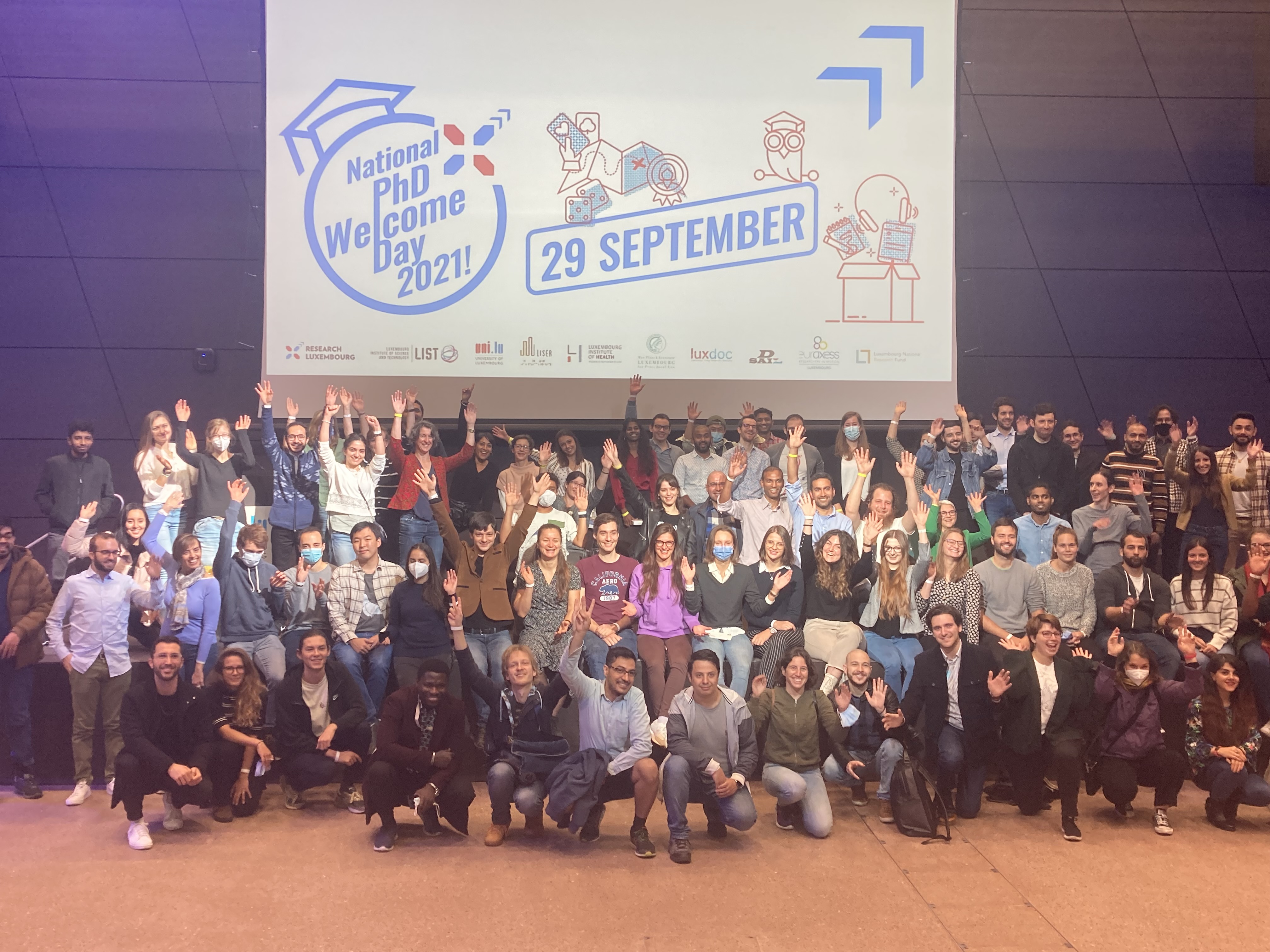 #doctoralux.
On 29 September, Research Luxembourg and its team players, Euraxess Luxembourg as well as the LuxDoc and DSAIL associations, welcomed 250 young researchers who have chosen a Luxembourg public institution to kick off their scientific career.
Coming from all over the world, these young researchers provide an essential driving force for the future of Luxembourg research.
This year, nearly 250 first-year doctoral students are contributing their expertise and knowledge to national public institutions. The vast majority of them have joined Research Luxembourg's team players, namely the University of Luxembourg, the Luxembourg Institute of Science and Technology (LIST), the Luxembourg Institute of Socio-Economic Research (LISER) and, the Luxembourg Institute of Health (LIH).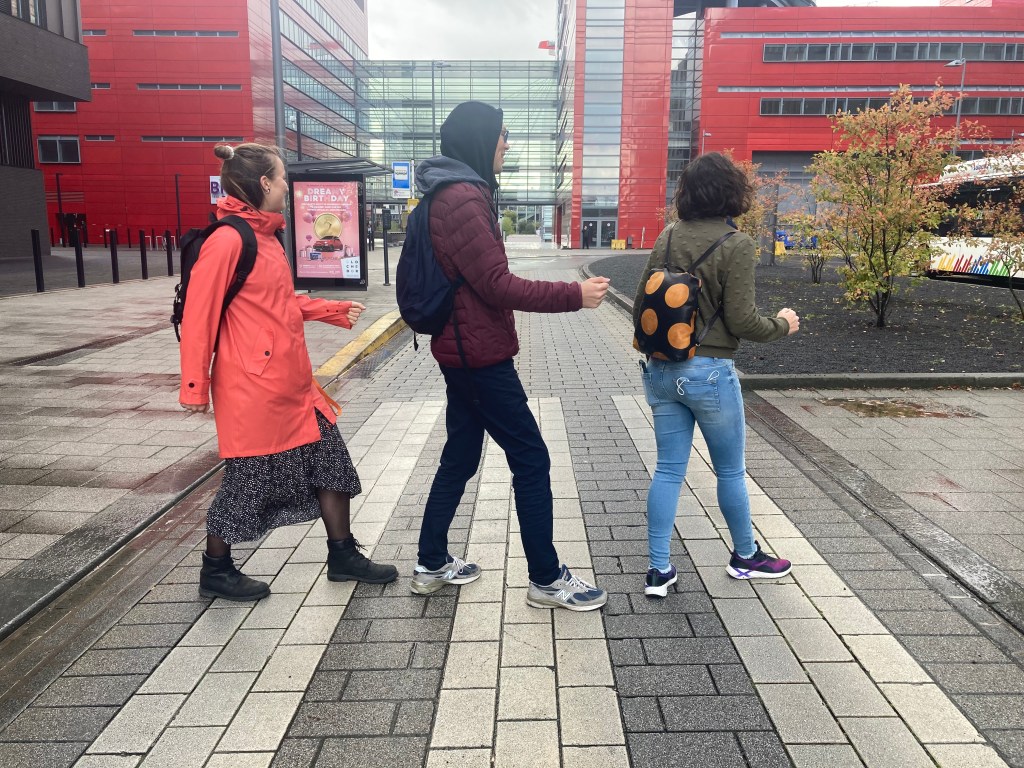 Research Landscape in Luxembourg
During this joint initiative, Research Luxembourg released the new edition of Research Landscape in Luxembourg.
This brochure aims to provide a comprehensive overview of the higher education and research landscape in Luxembourg. It shows the framework of the national research system, its organisation, its diversity and openness, and its main areas of action. Research Landscape in Luxembourg also highlights the significant efforts undertaken by all stakeholders and the government to position the country as a research centre in the world.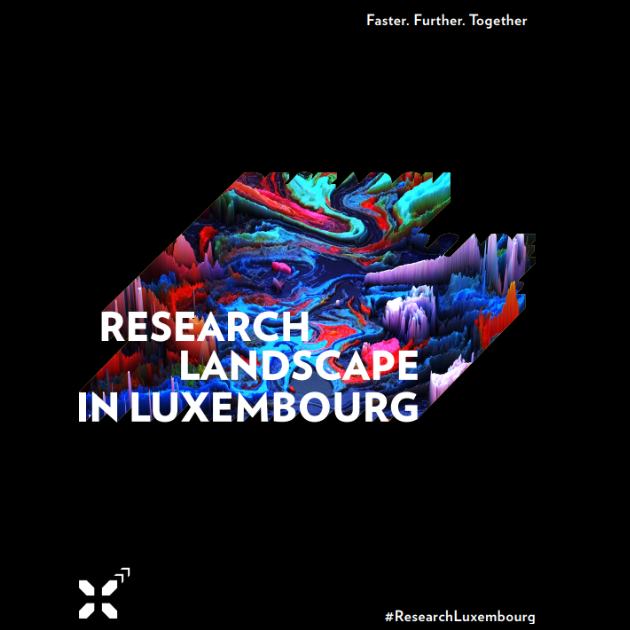 In conversation with first-year PhD students
We met two first-year PhD students who are passionate about research.
Both Federico Bigi and Nicola Schwemmle have joined Research Luxembourg's team player University of Luxembourg to conduct research in engineering, more specifically in the field of transportation.
To Federico, "joining a young university provides a lot of opportunities". As for Nicola, the multicultural aspect of the country was one of the choices that drove him to join Luxembourg.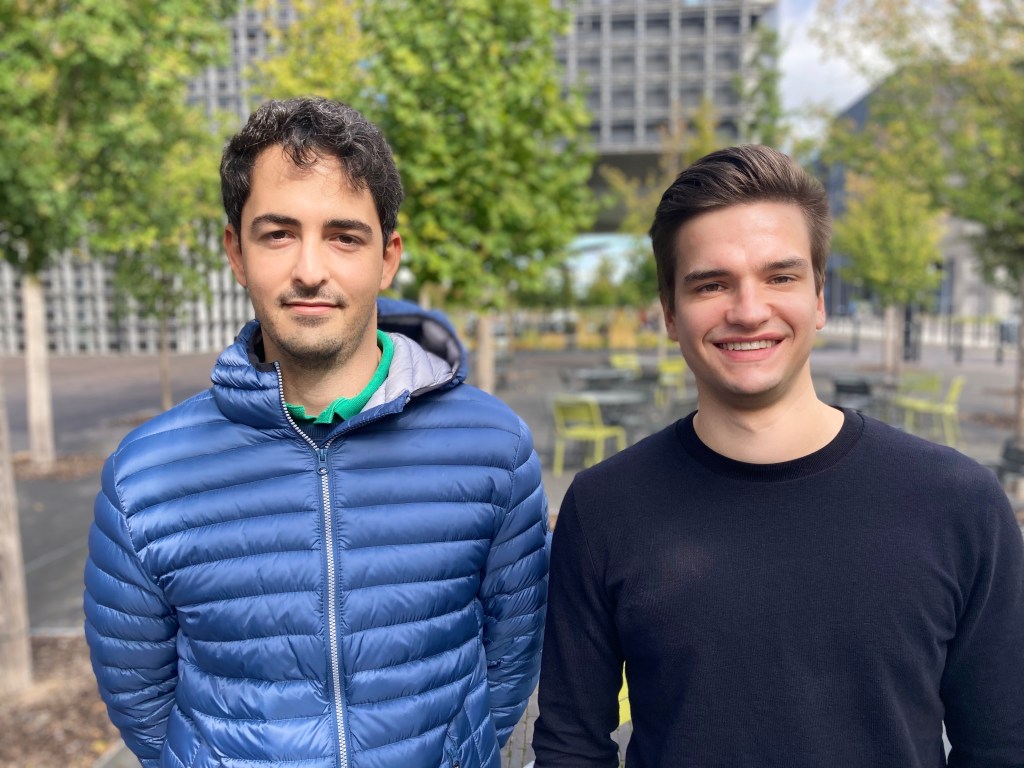 Similar articles