Luxembourg's Mullerthal region awarded UNESCO Global Geopark status
27 April 2022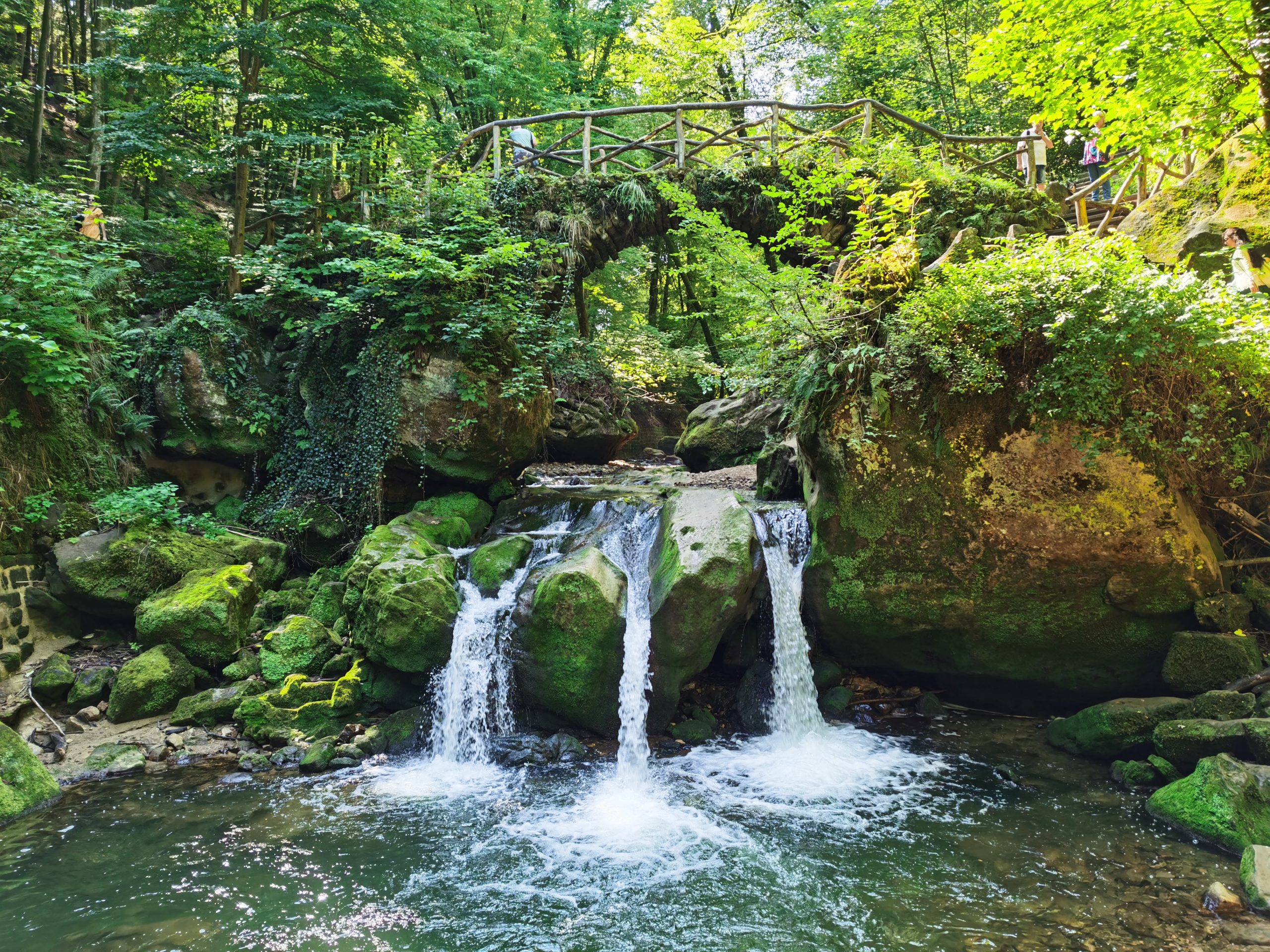 Often referred as Luxembourg's little Switzerland, the protected area forms one of the most spectacular sandstone landscapes in Western Europe
© Yimin Zhang
Luxembourg's Mullerthal region has become one the latest natural wonders to be added to UNESCO's network of Global Geoparks. The decision to include the Mullerthal is based of the region's exceptional geology which formed 200 to 250 million years ago when a Jurassic sea disappeared. Leaving behind a 100-meter-thick sandstone terrain, rivers then carved themselves into the rock and the current landscape emerged, composed of plateaus and deep valleys.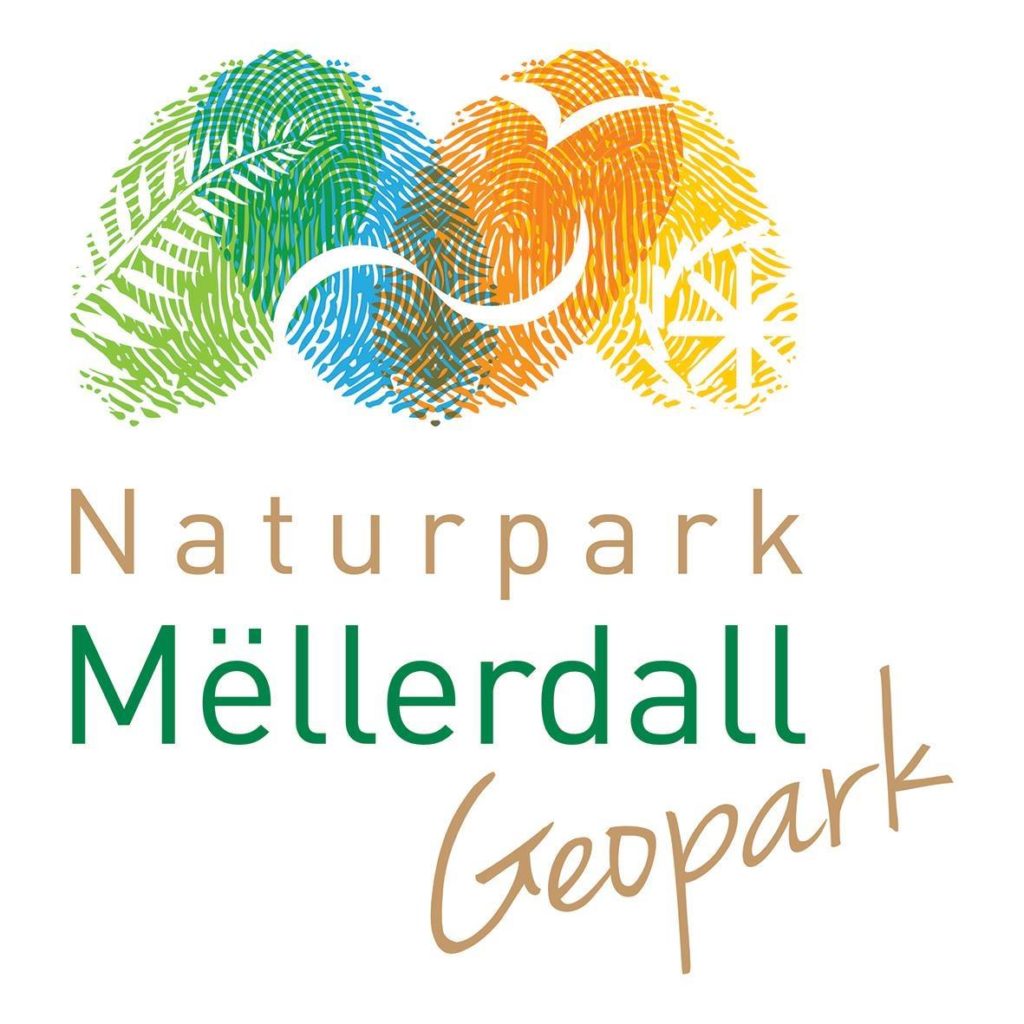 UNESCO officials stated: "Today, the region can be explored by following a dense network of well-signposted hiking trails, including the 112 km-long Mullerthal Trail, which has won the Leading Quality Trails – Best of Europe award."
From Belval to Mullerthal
Roughly 50 kilometres (40mins by car) from the Belval Innovation Campus, the Mullerthal region can be found in the East of Luxembourg. Known as Mëllerdall in Luxembourgish, the area has been popular with tourists and adventurists since the 19th century and even more so in present times.
Today, hikers and bikers are invited to discover the region through a series of trails that range from 9 km to 38km in length, totalling a combined 112 km. The details of such trails and their degree of difficulty can be found on the Mullerthal Trail website, enjoy!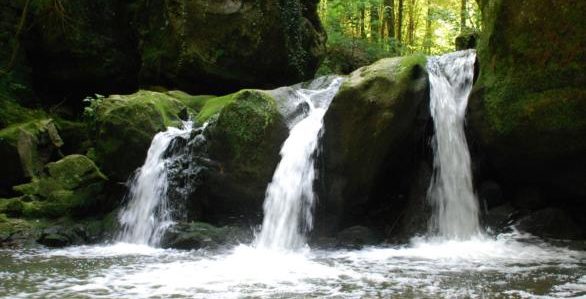 Similar articles