Luxembourg's research community committed to Open Access
27 July 2021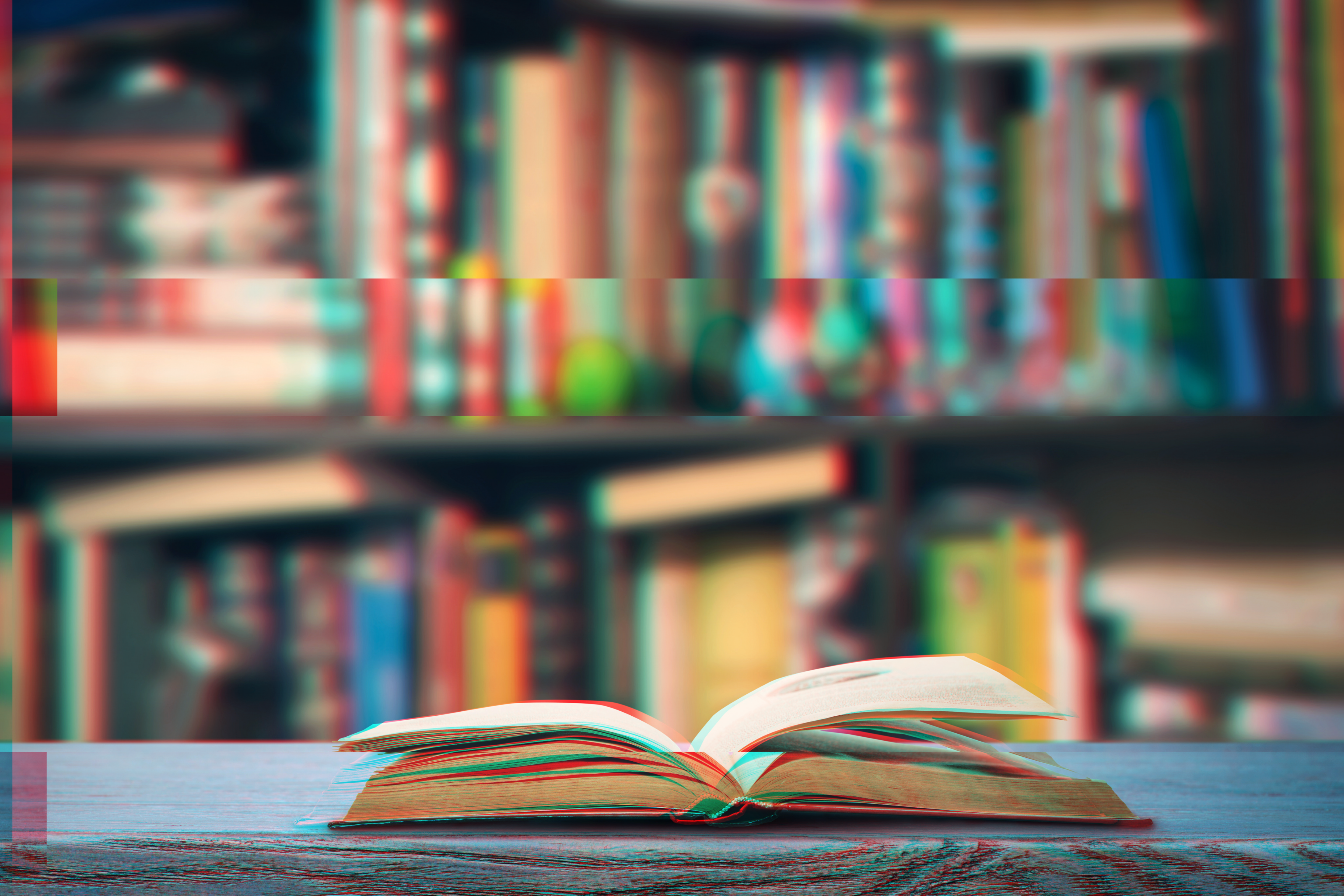 Open Access.
Open Access is the immediate, online, free availability of research outputs without any restrictions on use commonly imposed by publisher copyright agreements.
Open Access is essential to accelerate academic innovation processes while improving the visibility of research results.
Recently, Bibliothèque Nationale du Luxembourg, the Luxembourg Institute of Health (LIH), the Luxembourg Institute of Science and Technology (LIST), as well as the Luxembourg National Research Fund (FNR) strengthened their commitment to Open Access, reaching a publishing agreement with open access publisher Frontiers. The aim is to help streamline and simplify operations for eligible authors.
Opening science to the largest
Open Access publications contribute to a more efficient use of research results, boost the potential for innovation, increase the visibility of researchers and their research institutions, and create better conditions for a return on investment of public money.
Thanks to the recent agreement, participating institutions and their researchers are Plan S compliant. Plan S is a multi-funder open access mandate, which from January 2021 required all scientific articles that result from research funded by public grants to be published immediately open access in compliant venues.
Open Access fund by FNR
The FNR policy is part of the global transition to Open Access and the national Open Access policy that is supported by all major research institutions.
To help grantees comply with this policy, the FNR designed guidelines and a dedicated Open Access fund. This funding instrument is intended to provide compensation for article processing costs that may result from the open access publication of peer-reviewed results of research funded or co-funded by the FNR.
Discover FNR OPEN ACCESS FUND
Read details about National Library of Luxembourg and Frontiers strike national Open Access publishing agreement
Similar articles