Meet Luxembourg digital twin
22 July 2021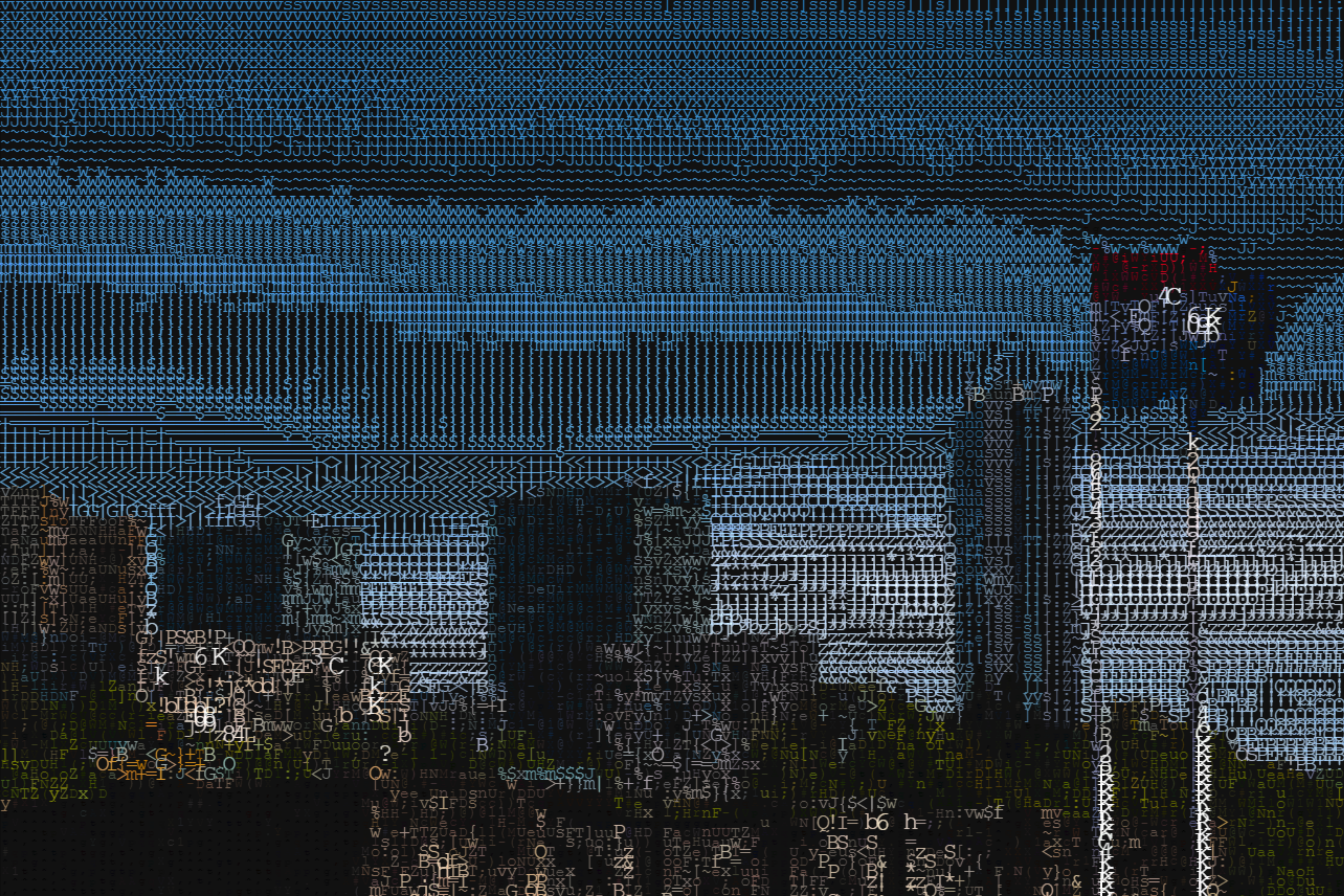 Digital Twin.
A digital twin is a virtual representation of physical systems, e.g. traffic, water or air, and physical assets like buildings or resources, that can make simulations, tests and predictions of planned actions in near real-time.
What's a digital twin for? How such a project further supports Luxembourg in being a hub of excellence in terms of digital development?
Researchers from Luxembourg Institute of Science and Technology (LIST) in close cooperation with the Interdisciplinary Centre for Security, Reliability and Trust (SnT) at the University of Luxembourg and the Luxembourg Institute of Socio-Economic Research (LISER) are working on a digital twin of Luxembourg. This digital replica is set to be the world's first-ever nationwide platform.
Such an innovation would propel Luxembourg to becoming a centre of excellence in digital development, making it even more attractive to international industrial companies willing to introduce their products and services to the European market and to academic players looking for a digital-friendly environment to develop research and innovation.
A digital twin to build a more resilient society
Digital twins have become important tools for improving our understanding of complex systems and helping us make informed decisions.
While digital replicas are commonly used to represent a car, a tunnel or an entire factory, Luxembourg researchers are building a nation twin.
This digital replica would be a virtual representation of physical systems and physical assets in Luxembourg that can make simulations, tests and predictions of planned actions almost in real time.
Luxembourg digital doppelgänger will help to build a more resilient society that can bring better understanding of the country and predict how it will behave during future crises.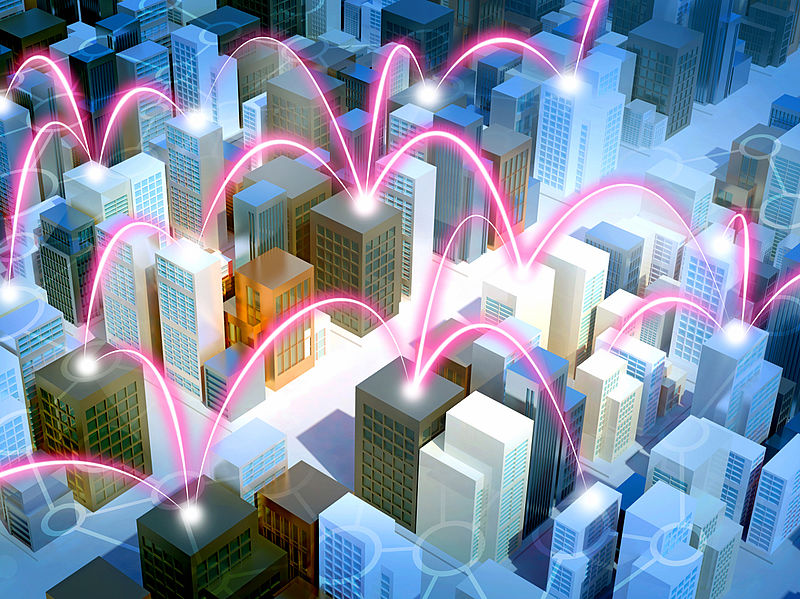 An innovative solution to respond to crises
Luxembourg's digital twin is proving to be a useful tool for managing health or environmental crisis situations.
During the pandemic, researchers set up a visualisation board as a "window" on the digital twin to help manage the crisis. Basically, they used it to visualise the impact of policy decisions – closing schools, reopening restaurants, keeping borders open, etc. – on the expected number of infections and hospitalisations as well as on different socio-economic variables.
The digital replica also spans other issues, including energy. In this case the solution finds its way into how to make the grid safer and more resilient.
A major challenge is to develop analytical methods that can handle the huge amount of data involved. As such, explainable and reliable AI would be helpful.
NATIONTWIN (Responsible AI for a NATION-wide and privacy preserving Digital TWIN) is supported by the FNR's INITIATE programme.
More about Luxembourg Digital Twin
Similar articles