Molecular biology for oil and gas exploration: Research Luxembourg joins EU project
10 August 2021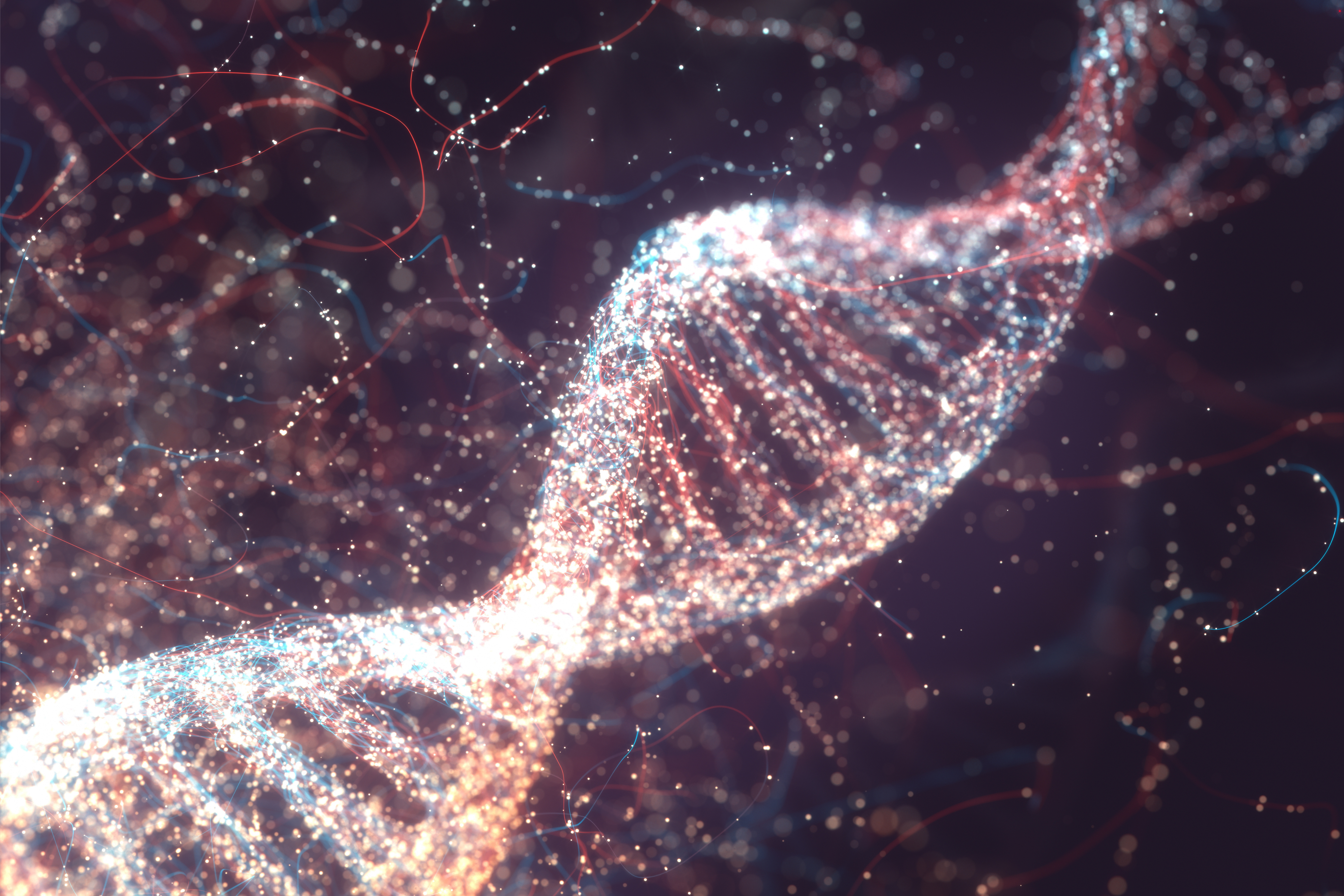 Environmentally-friendly exploration methods.
Despite efforts to achieve to increase the percentage of renewable energy resources, oil and gas will continue to play an important role in Europe's energy and raw material supply for at least 30 years. As less and less hydrocarbons are being sought in Europe, dependence on producing countries is increasing. One of the main reasons for this decline is the environmental impact of oil and gas exploration. New exploration methods are therefore needed to minimise the environmental footprint of the search for new deposits.
One of the key factors in achieving the EU's greenhouse gas emission reduction targets is substituting coal with alternative energy sources, mainly natural gas.
Bringing together five research groups from Germany, Luxembourg and Austria, as well as a Norwegian exploration company, an EU project aims at reducing the ecological footprint in the search for new oil and gas deposits.
EU project PROSPECTOMICS gathers an international team of researchers, including the Luxembourg Centre for Systems Biomedicine (LCSB) at the University of Luxembourg, and industry representatives to develop molecular biological methods for locating deposits. These methods are intended to replace deep drilling, which is highly intrusive to the environment.
Molecular biological methods as an environmentally-friendly response
Prospection of fossil fuels in densely populated areas like Europe is bound to tight environmental regulations and comes at economic costs. The need to decarbonise our energy system and promote the sustainability of European economies leads to conventional hydrocarbon prospection facing public resistance. Finding a balance between energy demands and responsible management of environmental resources remains a challenge in the years ahead.
A new and promising approach is based on molecular biological methods. They are designed to map changes in the sediments above reservoirs where micro-organisms are exposed to natural oil spills.
In order to develop new, industrially applicable prospecting methods based on molecular biology, a number of internationally renowned research groups have joined forces in PROSPECTOMICS, each specialised in the analysis of specific biomolecules.
Omics techniques to understand the activity and metabolic potential of microbial life in sediments
The approach taken in the project is based on the observation that every oil or gas reservoir has minimal leaks to which the microbial communities in the overlying sediment layers react. These reactions can be manifold – switching certain genes on or off, producing specific enzymes to degrade hydrocarbons, accumulating certain metabolic products or a shift in species composition – and are often minimal.
In comparison to geological and geophysical exploration, the project PROSPECTOMICS uses advanced "omics" techniques and detailed biogeochemistry to develop better understanding of the activity and metabolic potential of microbial life in sediments that are naturally exposed to hydrocarbon seepage.
The employed omics techniques will generate vast amounts of data, requiring analysis via machine learning and predictive models. The potential product of PROSPECTOMICS will be a set of biological "fingerprint" markers that can easily and routinely be employed to guide hydrocarbon exploration with minimal environmental disturbance.
An EU Horizon 2020 project
The EU project PROSPECTOMICS receives 3.4 million euros in funding for 42 months within the framework of the EU Horizon 2020 programme Future Emerging Technologies (FET).
The team brings together the German Research Centre for Geosciences in Potsdam, the University of Greifswald, the University of Duisburg-Essen, the Luxembourg Centre for Systems Biomedicine at the University of Luxembourg, the Centre for Microbiology and Environmental Systems Science at the University of Vienna and Lundin Energy, a Norwegian industrial partner.
More about PROSPECTOMICS
Similar articles