New supercomputer to support researchers
12 November 2021
High Performance Computer.
The supercomputer will enable research and innovation based on intensive computing and large-scale data analysis.
High performance computing, high performance data analysis and artificial intelligence are cornerstones of European, national and university strategies. The new generations of supercomputers coupled with the existing high-level expertise in the field will boost research.
The University of Luxembourg has inaugurated its High Performance Computer (HPC), which provides state-of-the-art support to the University's researchers and partners.
Strengthening the excellence of the research infrastructure
With this new supercomputer, the University of Luxembourg strengthens its position as an international leader in the field of high-performance computing, and further increases its attractiveness for academic staff, experts and students, thus increasing the talent pool of Luxembourg.
The High Performance Computing system will be used to conduct research in the fields of computer science, materials physics, bio-medicine and life sciences, cryptology and artificial intelligence, as well as digital history and socio-economic simulations.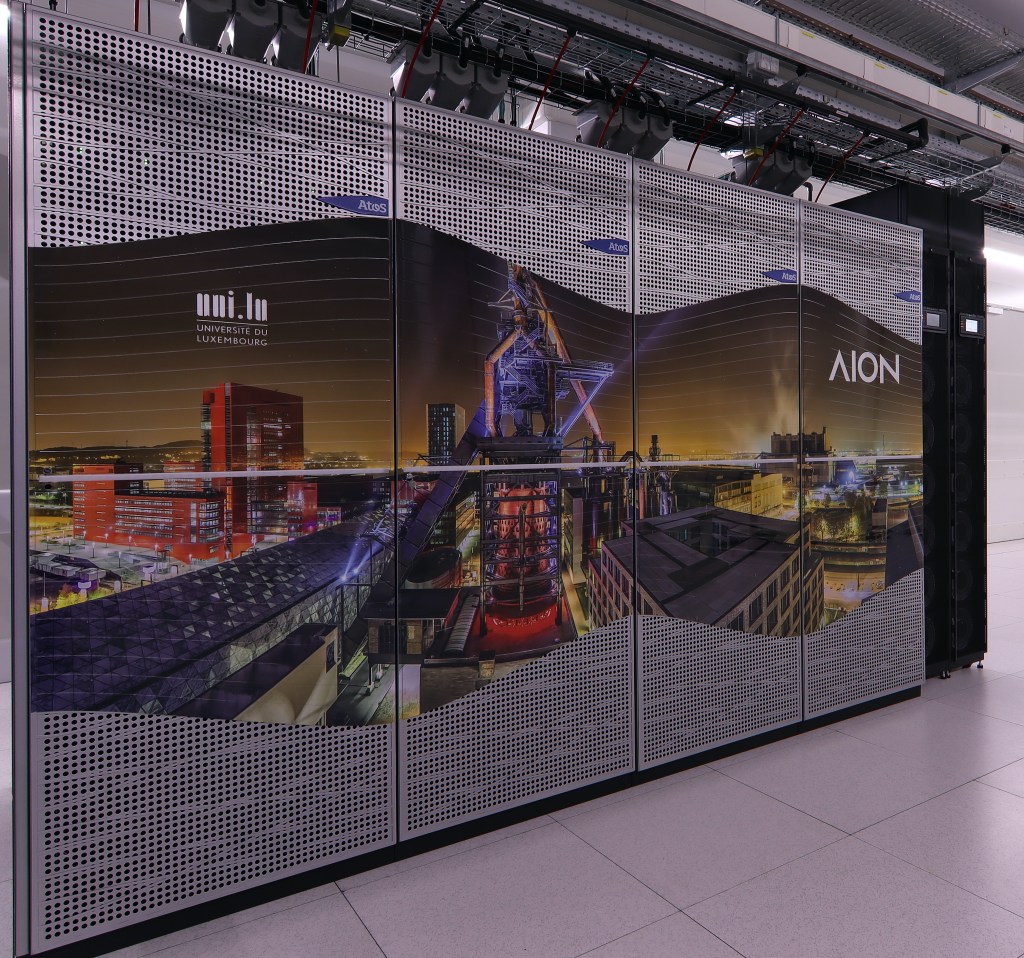 More about the University of Luxembourg new computer.