Luxembourg Institute of Science and Technology
With its 650 employees, 76% of whom are researchers or innovation experts from all around the world, the Luxembourg Institute of Science and Technology (LIST) is active in the fields of informatics, materials and environment and works across the entire innovation chain: fundamental/applied research, incubation and transfer of technologies. By transforming scientific knowledge into technologies, smart data and tools, LIST empowers citizens in their choices, public authorities in their decisions and businesses in their strategies. LIST's vision is to be a reference in research and innovation for a digitalised, resilient and sustainable society.

European Space Resources Innovation Centre (ESRIC)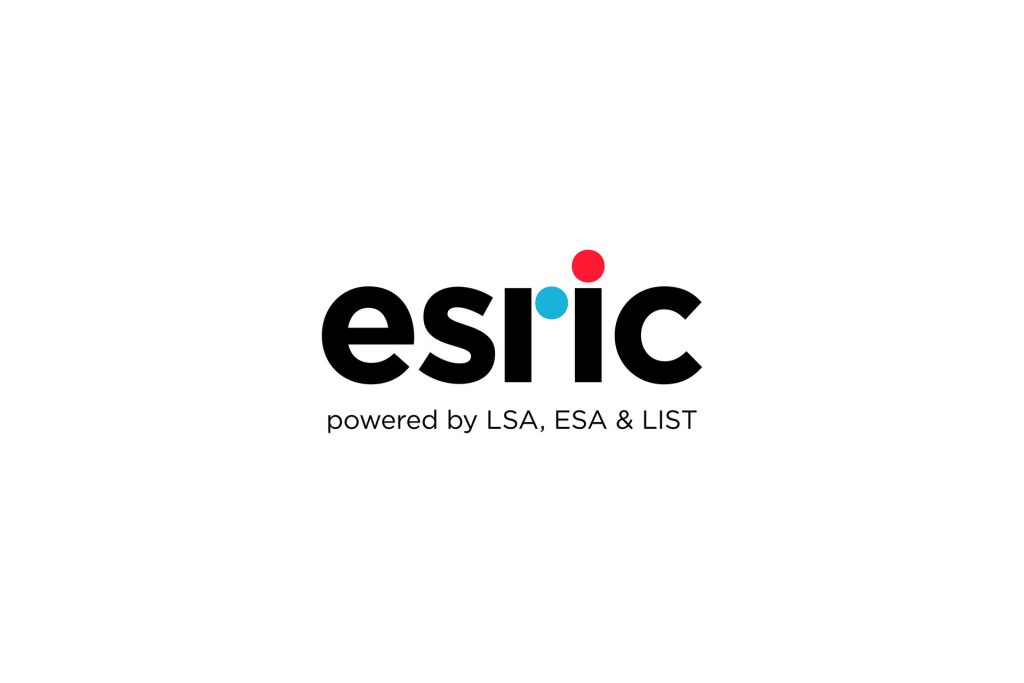 Based in Luxembourg, ESRIC fosters innovation and growth in the space resources industry by providing access to top class research facilities and business expertise.
ESRIC connects leading academic, industrial and entrepreneurial talents in the field of space resource utilisation. The technologies and business ideas that this inspiring and creative environment generates will help to build a strong, self-sustaining in-space economy with a truly global reach.