Industrial and Service Transformation
Digitalisation will imply fundamental changes for industry and service providers that are active in Luxembourg. The country has the ambition to become a knowledge-driven data economy, actively seeking to diversify its economic activities by taking up the latest technological developments and providing high value added.
The research projects carried out in this area lay the scientific foundations for such future-oriented developments. They encompass research in the industrial fields in which Luxembourg wants to consolidate and further develop its assets, for example in material science, space industry, or in the field of automation and robotics.
Data modelling and simulation are considered as key enabling technologies in this area. This also includes new communication and computer systems and the associated challenges regarding cybersecurity needed for a trusted data-driven economy in a connected world.
Furthermore, this research seeks to bring new perspectives to Luxembourg's most important economic sectors, like the financial industry, through the development of key technologies in the fintech/regtech area or in the field of distributed ledger technologies. The latter can also be applied in the field of "govtech" in the public sector.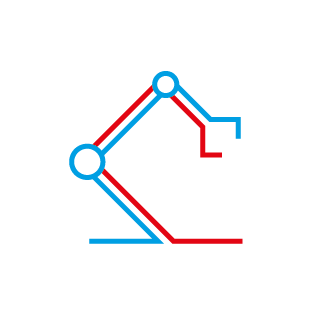 Autonomous and intelligent systems and robotics for earth and space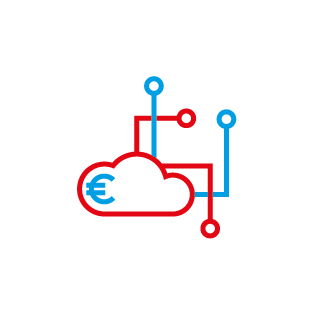 Fintech/RegTech and transformative applications of distributed ledger technologies
Future computer & communication systems
Fundamental tools and data-driven modelling and simulation
Space telecommunications, earth observation and space resources
Trusted data-driven economy and critical systems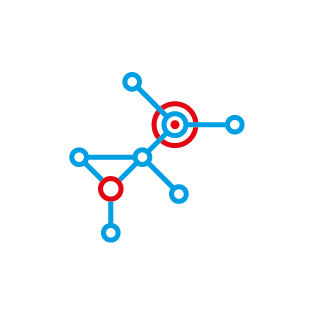 Integrative Materials science and technology
Latest Industrial & Service Transformation News