Luxembourg has the ambition to be a pioneer in implementing cutting-edge health technologies. Luxembourg strives to be among the leading countries in the world, especially in the field of personalised data-driven medicine.
In order to achieve this goal, Luxembourg is committed to biomedical research that will ultimately be beneficial to the patient, all the while contributing to the consolidation of an innovative, sustainable, and efficient health system. Following this logic, translational medicine plays an important role in the medical research carried out in Luxembourg.
Luxembourg will continue to promote its various contributions to personalised medicine from research, carried out notably under the European programmes Horizon 2020 and Horizon Europe, to speed up the development of more effective preventive and diagnostic tools as well as better and safer treatments for patients.
The perspective on health will not be limited to a purely biological or medical perspective, but will include socio-economic and behavioural aspects considered in a longitudinal perspective throughout the lifespan, which should allow for an emphasis on disease prevention and behavioural changes.
Complex biomedical systems – data and models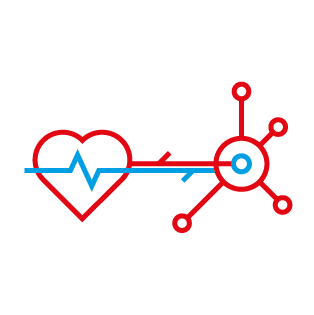 Understanding, preventing, and treating the health-disease transition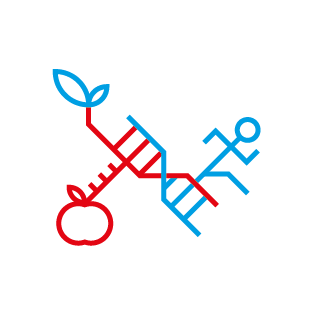 Precision medicine, including environmental, lifestyle and socio-economic factors
Data-driven healthcare
Latest Personalised Healthcare News