Sustainable and Responsible Development
Luxembourg has the ambition to become a textbook example for the green transition. The country contributes through its interdisciplinary research activities to sustainable development from an ecological, economic, and societal perspective.
With regards to ecology, Luxembourg is developing technologies to continuously monitor the effects of climate change on ecological systems and biodiversity, as well as modelling future scenarios allowing for the country's best adaptation to a changing environment.
Economically, researchers in the country are working on sustainable instruments, consuming fewer resources, and thus engendering less of a negative impact on the environment, especially in the areas of green and sustainable finance and circular and sharing economy.
As a very diverse country, Luxembourg also contributes its research on social sustainability. Aspects such as the consequences of migration, energy transition and labour market developments, but also questions of identities, heritage and nationhood are included here.
Additionally, research in the fields of sustainable construction as well as renewable energies and electro-mobility play an important role in Luxembourg. Finally, the legal framework relating to the implementation of sustainable technologies is a subject of research.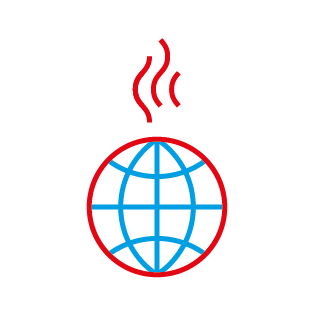 Climate change: energy efficiency and smart energy-management/resilient eco- and agrosytems
Social: migration and social cohesion/cultural identities, cultural heritage and nationhood
Economic: green and sustainable finance/circular and shared economy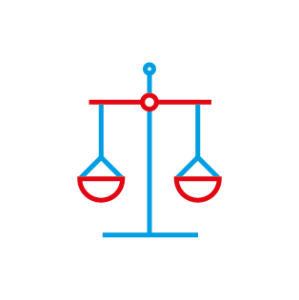 Responsible development: regulations and ethics for a data-driven society
Latest Sustainable & Responsible Development News