Research Luxembourg and French Biotech company partner to help drive innovation in cancer immunotherapy   
21 October 2021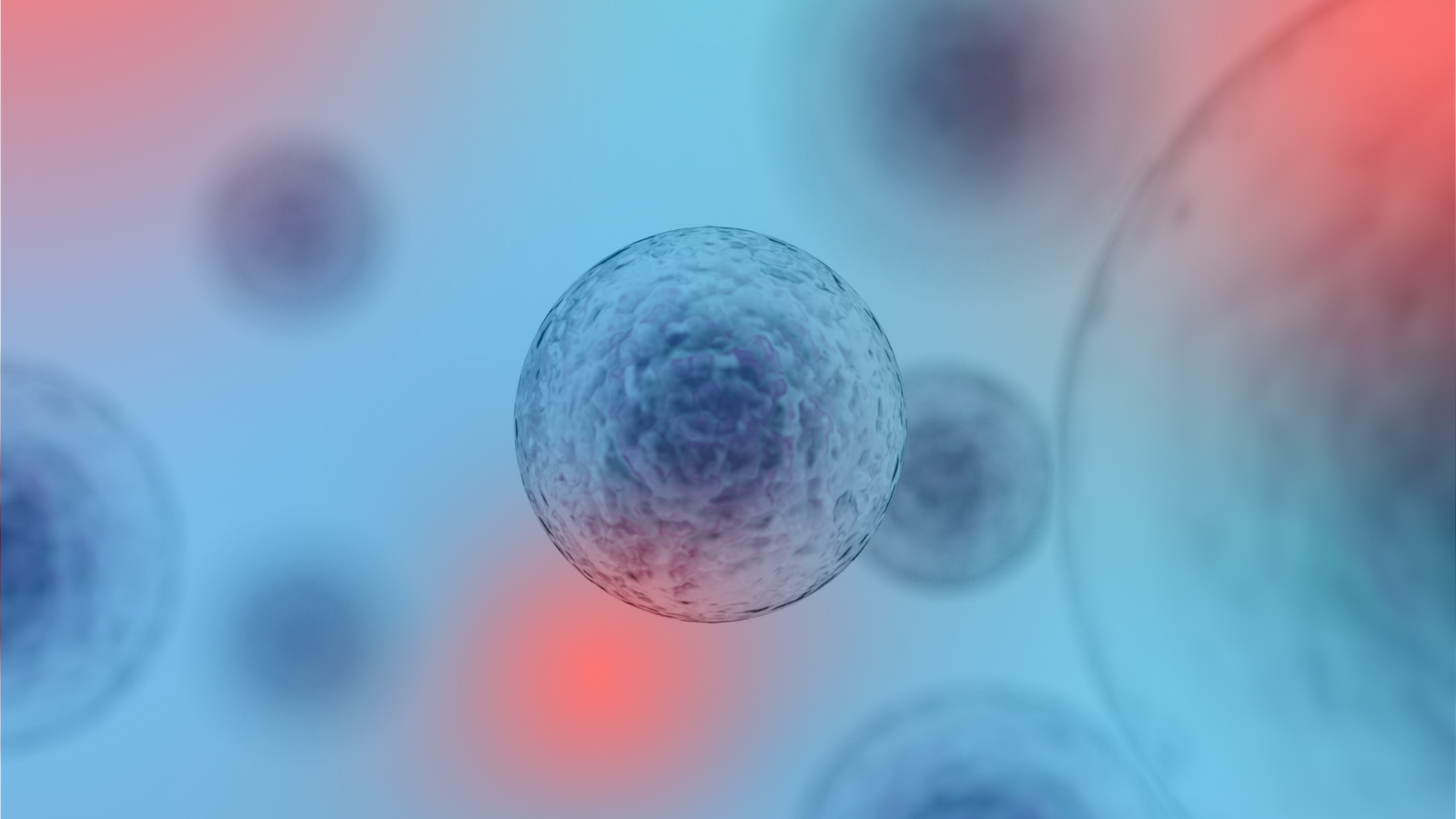 Cancer immunotherapy.
Cancer immunotherapy based on immune checkpoint blockade has provided significant clinical benefits in many cancers. Despite the encouraging and promising clinical responses observed in a few patients, the majority have only a short-term survival benefit, if any, and severe side effects.
There is a clinical urge to design combinatorial strategies to extend the benefits of immunotherapy to a large number of cancer patients.
The Luxembourg Institute of Health partnered with French Biotech company Advanced BioDesign to develop novel approaches that effectively extend the benefit of cancer immunotherapy. This collaboration aims to potentiate the effectiveness of immunotherapy and provide a revolutionary approach to treating cancers.
Combing innovative and highly selective molecules inhibiting resistance mechanisms in multiple cancers
This collaboration is bringing about " TRICK-ALDH ". In this project, scientists will evaluate the benefits of immunotherapy combined with premium oncology drugs to effectively suppress carcinogenesis and prevent resistance to cancer therapies.
The overall objective of the TRICK-ALDH project is to provide a new, rational combination of targeted therapy and immunotherapy to achieve long-term survival benefit for solid tumours, with a particular focus on melanoma and lung cancer.
As a result of this collaboration between Research Luxembourg's scientists and Advanced BioDesign, the teams hope to develop innovative immunotherapeutic combination approaches that could generate considerable momentum in the field of cancer care.
Making the most of the scientific and business expertise
Building bridges between science and the industry is a priority for Luxembourg. The TRICK-ALDH project is a prime example of this commitment to stimulate partnerships between public research institutes and companies as it received financial support from the Luxembourg National Research Fund under the BRIDGES scheme. This programme aims to provide financial support for industry partnerships between public research institutions in Luxembourg and national or international companies.
We believe that true translational oncology and translational research in general can only effectively be achieved by leveraging the scientific and business expertise of internationally renowned industrial partners. We are confident that our close collaboration with Advanced BioDesign will catalyse the development of the next-generation of combinatorial treatments for a variety of cancers, with concrete and tangible benefits in the clinical practice.

Dr Bassam Janji, Head of Tumor Immunotherapy and Microenvironment group, Luxembourg Institute of Health
More about this partnership.
Similar articles