Research Luxembourg – You've come to the right place
22 June 2022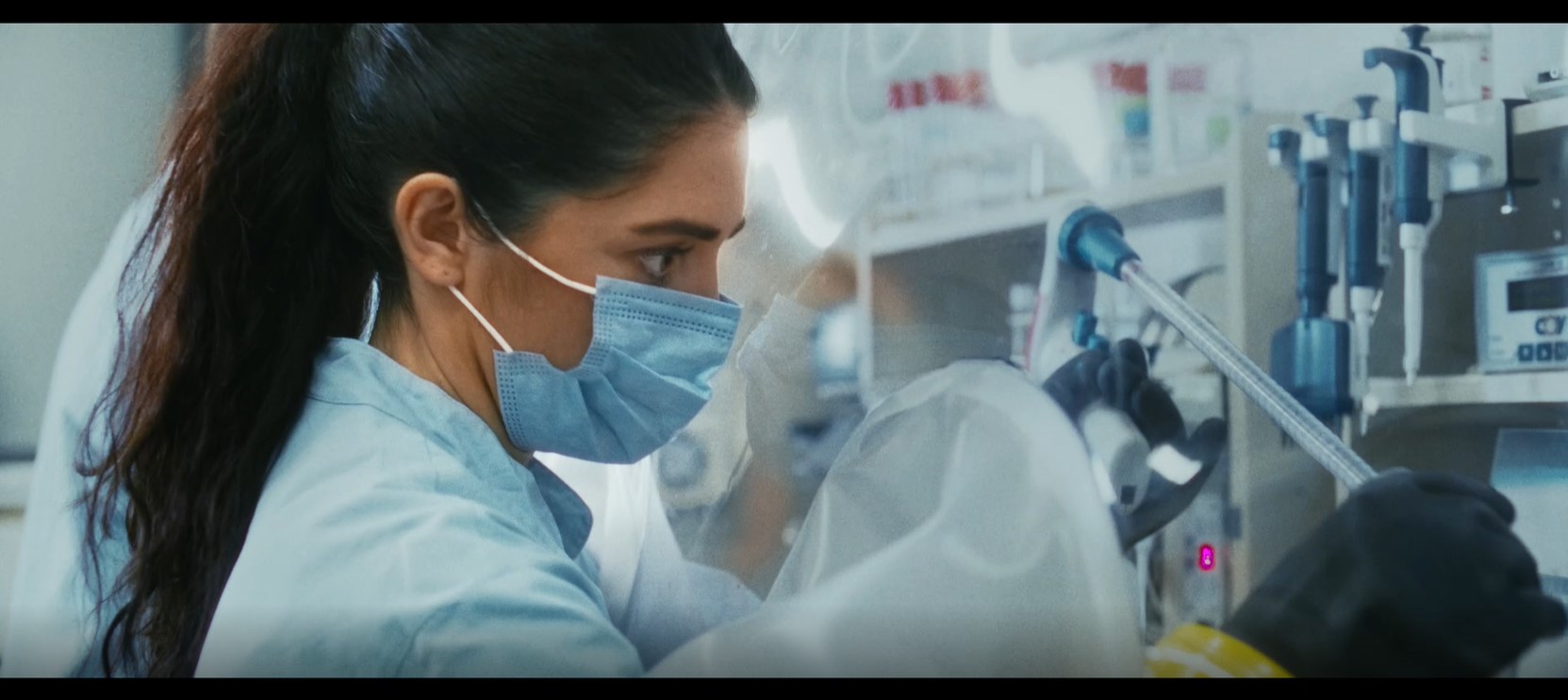 A new advertising spot for research in Luxembourg.
With the aim to promote the research and innovation sector and attract new talents, Research Luxembourg has launched "You've come to the right place". In this 30-second video clip, we follow the journey of a young woman throughout the day, only to discover at the end of the film that we are actually following a job interview.
The goal of this video is to present the research environment in Luxembourg from a human perspective. Beyond the cutting-edge infrastructure and the expertise that the country has developed in key sectors such as materials science, ICT, space, health or biomedicine, the film shows that working in Luxembourg, in the research sector, is also an exciting and fulfilling lifestyle choice.
Beyond science and laboratories, the video also presents the richness of exchanges and interactions that make up research, especially in Luxembourg, where collaboration and interdisciplinarity are a trademark.
The spot "You've come to the right place" ultimately carries a message that concerns life in general as much as research.
The video has already been previewed in Canada, on the occasion of the economic mission that is taking place from 19 to 24 June, in which several Research Luxembourg team players are participating in.
This film was directed by Stephen Korytko, a film director based in Luxembourg focused on advertising and short films. Having grown up in Luxembourg, he spent several years studying in London and France, before working as a freelance director and DP in Berlin and Luxembourg.
About research in Luxembourg
Luxembourg is creating a thriving data-driven research & innovation sector with one ambition: provide the best conditions in which talents can foster excellence to shape a sustainable future.
This attractive and fertile landscape – sustained by robust state funding and public support – makes it the right place to pursue research.
Similar articles