Research to accelerate public administration's digitalisation
09 February 2022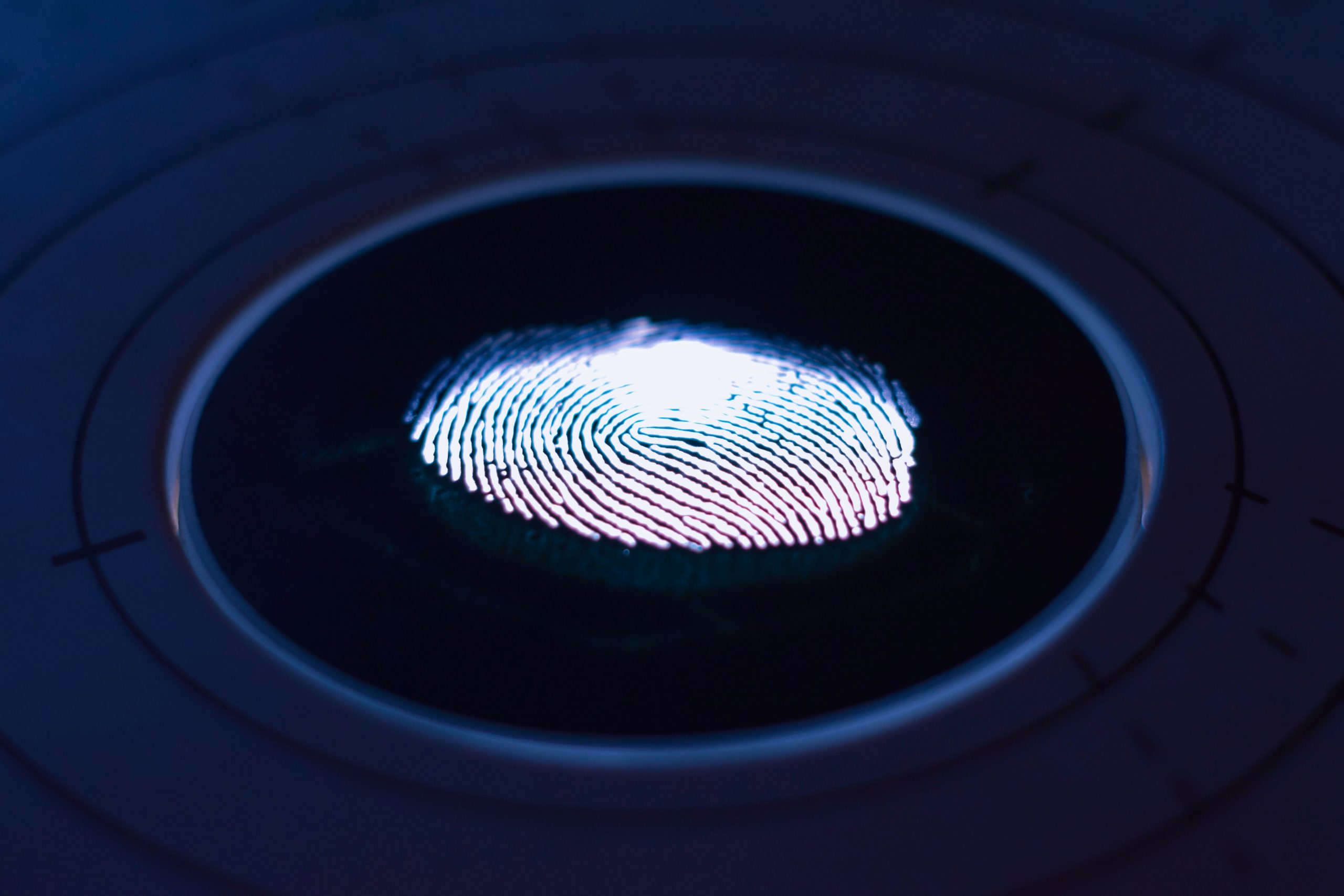 Digital identities.
The digital identities project seeks to position Luxembourg as a digital frontrunner in the European Union.
The Interdisciplinary Centre for Security, Reliability and Trust (SnT) of the University of Luxembourg and the Luxembourg Ministry for Digitalisation concluded a four-year agreement to speed up the digitisation of the public administration, starting with digital identity documents.
Positioning Luxembourg as a digital leader in the EU
As part of this agreement, specific topics will be addressed through collaborative research contracts including exploring use cases for digital identities. This project, entitled "Digital Identities for Luxembourg", will contribute to further position Luxembourg as a leader in digitalisation and shape the development of digital identities at the EU level.
Digital identities and digital wallets have the potential to create secure identities for citizens, who will then be able to effectively protect their personal data. With many possible use cases, the technology could be revolutionary in sectors like healthcare and finance, as well as for public administration.
The project is part of the European Commission's initiative for a digital identity for Europeans. It aims to support the Luxembourg government in articulating this European initiative.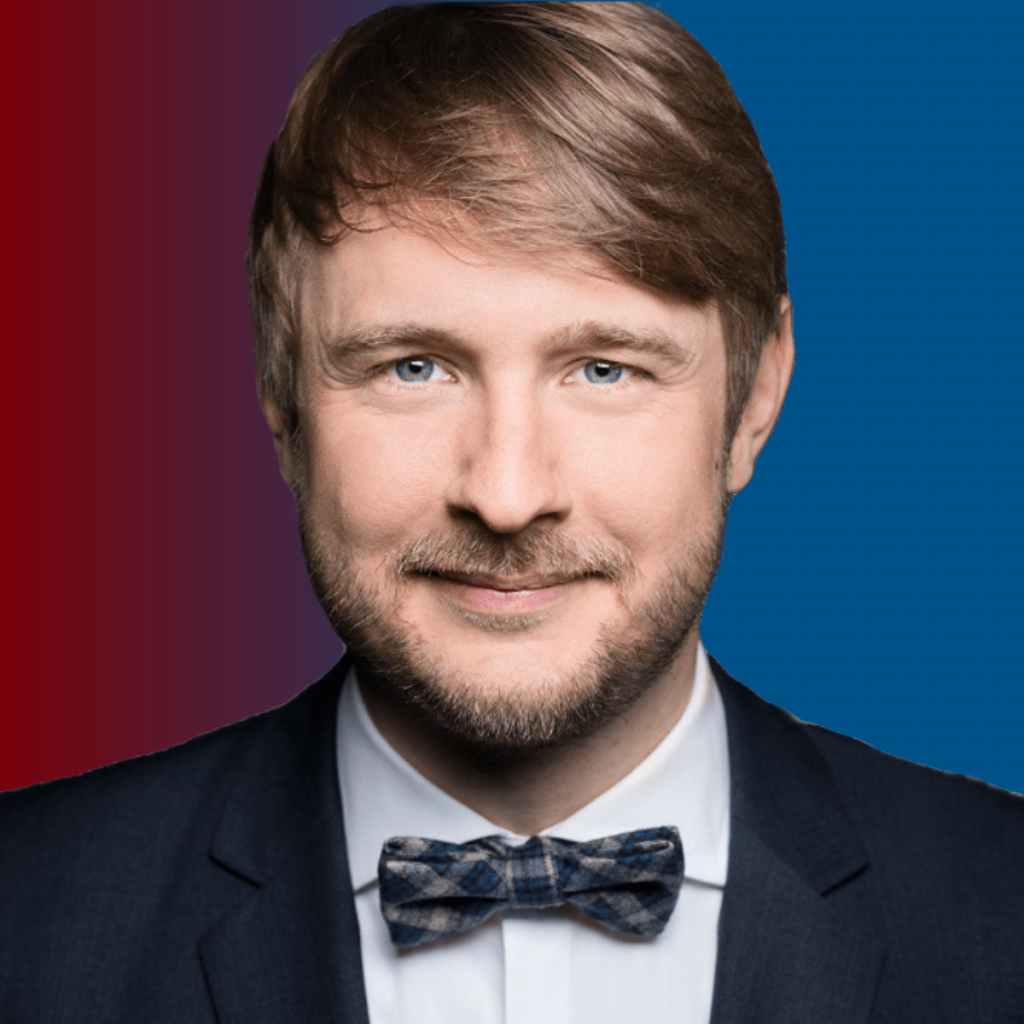 With digital identities, we will be able to certify any kind of information, that we are over 18, that we have a driver's licence or a ticket to a concert – all without revealing private information that is not needed in this situation. We can do it online or in real life.

Gilbert Fridgen, Project's principal investigator
According to the Ministry for Digitalisation, the state is a trusted source and issuer of physical identifiers.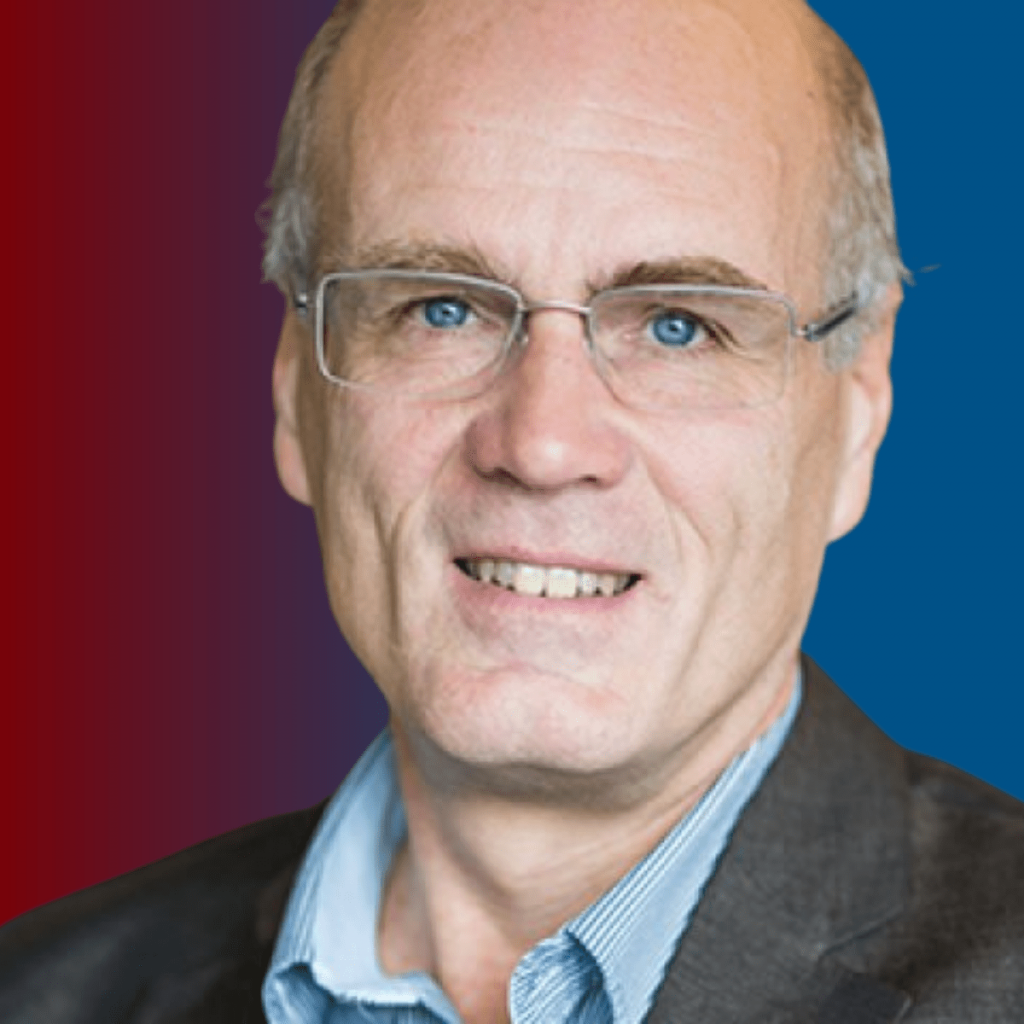 Inefficient management and exchange of personal data reduces competitiveness and complicates regulatory compliance. It is estimated that these block around 3% of Luxembourg's GDP. We are proud to help Luxembourg unlock this potential and to be at the forefront of European innovation in the development of digital identities.

Björn Ottersen, Director of the Interdisciplinary Centre for Security, Reliability and Trust (SnT)
"Digital Identities for Luxembourg" is a perfect example of SnT's mission. The research centre conducts internationally competitive research in ICT to create a socio-economic impact.
Similar articles