Research to empower companies' space ambitions
08 September 2021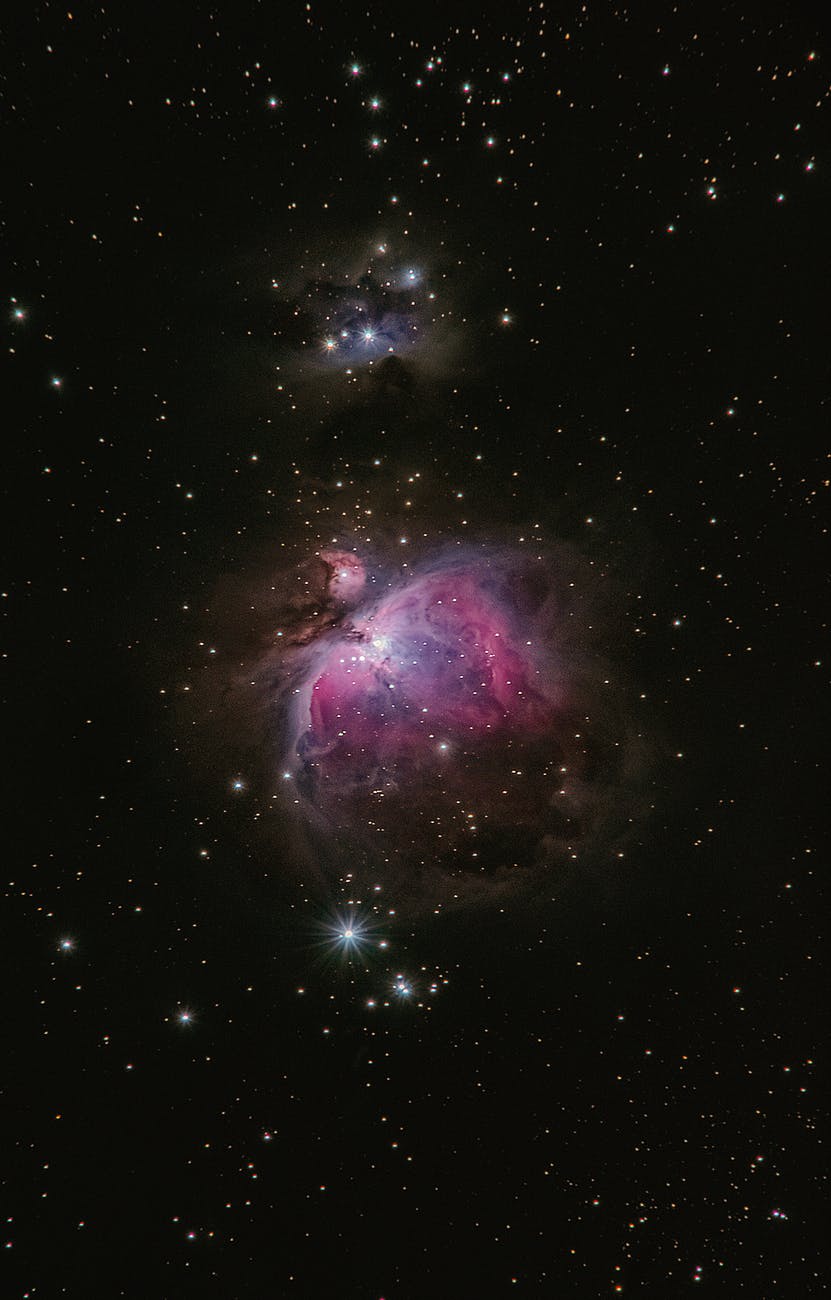 New space movement.
Over the last three decades, Luxembourg has created a thriving scene of space activities where more than 50 companies have emerged.
The new space movement has given rise to a private sector making it possible for more and more businesses to reach for the stars.
Luxembourg has given priority to its space strategy. With its new space movement and a supportive institutional framework, the country provides start-ups with a conducive ecosystem.
The Computer Vision, Imaging & Machine Intelligence Research Group (CVI2) of the Interdisciplinary Centre for Security, Reliability and Trust (SnT) – a research centre within the University of Luxembourg, aims to support businesses in making a breakthrough in space.
How research supports space companies
For many companies in the space industry, creating a team covering the whole spectrum of expertise can seem as difficult as rocket science.
With contributions needed in the areas of materials science, structural engineering, manufacturing and robotics, as well as in computer vision, research in Luxembourg offers a significant advantage to both start-ups and established entities, approaching projects from all angles.
With a team of interdisciplinary researchers, a computer vision lab and the Zero-G lab, SnT enables start-ups to make real progress, steering research in the right direction.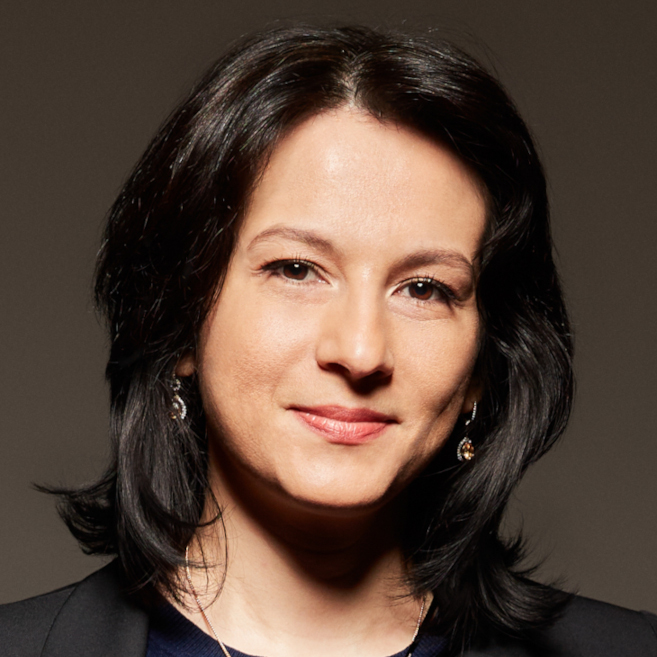 "Offering space companies the opportunity to partner with research to access broader expertise allows them not only to fill in the gaps, but also to focus their efforts on their core business."

Prof. Djamila Aouada, head of the CVI2 research group and co-head of the Zero-G Lab at SnT
When Research Luxembourg and a start-up enter a 'new space' partnership
SnT and Lift Me Off have teamed up to develop technologies that will give service vehicles intelligent visual processing. The start-up is committed to the safe and sustainable use of space by exploring the fields of autonomous satellite services in orbit.
As a result of their collaboration, the SPARK simulator for orbital space detection emerged. This project is certainly one of the most important contributions of research to the Luxembourg space industry. Indeed, the application represents an important step forward in the design of deep learning algorithms for space applications. The simulator also includes target recognition in the critical area of space debris, as well as the complex business of position estimation.
While formally owned by SnT, the simulator has the potential to have a great impact on the sector, with a wide range of applications for future partnerships.
The Zero-G Lab – moving in absence of gravity
The Interdisciplinary Space Master's Zero-G laboratory is designed to test the motion of orbital robotics, satellites and other spacecraft in a micro-gravity environment.
By seeing how spacecraft and orbital robotics can be controlled or operate with decoupled systems in this environment, researchers can explore, understand and predict their behaviour in space.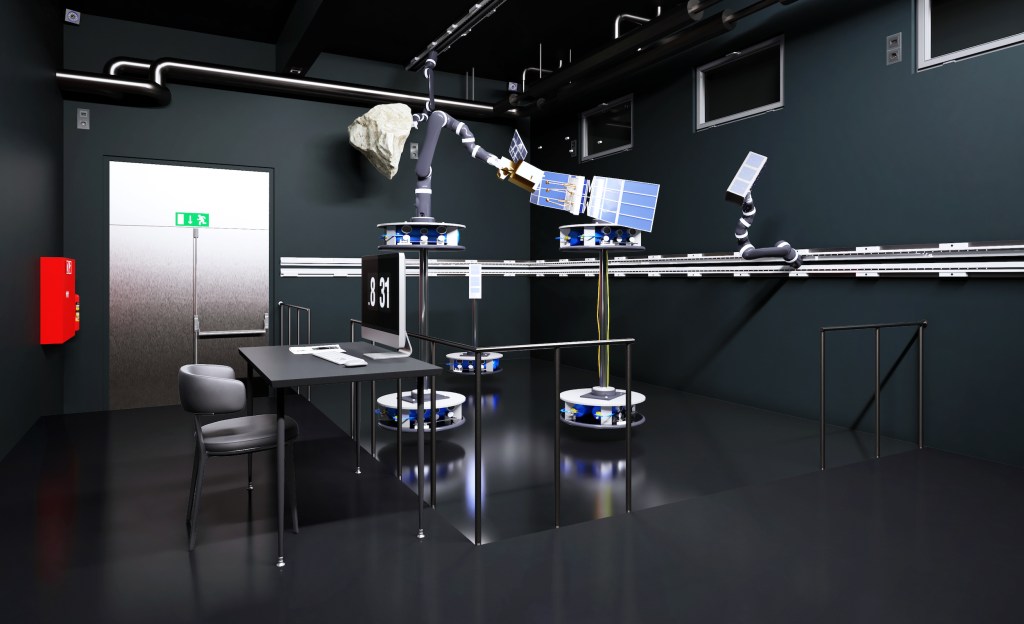 Read more about the Computer Vision, Imaging and Machine Intelligence Research Group.
More about SnT and Lift Me Off partnership.
Similar articles