Researchers X Entrepreneurs: Beltran Borja Fiz Pontiveros
24 June 2021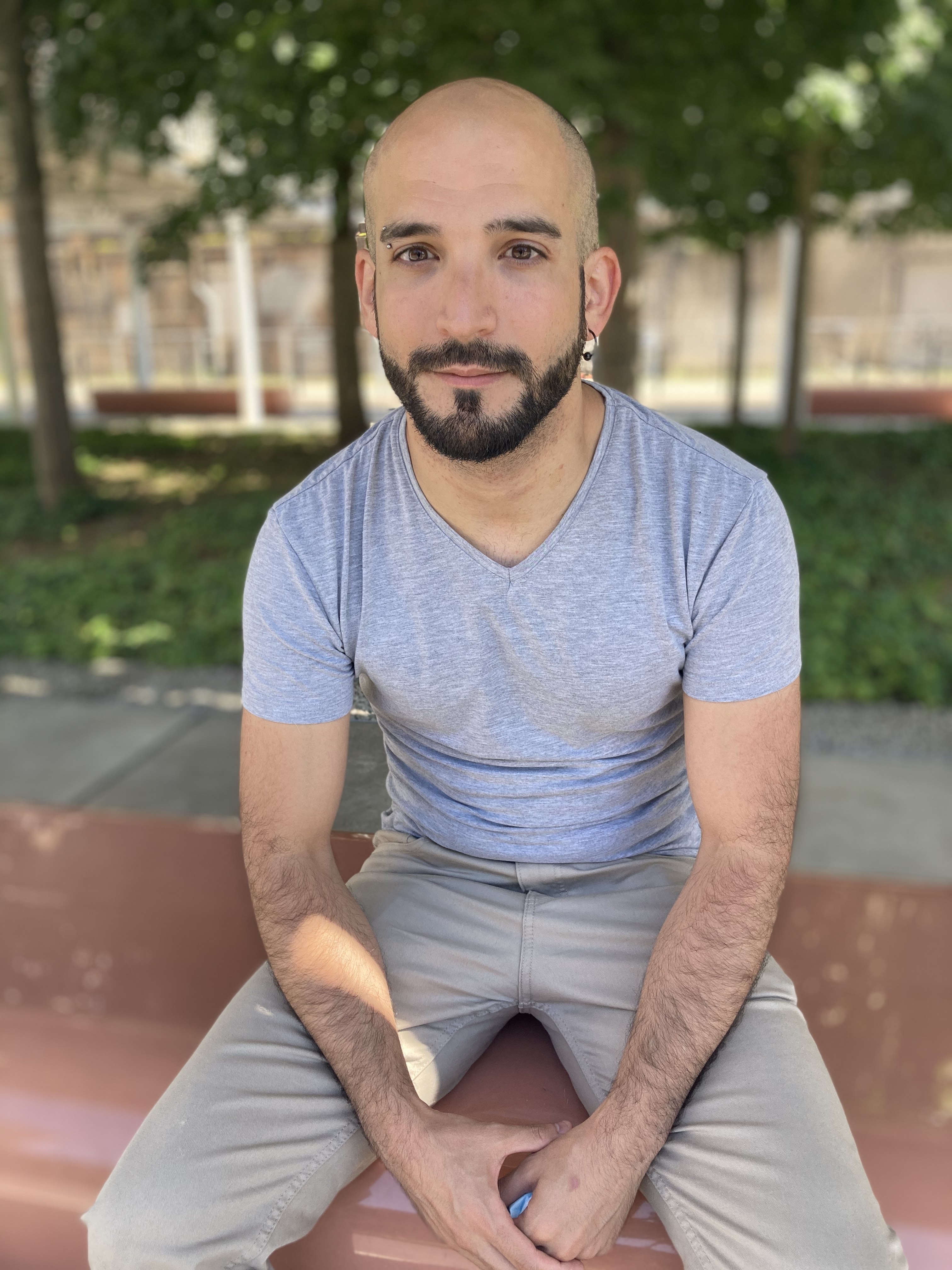 Beltran Borja Fiz Pontiveros.
Beltran Borja Fiz Pontiveros is a former post-doctoral researcher of the Luxembourg's Interdisciplinary Centre for Security, Reliability and Trust (SnT). He's also an entrepreneur, being Chief Executive Officer of digitalUs, an SnT's spinoff to be.
There are plenty of reasons why a researcher can be an entrepreneur. Many have broken the mould and become successful entrepreneurs. An inspiring example is Beltran Borja Fiz Pontivero who developed a unique technology dedicated to empower compliance officers.
Research to make direct impact
After earning his Master's degree on machine learning in Barcelona and working as an IT consultant in Luxembourg, Beltran Borja Fiz Pontiveros embarked on a PhD with SnT in the University of Luxembourg. With the support of the research centre, Beltran was encouraged to test his research work with private partners.
"Not only does SnT focus on publishing papers but also on making an impact on the economy. This philosophy surely fed my entrepreneurial mindset and encouraged me to develop scientifically proven technology."

Beltran Borja Fiz Pontiveros
After completing his PhD on transactional enhancements for public blockchain-based distributed ledgers, the Spanish-Luxembourgish national pursued his scientific career as a post-doctoral researcher in SnT.
Working in the field of digital footprint, Beltran's research specifically focused on a project that aimed to de-anonymise online users by trying to link information they made publicly available to other media sources. While being involved in the FinTech Horizon 2020 project, which focused on sharing risk management use cases between European partners to increase the efficiency of supervisory activities, Beltran realised that compliance officers faced data collection challenges.
"One of the advantages we have as researchers is to look for novelty. Being able to identify what hasn't been explored yet gives an undeniable edge. It's all about agile development."

Beltran Borja Fiz Pontiveros
Together with his research team and the support of FNR, he worked on a methodology to match the same entity across multiple publicly data sources.
To Beltran Borja Fiz Pontiveros, academic research is a stepping stone to achieve empowering careers.
"Research gives me the opportunity to do something I truly believe in."

Beltran Borja Fiz Pontiveros
An ecosystem that fosters entrepreneurship
Beltran credits Luxembourg's academic environment for fostering entrepreneurial ventures and interdisciplinarity.
"SnT has built an incredible community of researchers and entrepreneurs from different horizons. Some people are exploring space topics, some others are focusing on image recognition or fraud detection. In the end, it gives you great versatility when combining topics."

Beltran Borja Fiz Pontiveros
Case in point: digitalUs, the startup company Beltran's co-founded, utilises face recognition technology which was easily incorporated thanks to Georgios Varisteas. The company's CTO previously built an autonomous vehicle platform, wherein image recognition was one of the main components
Luxembourg as a research and business destination
"Luxembourg's ecosystem is unique. On the one hand, it is a human-sized country where all players are approachable. On the other hand, Luxembourg is so international that you can have access to Europe and the world easily."

Beltran Borja Fiz Pontiveros
Find out how digitalUs empowers compliance officers.
Similar articles