The University of Luxembourg reached its highest ever score in research
02 September 2021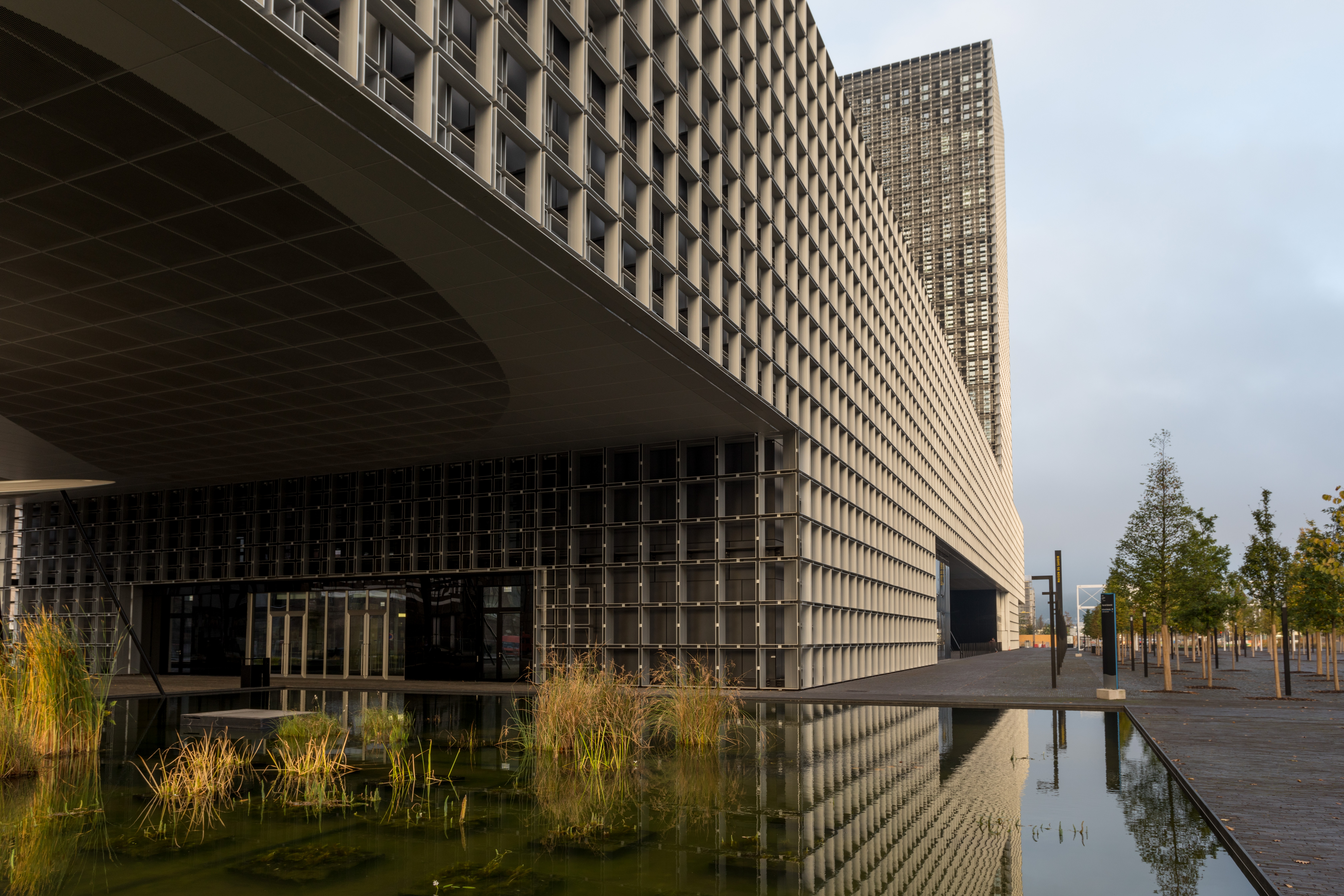 Times Higher Education Rankings.
The University of Luxembourg ranks among the top 18% of universities evaluated in the new World University Ranking 2022 published by Times Higher Education.
The University of Luxembourg achieved its highest ever score in the categories of research and industrial income. In terms of international outlook, it scored an astounding 99.5.
A research-oriented university
With a score of 39.2 in the research category, the University of Luxembourg achieved its best performance ever. In comparison, it is on a par with Politecnico di Milano and Pompeu Fabra University.
Its ambition to produce top-class research output, addressing society's challenges through interdisciplinary approaches is paying off.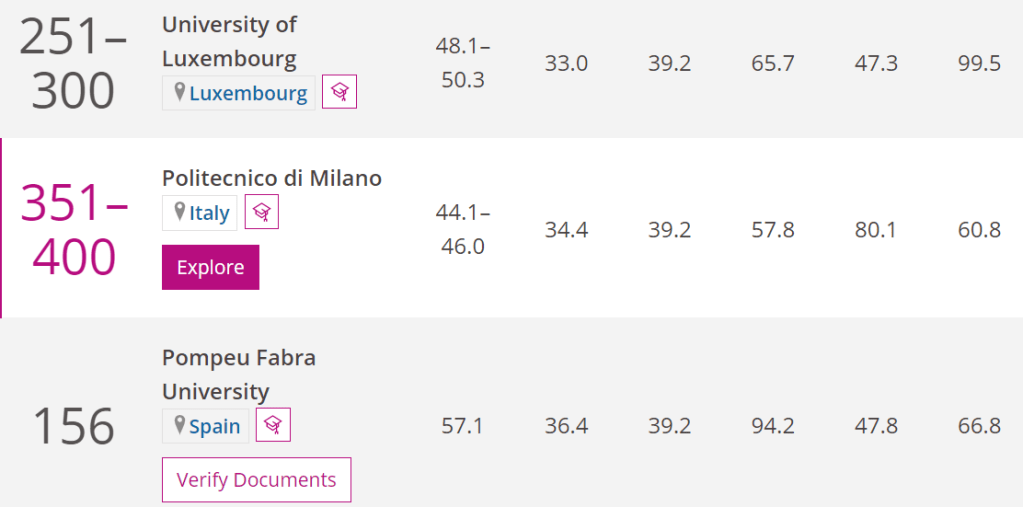 A world leader in international outlook
Standing at 99.5 in the International Outlook category, the University of Luxembourg confirms its leadership in the world.
This area is based on the ability of a university to attract undergraduates, postgraduates and faculty from all over the planet is key to its success on the world stage. Another indicator calculates the proportion of a university's total relevant publications that have at least one international co-author and reward higher volumes.
A top 300 university
In the World University Rankings, the University of Luxembourg ranks among the 251-300 best universities among the top 1,662 universities worldwide.
The world ranking of universities is based on scores assigned in five categories: Teaching, Research, Citations, Industry income, International outlook.
Explore THE World University Rankings 2022
More about the University of Luxembourg
Similar articles