Women and Girls in Science 2023 – Cindy Lopes Bento, professor in Economics
23 February 2023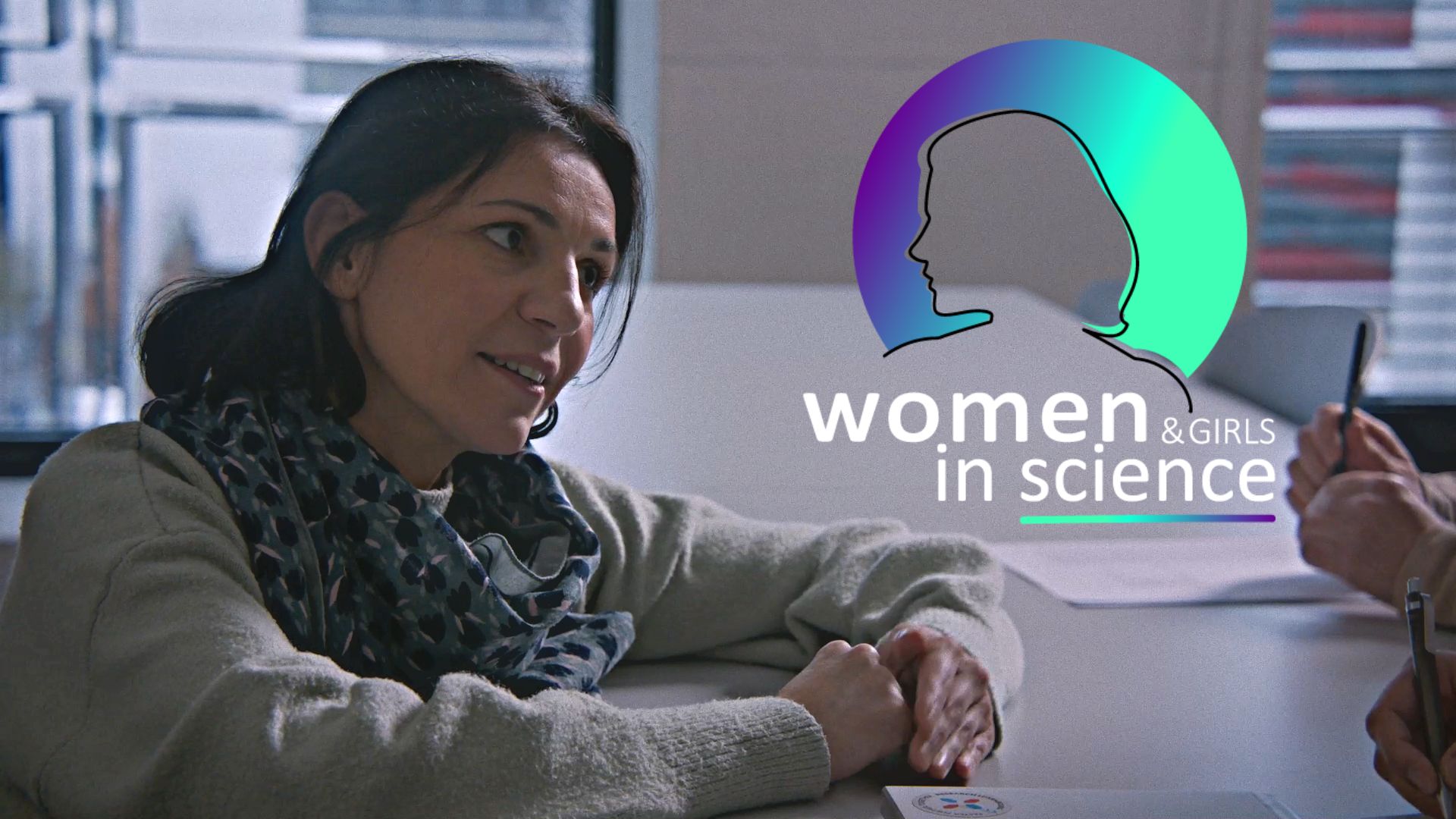 "Defining your own paths comes with challenges, and sometimes even judgements. But increasingly, people recognize the effort it takes to combine multiple aspects of life, and they applaud your courage for doing so."
The fourth video of the Women [& girls] in Science 2023 series features Cindy Lopes Bento, professor at the University of Leuven and Head of Science of Science at the Luxembourg National Research Fund (FNR).
Combining an academic career with a family life can be difficult. I have three kids, and for each pregnancy, I lived in a different country. I have brought my kids to numerous international conferences, seminars and policy talks, which is not the conventional way of doing things. But it was – and still is – my way of doing things because it allows me to combine the two things that I am passionate about: my work and my family.

Cindy Lopes Bento
The video series "Women [& Girls] in Science" is a collaboration between the institutions that form Research Luxembourg and MEGA (Ministère de l'Égalité entre les femmes et les hommes – Luxembourg). The series features 6 women in science with different journeys in science, with the goal to inspire young girls in[to] science.
Similar articles