Breakthrough infections, vaccine escape, waning immunity and autoimmunity
The project focuses on COVID-19 infections after vaccination or re-infections, defining aspects such as the cellular and antibody response elicited by vaccines or COVID-19 recovery, the clinical symptoms of re-infection or infection post vaccination and the vaccine effectiveness and protection against re-infection.
What are the project objectives?
The objectives of the project are to extend the PREDI-COVID inclusion criteria to focus from September 2021 onwards on infections after vaccination or re-infections, including participants from the ORCHESTRA study (n=2050, previously LVS study).
This project is including
participants enrollment
sample and data collection
sample characterisation
What needs will the project meet?
The project will cover the following unmet needs:
| | | | |
| --- | --- | --- | --- |
| Characterisation of the cellular and antibody responses (type and durability) elicited by vaccines and in uninfected and recovered COVID-19 patients (either vaccinated or not) with an emphasis on the variability of immune responses. | Characterisation of the clinical symptoms in case of re-infection/infection post-vaccination and Long COVID profiles. | Definition of the immune correlates of Protection / Vaccine effectiveness. | Identification of the virological factors involved in viral escape to COVID-19 vaccines and in reinfections |
| Identification the individual characteristics associated with viral escape to COVID-19 vaccines and in reinfections. | Surveillance of variants. | Vaccination of people with Long COVID. | |
What population do we target?
150 Participants presenting an infection post-vaccination or post-previous SARS-CoV-2 infection + 30 Participants controls (household members).
1750 Participants representative of the Luxembourg population.
150 Participants from a fragile population (Parkinson's disease).
Additional visits for 250 participants (presenting a positive SARS-CoV2 infection during the follow-up of the Orchestra cohort).
COVID-19 vaccination and re-infection
Close follow-up of past SARS-CoV-2 infection, vaccination status, immune response and new SARS-CoV-2 infections
Regular biospecimen sampling
Viral sequencing of any positive case
Functional antigen stimulation assay
Clinical, Epidemiological and Sociodemographic determinants & risk factors
Digital/Vocal biomarkers & PROs
Coordinated by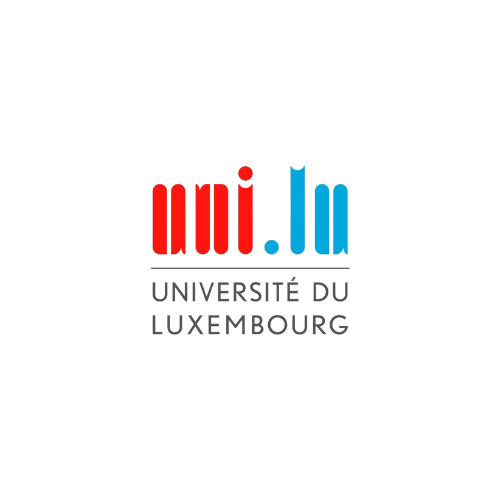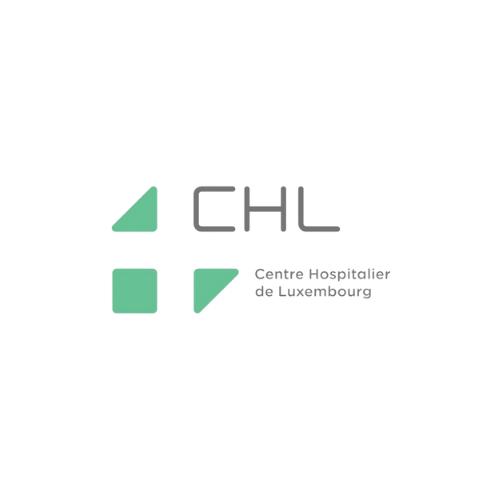 Dr Guy Fagherazzi
Prof. Dr Rejko Krüger
Prof. Dr Markus Ollert (spokesperson)
Prof. Dr Paul Wilmes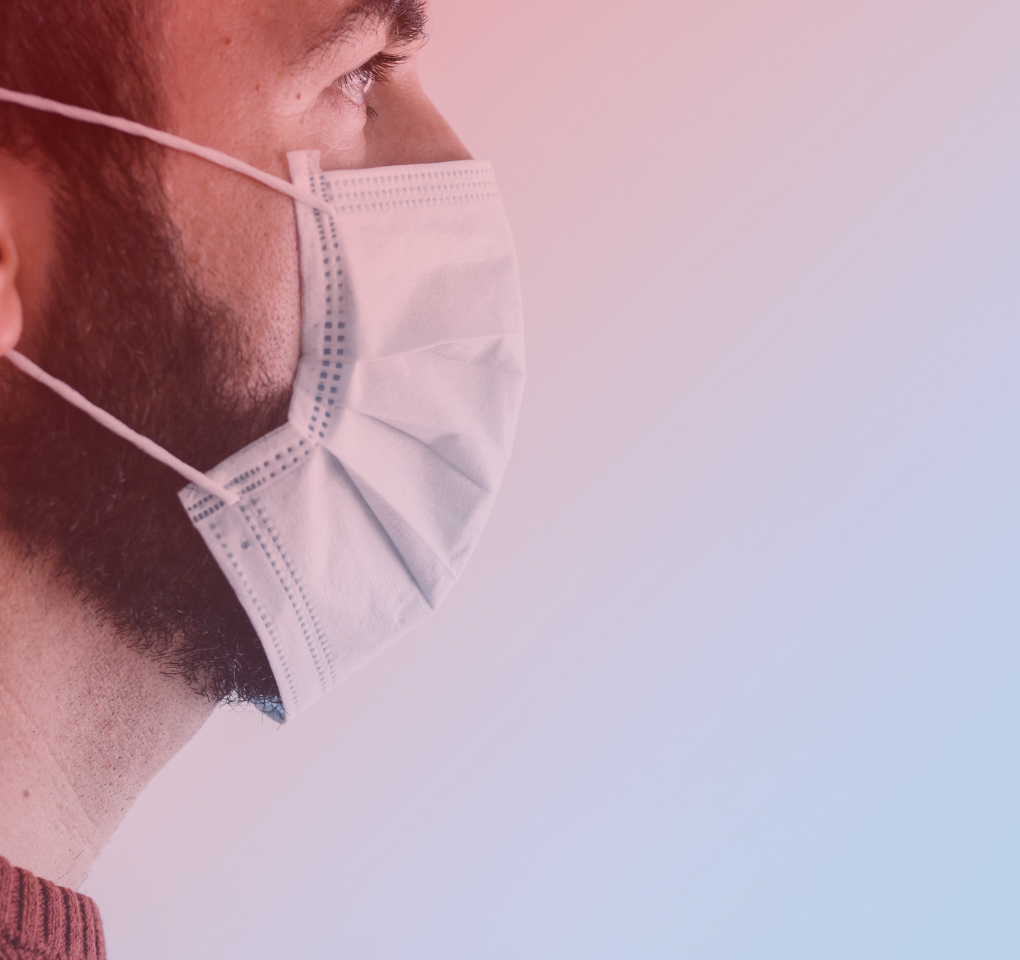 Explore all the CoVaLux projects