Long COVID phenotyping and its impact in Luxembourg
Long COVID phenotyping and its impact in Luxembourg project is based on the unique data and sample resources generated from Predi-COVID, CON-VINCE/ORCHESTRA, Colive COVID and the long COVID Consultation network.
The symptomatology, aetiology, clinical, molecular, immuno- and digital phenotyping, and symptom dynamics will be studied in patients with long COVID.
What are the project objectives?
The project looks at two elements.
The project will systematically assess the psychosomatic, psychological and neuropsychological syndrome associated with Long COVID, to develop a specific treatment strategy to address this syndrome and evaluate its outcomes.
The project aims to describe Long COVID profiles and the symptom distribution at one year after infection, according to disease severity at inclusion. It will also identify determinants and risk factors of Long COVID as well as define cluster sub-groups with different profiles.
What is this project based on?
Long COVID Consultation network
Coordinated by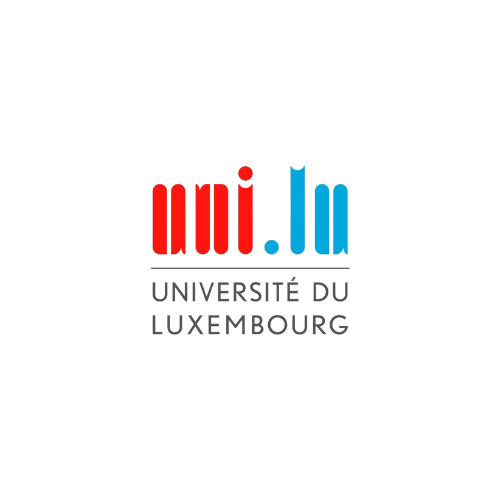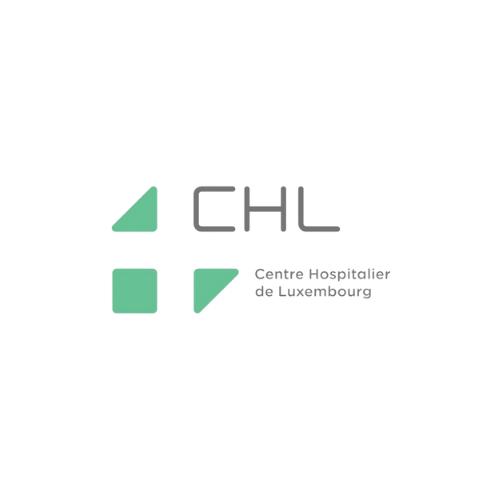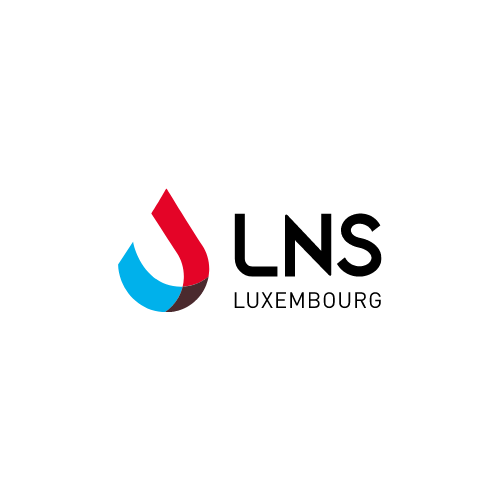 Dr Tamir Abdelrahman
Charles Benoy
Dr Guy Fagherazzi (spokesperson)
Prof. Dr. Jochen Klucken
Prof. Dr Rejko Krüger
Prof. Dr Markus Ollert
Mark Ritzen
Claus Vögele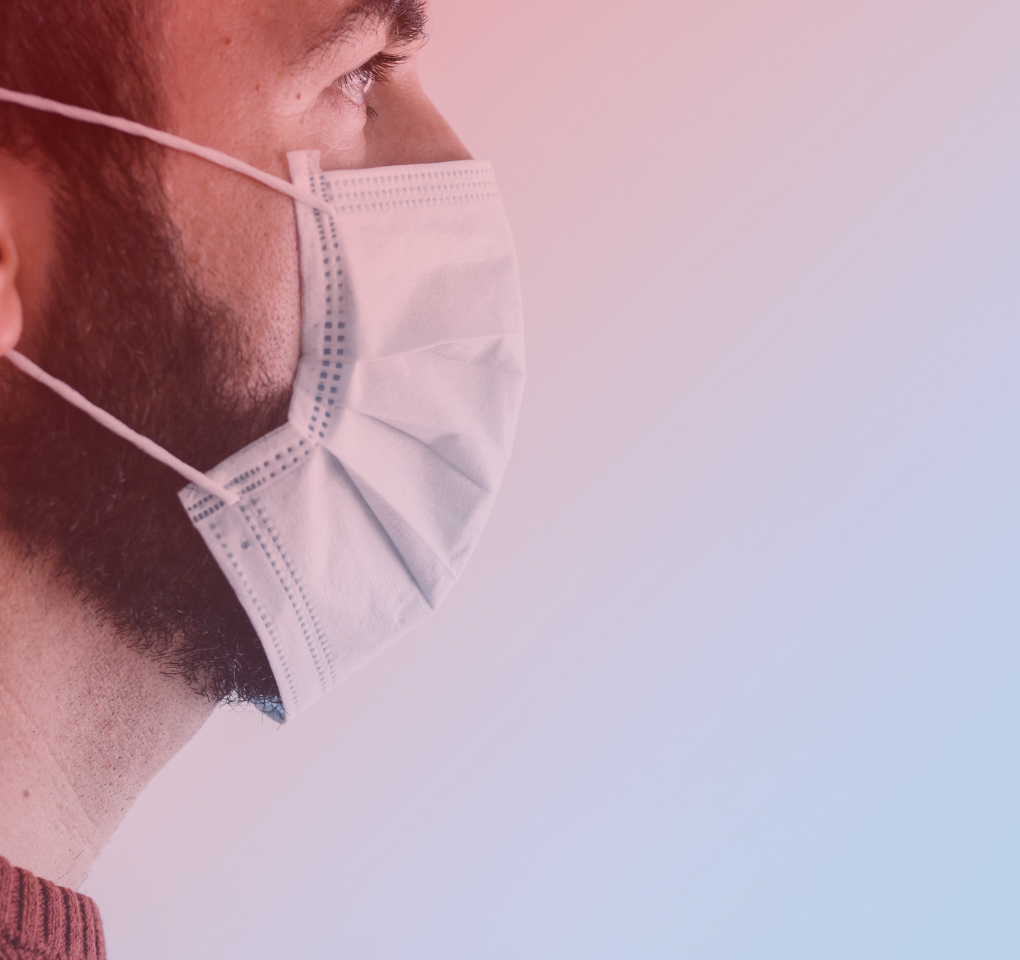 Explore all the CoVaLux projects