In conversation with our young researchers: Stanislav Gubenko
24 March 2023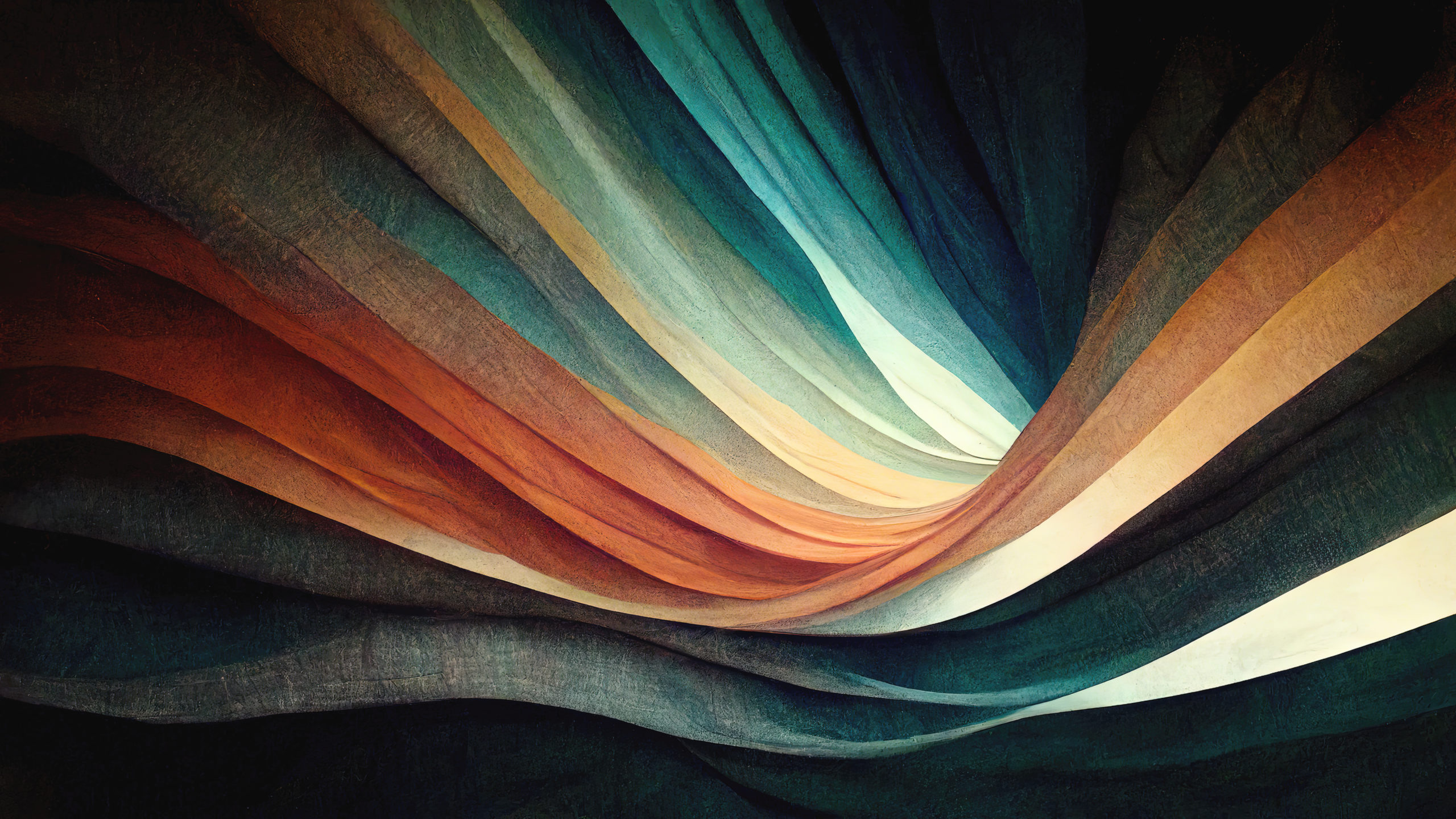 China & Western Balkans
China's development has been a source of concern in recent years. Let's have a look at Chinese investments in Western Balkans region with an interdisciplinary approach.
How Chinese and European investments interact in the legal sphere in the Western Balkans? More generally, what China's rise means for this region?
Stanislav Gubenko is a PhD candidate at the the Department of Law of the Faculty of Law, Economics and Finance of the University of Luxembourg. His doctoral research seeks to analyse the legal dimension of European and Chinese investments in the Western Balkans.
In one word: interdisciplinarity
Whether it is his background or his research project itself, Stanislav Gubenko's journey reflects an interdisciplinary approach to the research sector, with research interests ranging from Chinese Studies (socio-political development of China) to International Relations and Human Rights.
Indeed, his academic background is very interdisciplinary. Stanislav began by studying Oriental Studies and Chinese language (with a Bachelor's degree from the Higher School of Economics of Moscow) and then moved to Italy where he obtained a Master's degree in European and Global studies, at the University of Padua. At this time, he also worked for the Human Rights Centre of the University of Padua.
At the Department of Law of the University of Luxembourg, Stanislav is researching the interplay between mega-infrastructure projects and human rights by looking at modern Chinese infrastructure development in Europe from the human rights perspective, focusing in particular on the transformation of the Chinese approaches to human rights in foreign policy. This will be done, in particular through case studies of the Western Balkans, a region actively involved in Chinese infrastructure development.
There has been a lot of anxiety about the growing power of China in world politics, China threat and the negative consequences of Chinese foreign investments. China is indeed growing so fast that we often don't catch up to understand it.

Stanislav Gubenko
In simple words, Stanislav Gubenko's research aims to answer the questions of how to look at Chinese investments in the Western Balkans and how to deal with them. His work has not the goal to answer all the questions about China's rise, "it just wants to give society and policymakers a scientific explanation of how China deals with the law when investing abroad, how it affects local legal systems and if there are any real reasons for the anxiety".
Young Academics Projects
Stanislav's project received funding by the Institute for Advanced Studies Luxembourg (IAS) of the University of Luxembourg through the "Young Academics" instrument. His project is supervised by two professors, a lawyer and an economist, helping him to look at his research from various angles.
In addition, Stanislav's research is supported by the IAS research community which organises events on interdisciplinarity where one can share his/her ideas with a wider circle of people. It also seeks to establish connections with scholars from other academic institutions to get feedback and to explore opportunities for collaboration.
Interdisciplinarity lies at the core of my research. It is simply inevitable because the main idea of the Young Academics programme is to foster interdisciplinary research which does not limit itself to one discipline but aims at using the tools and knowledge from different fields.

Stanislav Gubenko
The Institute for Advanced Studies – Luxembourg (IAS) provides funding opportunities and an interdisciplinary environment to attract talented doctoral candidates, who wish to conduct their doctoral research in an interdisciplinary environment within research groups and partners of the University of Luxembourg. The programme is explicitly open to all disciplines, topics and sectors within the academic competences of the University of Luxembourg and is aimed at supporting interdisciplinarity.
Moot Court Programme in Luxembourg
In addition to his research work, Stanislav is also an active member of side activities at the University such as the Moot Court Competition Programme, in which Stanislav is a coach. In this programme, participants take part in simulated court proceedings, draft briefs (or memorials) and participate in oral pleadings. Students receive training during the academic year which allows them not only to deepen their knowledge in the respective field of law but also to develop transferable and social skills, such as working in a team and improving both their legal drafting and rhetorical skills.
A unique research place
For Stanislav, Luxembourg is the "right place" to pursue research. Not only that it gives wonderful financial support to early career researchers and offers a lot of flexibility; it also provides all the opportunities for students and researchers – from learning spaces to entertainment and from housing support to language courses.
When it comes to research infrastructures, Luxembourg gives some high-level research facilities, such as the Learning Center. Along with it, there are numerous places in Luxembourg, such as the National Library, the Maison de Savoir (House of Knowledge), and university campuses where one can find all the necessary tools for research.
Luxembourg's research infrastructures are very different from most other countries. Take for example the Belval campus and its industrial modernity. This is the most extraordinary place for the University one can imagine.

Stanislav Gubenko
Ready for new challenges
According to Stanislav, Luxembourg is a marvelous country. It is a beautiful multicultural country which actively supports research and offers a high standard of living.
Notwithstanding its small size, there are always many things to do – theatres and concerts, conferences and workshops, hiking and biking. Thanks to this offer, Luxembourg allows everyone to find a good balance between work and leisure.
I believe that the most important is to put effort. If you are open-minded, you are ready for new challenges and you love research, everything will be all right.

Stanislav Gubenko
Similar articles